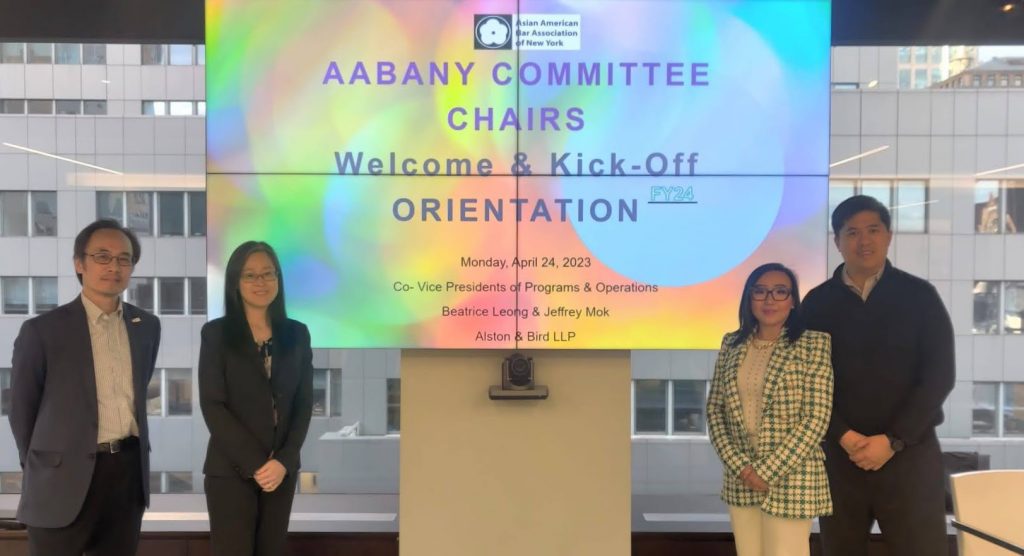 On Monday, April 24, 2023, Co-Vice Presidents of Programs & Operations, Beatrice Leong and Jeffrey Mok, along with President Karen Kim and Executive Director Yang Chen held a Kick-Off Meeting and Orientation for the Fiscal Year 2024 Co-Chairs. The meeting was held at Alston & Bird near Grand Central. Thanks to Board Director and Bankruptcy Committee Co-Chair Will Hao, Counsel at Alston, for hosting.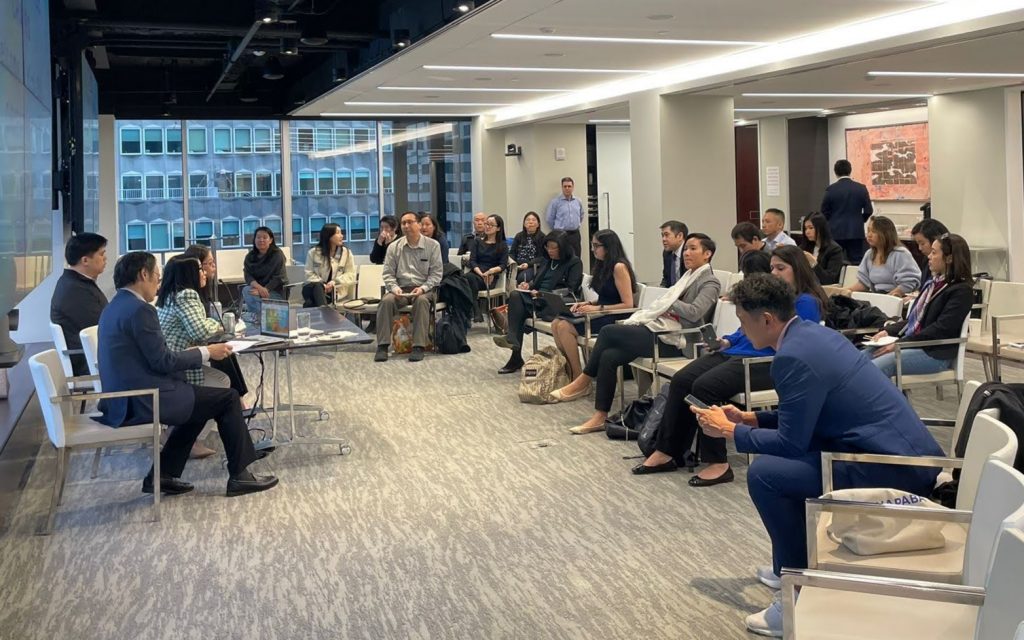 This year's class of Co-Chairs was appointed by President Karen Kim at the start of the fiscal year in April. All Co-Chairs serve for a one-year term co-terminous with Karen's term as President during the fiscal year which ends on March 31, 2024.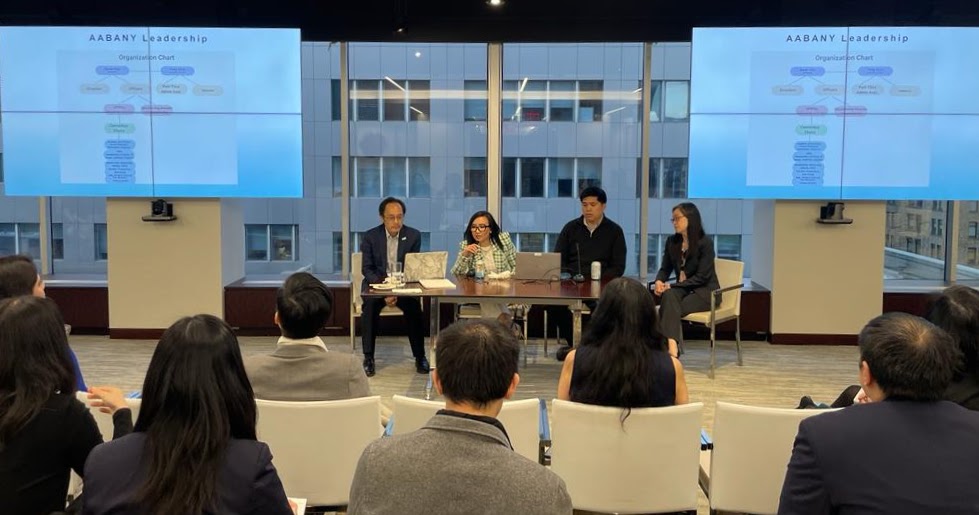 Co-Chairs and Vice Chairs representing 25 out of 27 Committees were present, and the new Co-Chairs received orientation about AABANY's protocols and goals. The returning Co-Chairs received a refresher.
After the Orientation meeting, everyone walked over to Stout Grand Central for an afterparty where Committee Co-Chairs were able to meet each other and mingle over oysters, tacos, and baos, along with drinks from the well-stocked bar.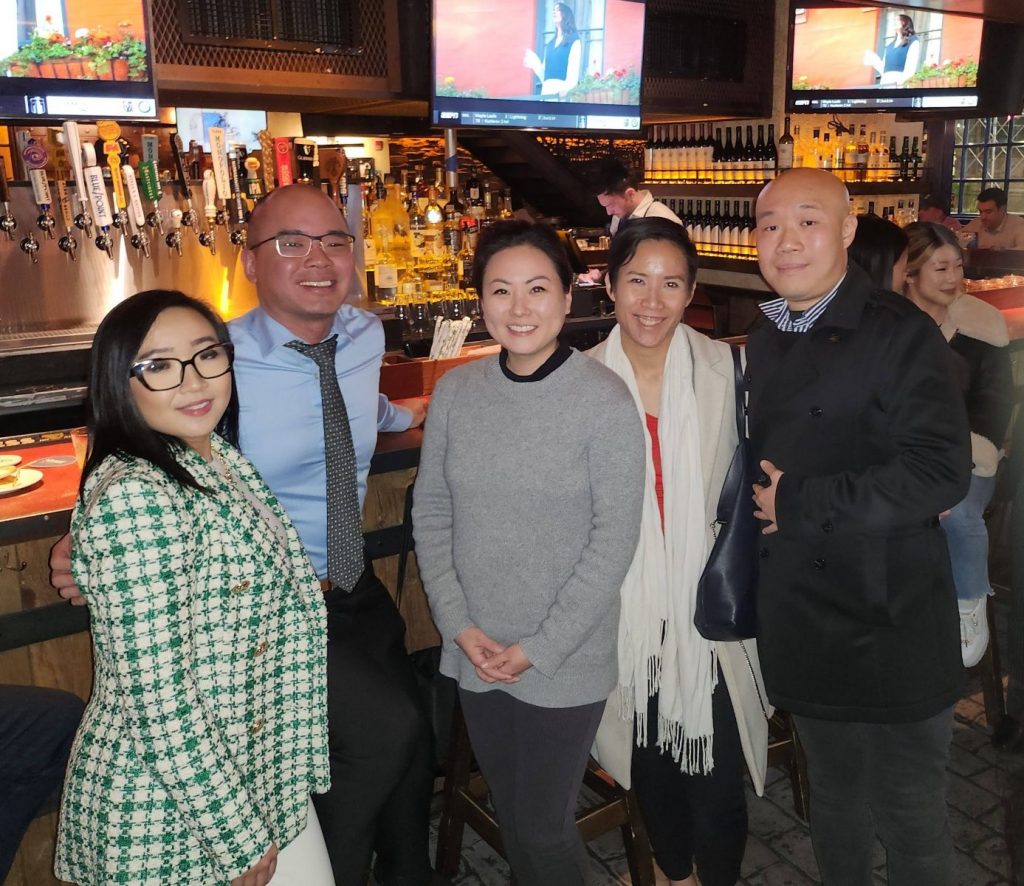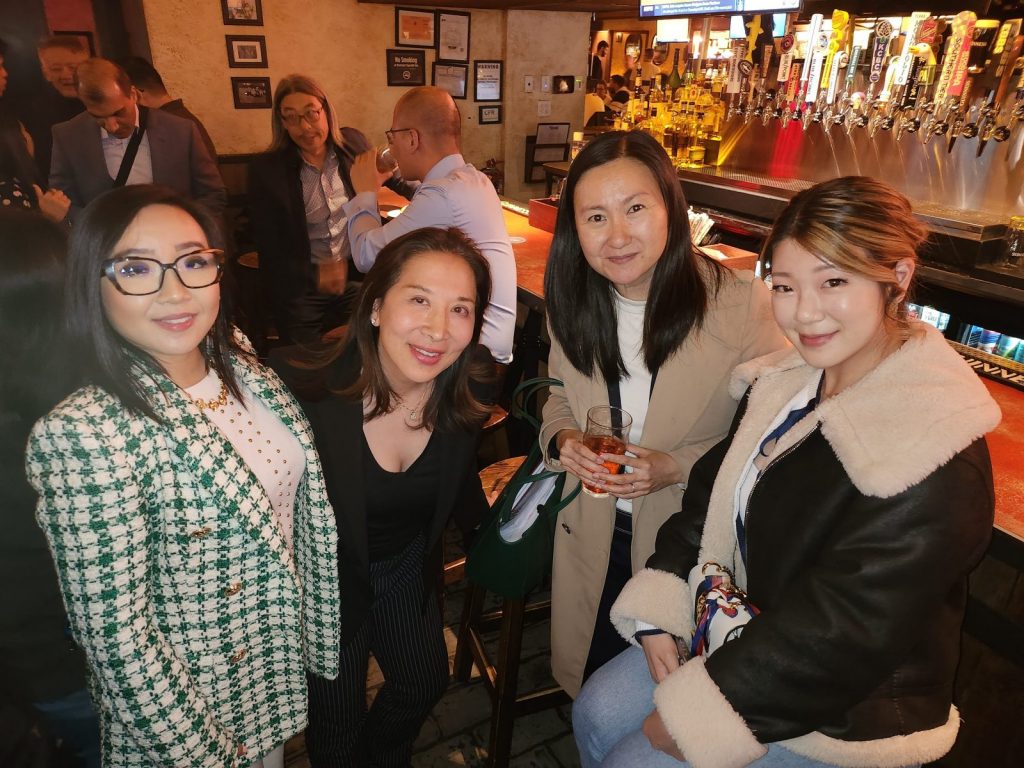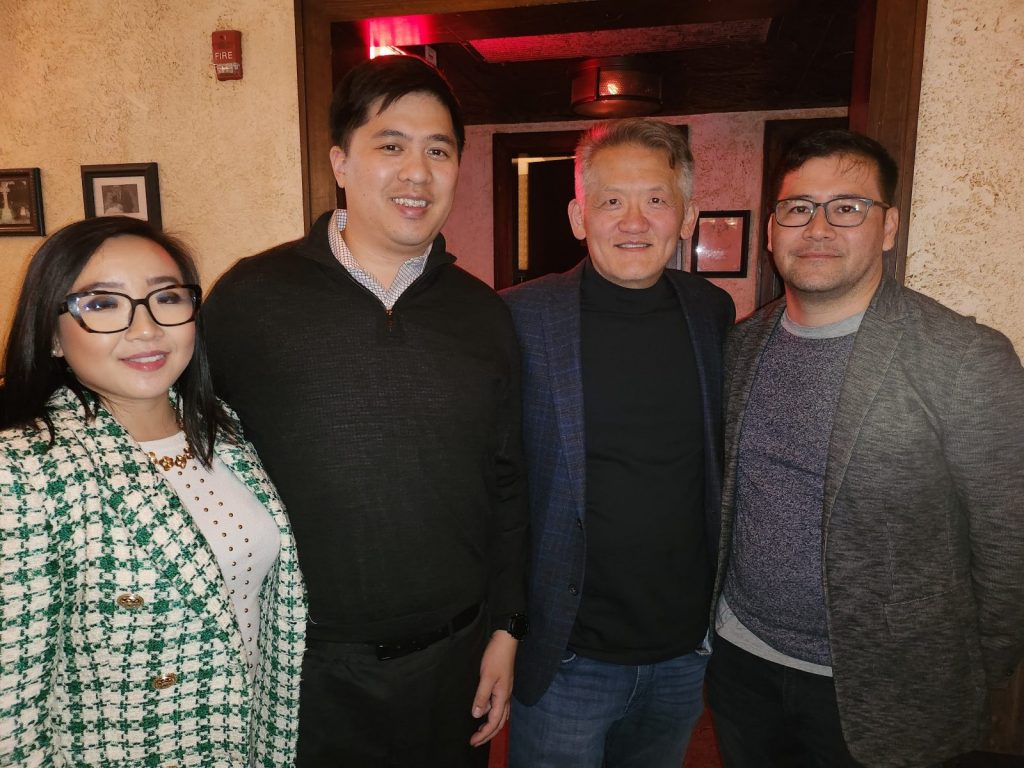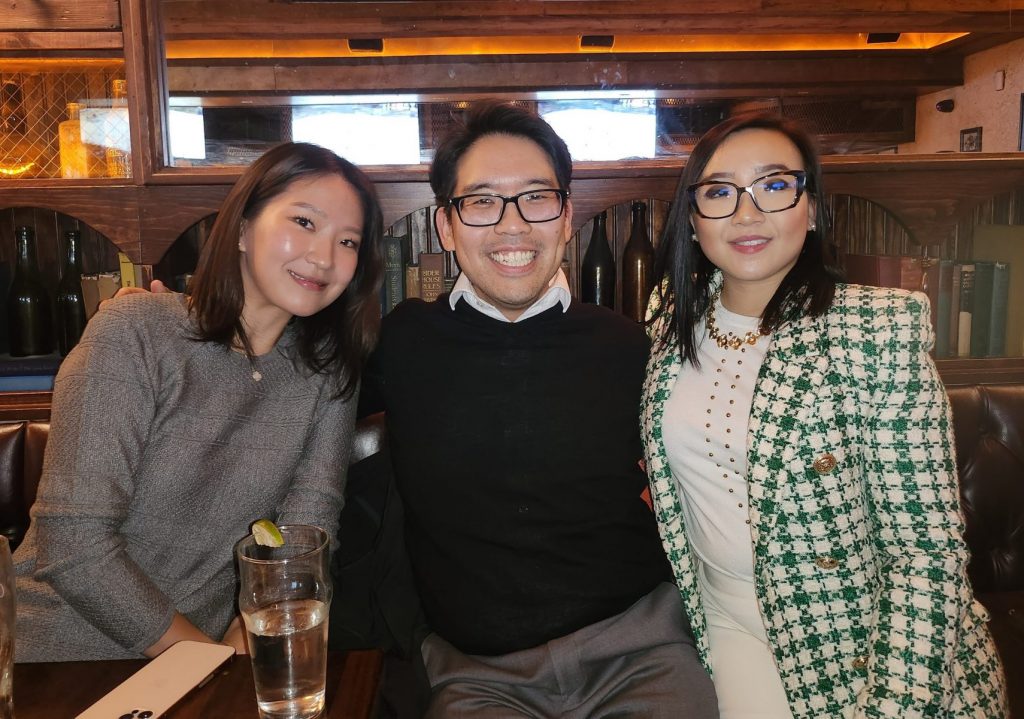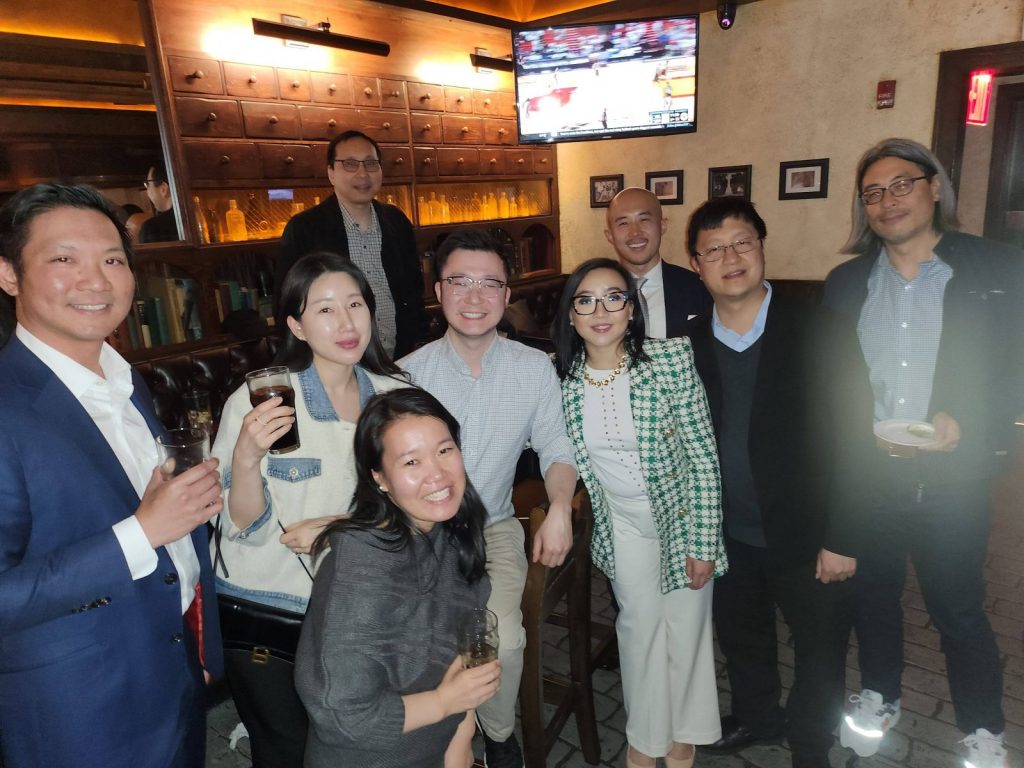 We look forward to another productive year of AABANY programs and events brought by our hard working Committees. To see the current list of Committees and Co-Chairs, please click here. If you want to get involved with one or more Committees, email us at main@aabany.org and we can connect you.