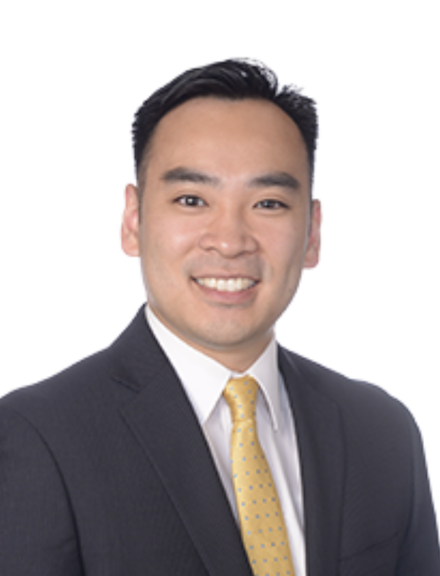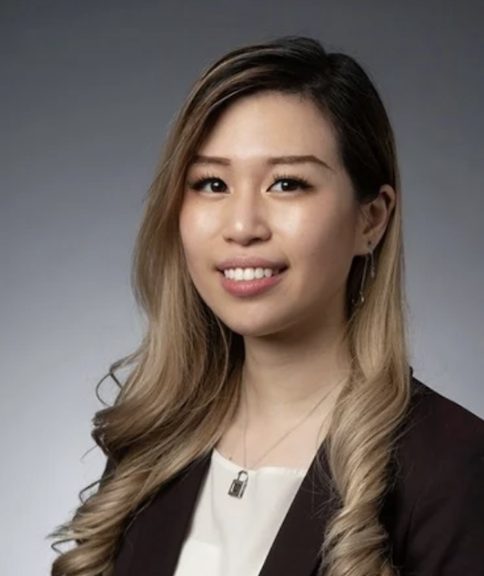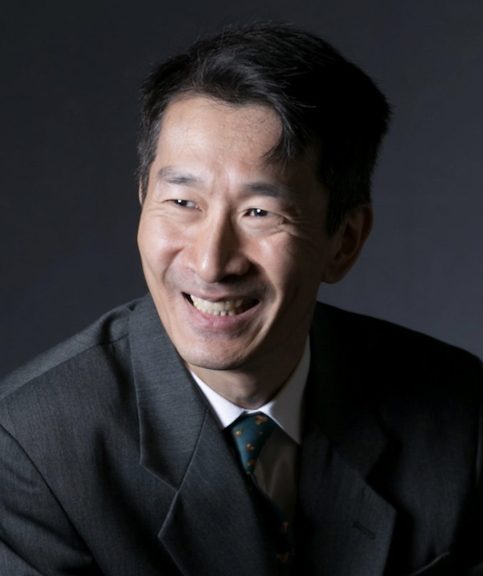 AABANY President, William Ng, and AABANY Immediate Past President, Terry Shen, spoke with, Ashley Wong, an Associate at Sidley Austin LLP, for the New York City Bar Association podcast posted on May 26, 2022, to comment on AAPI (Asian American and Pacific Islander) Professional Career Trajectories.
Associate Ashley Wong began the conversation by examining the present landscape for AAPI advancement in their careers. She notes that while the US AAPI population is the "fastest-growing racial or ethnic group in the country," growing by 88% in the past two decades, "many AAPI employees are still portrayed as ineffective or weak managers, resulting in AAPIs leaving companies at higher rates and not reaching senior positions." 
Commenting on his career path and success in reaching leadership positions,  AABANY President Will Ng spoke to the support he had received from colleagues and members of the AAPI community as integral factors to his success. Similarly, Immediate Past President Terry Shen also detailed the effective alliances that had helped him progress dynamically from the field of STEM to Corporate Law and even to Investment Banking. Common to their responses, both AABANY leaders spoke to the importance of having strong role models that formed their support network and the foundation for their success. 
In recognizing the work that AABANY does to ensure that future leaders in the field of law have access to more diverse role models, Will and Terry spoke about both the local and systemic changes that AABANY has put forth. From organizing pro bono clinics for LEP communities to facilitating legislative change toward the protection and promotion of AAPI communities, AABANY has advocated for meaningful participation and leadership of and for AAPI communities. Within AABANY, Terry spoke to AABANY's Leadership Development Program, which seeks to "address the continued under-representation of [AAPI] attorneys in leadership positions in the legal field."
To conclude the interview, Ashley asked both leaders to share any advice they had for aspiring lawyers and AAPI individuals interested in pursuing the legal profession. Will encapsulated his advice into three key points: "Think strategically, speak to others, and plan ahead." Terry reiterated the importance of forming solid alliances with mentors and colleagues.
To listen to the full podcast, click here.