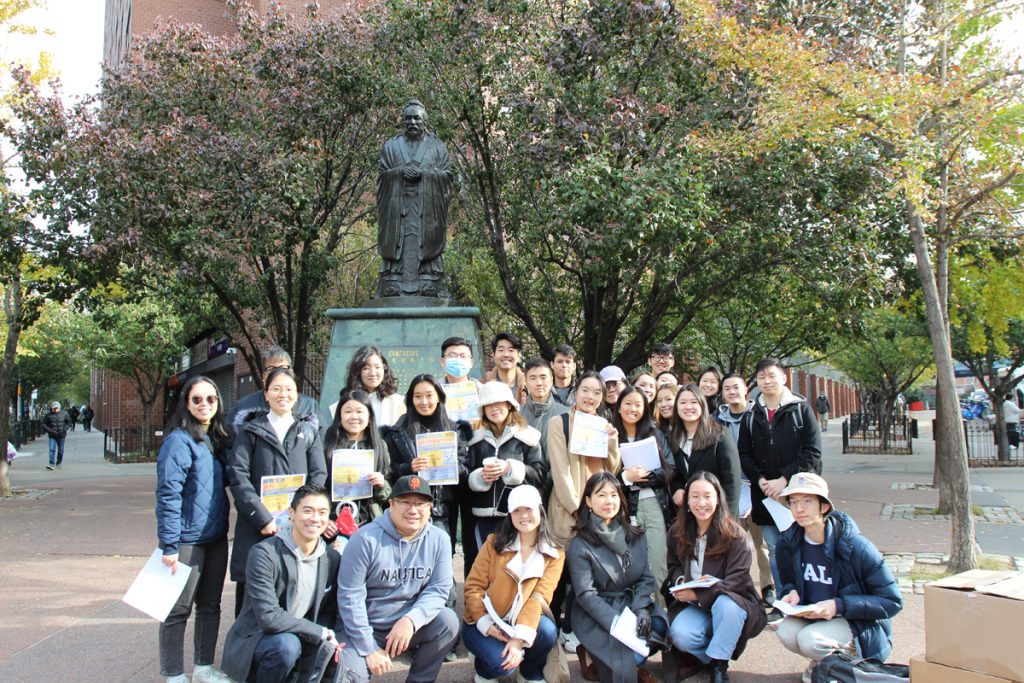 On Saturday, November 4, 2023, the Asian American Bar Association of New York's (AABANY) Student Outreach Committee (SOC) held its Fall 2023 Postering Campaign in Manhattan's Chinatown. The event was co-sponsored by Mayer Brown LLP and AABANY's Pro Bono and Community Service Committee.
Volunteers and law students from the Greater New York area donated their valuable time on a Saturday morning to distribute flyers and promote AABANY's pro bono legal resources to local businesses and residents in Manhattan's Chinatown. Our volunteers covered areas from East Broadway to Kenmare Street. Some volunteers reported that small business owners and residents were ecstatic to learn about our Pro Bono Clinics and are "grateful such a service exists for the Asian American community."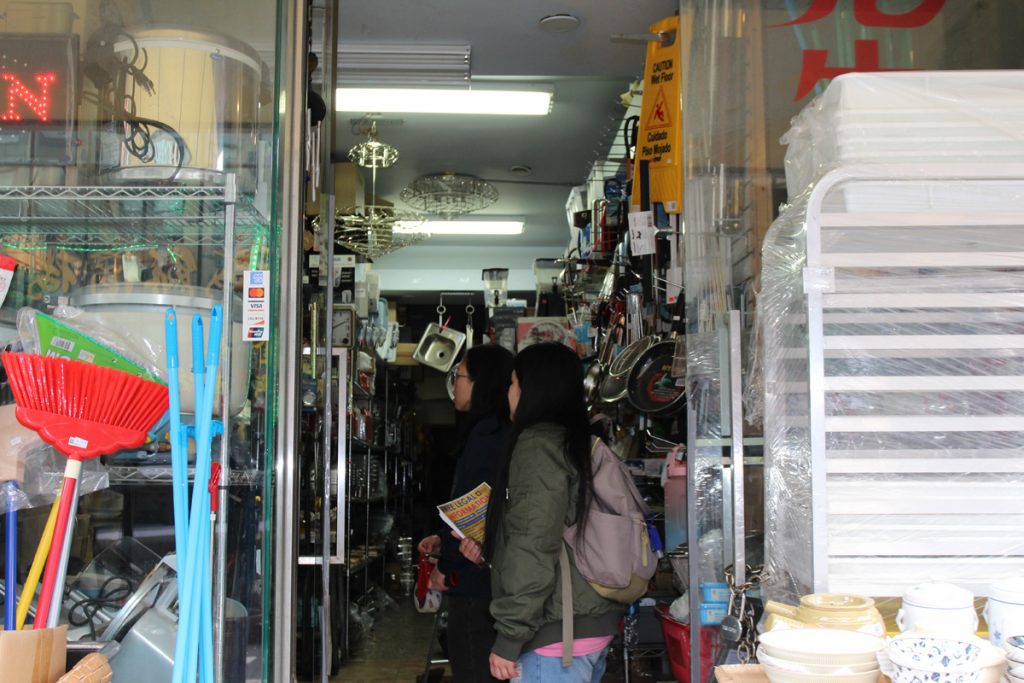 After the postering campaign, our Executive Director, Yang Chen, invited the volunteers and law students to a complimentary group lunch at Deluxe Green Bo, a small Shanghainese restaurant in the heart of Chinatown. Our volunteers and law students enjoyed some tasty soup dumplings, seafood casseroles, pan-fried noodles, and yellow fish with dry seaweed.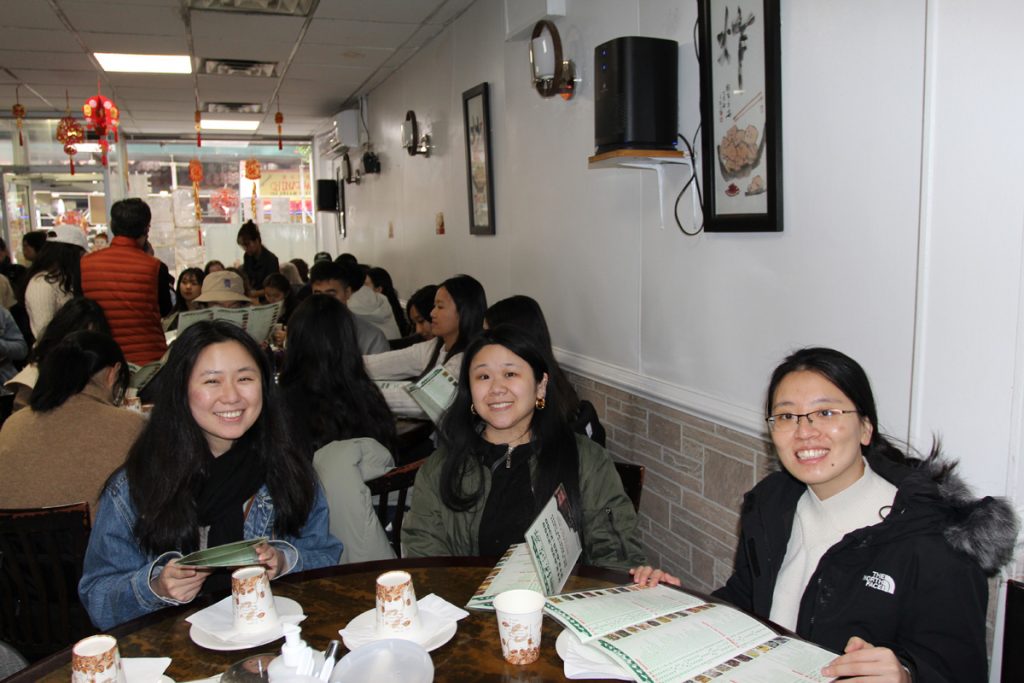 AABANY would like to thank Mayer Brown for their support with the printed flyers and supplies.
We also express our sincere gratitude to the volunteers and law students below for their time, leadership, and overall commitment to giving back to the community.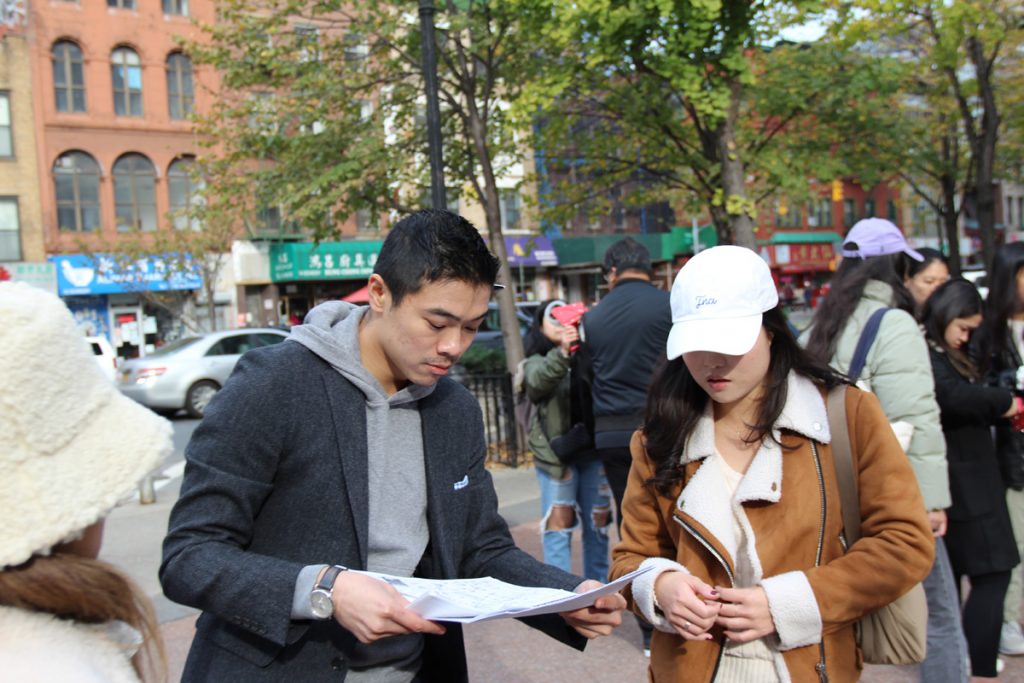 Volunteers
Charlene Hong
Emily Kong, Esq. (Mayer Brown)
Justin Lee
Vivian Lee
William Lee, Esq. (Mayer Brown)
Jameson Xu
Sharon Yang
Kelly Yao
Law Student Volunteers
Brooklyn Law
Kyle Hogan
Michael Qian
Cardozo Law
Gabrielle Capulong
Kimberly Cheung
Justina Chen
Isaac Kim
Edwin Liu
Angela Zhao
Columbia Law
Woohyeong Cho
Melodie Han
Cornell Law
Sage Park
Fordham Law
Amanda Dai
Yuanyuan Li
Stephen Park
NYU Law
Dai An Jiang
Zachery Lee
Gina Tan
Chris Wong
Haixin Xie
Jinge (Evelyne) Yang
Hanyi Yu
Pace Law
Alexandra Lao
Touro Law
Damian Jhagroo