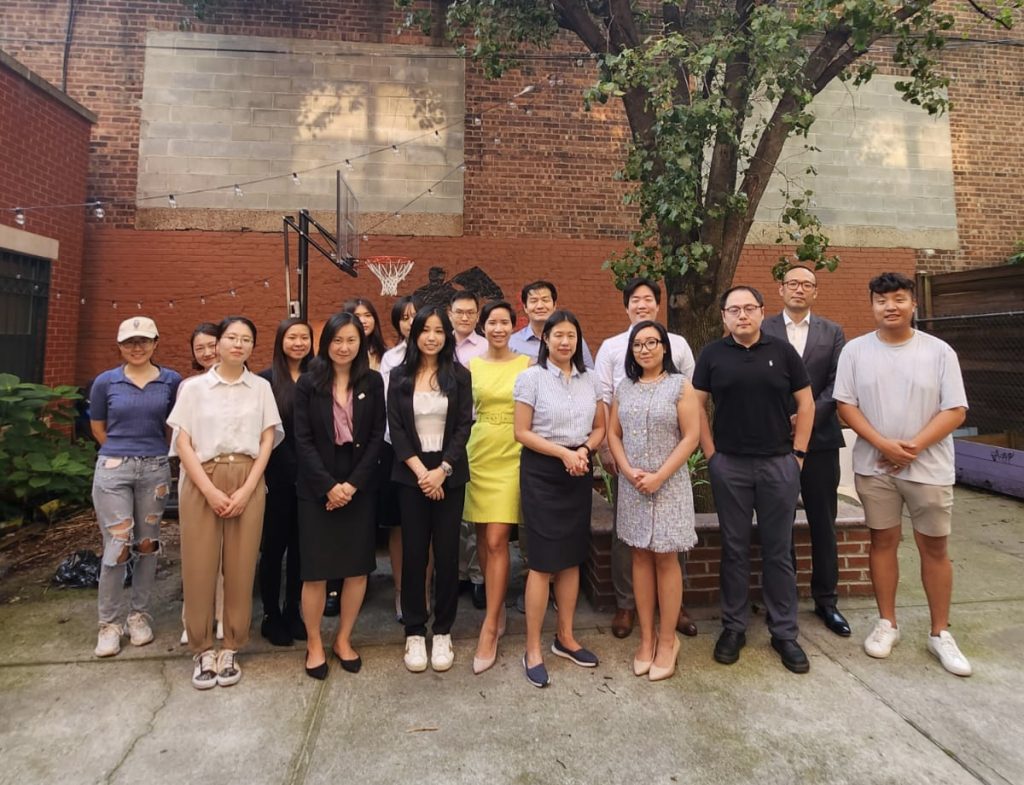 On Wednesday, July 19th, 2023, AABANY hosted a highly successful Manhattan Pro Bono Legal Clinic at the AAFE (Asian American for Equality) Community Center, at 111 Norfolk Street, where compassionate volunteers offered their time and expertise to provide invaluable free legal services to the community. We extend our heartfelt appreciation to the Pro Bono & Community Service (PBCS) Committee, AAFE, our community partners, and our dedicated volunteers! Throughout the evening, we had the privilege of meeting with 22 clients, engaging in discussions of various legal issues, including immigration, housing, and family law. This was a vast increase from last month's clinic when we had 8 clients.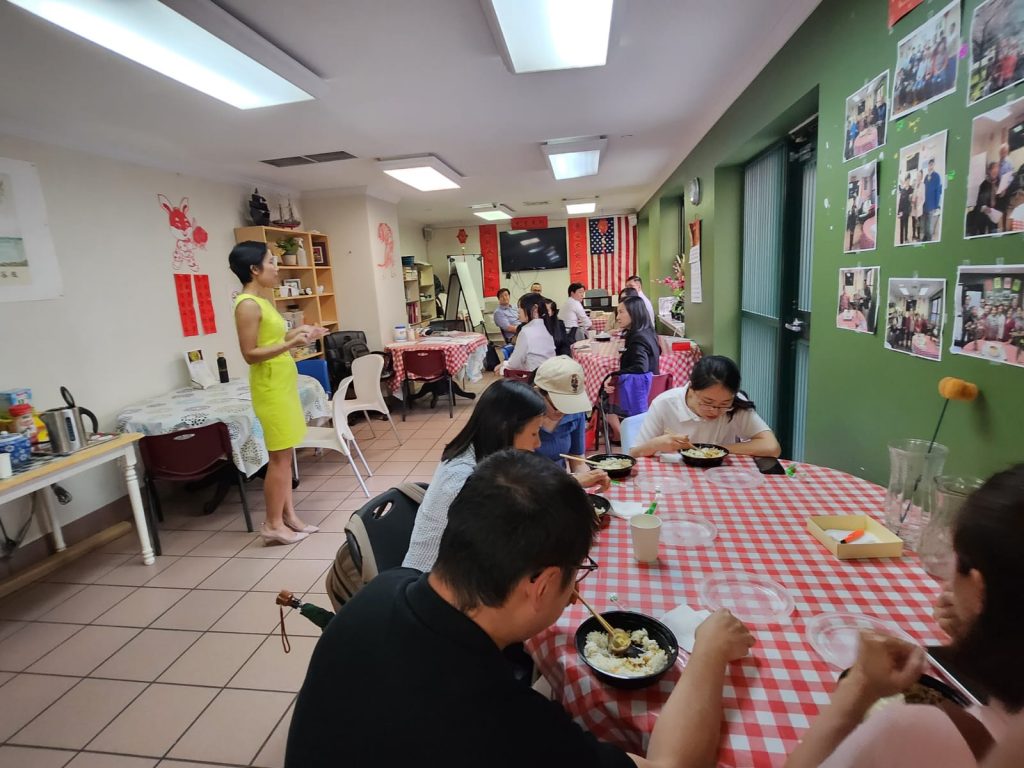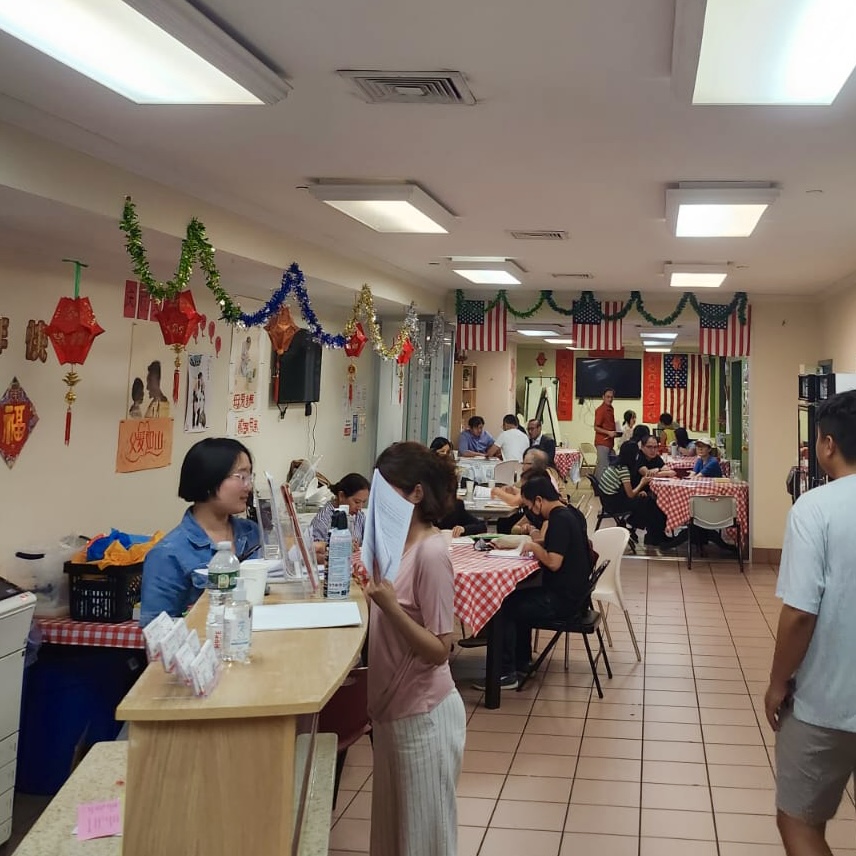 In partnership with AAFE Community Center and other community partners, we recognize that the success of the Pro Bono Clinic would not be possible without our volunteers' unwavering dedication to serving the community. By offering services in both Mandarin and Cantonese, we aim to continue to provide support for those who may face linguistic or cultural barriers when seeking access to legal services. Together, we continue to make a difference in the lives of our community members.
Volunteer Attorneys:
Beatrice Leong
Pang-Mei (P.M.) Natasha Chang
Tiffany Ngeo
Yen-Yi Anderson
David Mou
Menglong (Anthony) Zhu
Yan Sin
Yuanyuan Li
Interpreters and Shadowers:
Daphne Mei
Anna Bao
Ruo Yang
Wendy Zeng
MengXi (Claire) Xiong
I-Kai Lee
Doh Yun (John)
Suzie Yu
Alex Hwang
AAFE:
Thanks to all the volunteers, AAFE, community partners, and PBCS Committee who made this Pro Bono Clinic possible. Please join the next Manhattan Pro Bono Clinic taking place on August 16th at AAFE Community Center. To volunteer, please register here by August 11th. For more information, please click here.