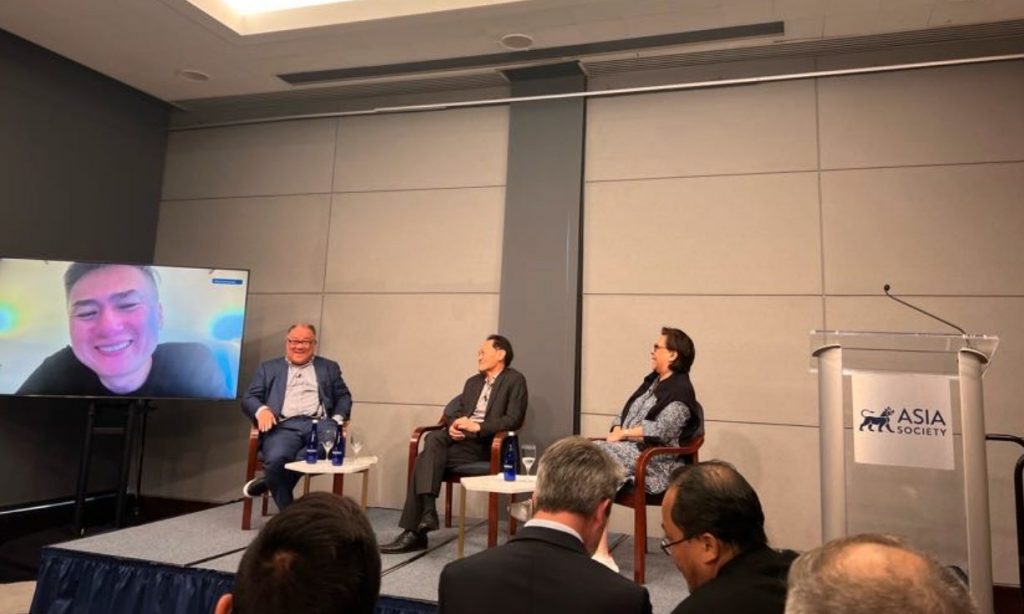 On May 31, in honor of Asian American, Native Hawaiian, Pacific Islanders month (AANHPI), AABANY and the Asia Society came together to co-host a special screening of Dear Corky, a short documentary film that captures the late New York photographer Corky Lee's documentation of New York City's Chinatown, in his hometown, and Asian American communities across the nation.
The film tells the inspiring story of Corky, the man behind the camera, who spent over fifty years capturing over a hundred thousand photographs. His life's mission was dedicated to achieving photographic justice. Starting from his college days, Lee began photographing Chinatowns, and driven by his deep sense of social justice, he captured images of activists, everyday heroes, and celebrities with equal passion. After the passing of his wife in 2001, Corky found comfort in his photographs, as they became his safe haven. He shared that he felt less lonely because he felt connected to the people in his photographs. Corky passed in early 2021 after being hospitalized for COVID-19. He had been out in the community documenting anti-Asian hate and violence during the onset of the pandemic.
Following the screening, Chris Kwok, Chair of AABANY's Issues Committee, moderated a conversation with the film director Curtis Chin, Virgo Lee, advisor to the Estate of Corky Lee, and Mae Ngai, Asian American Studies Lung Family professor and history professor at Columbia University.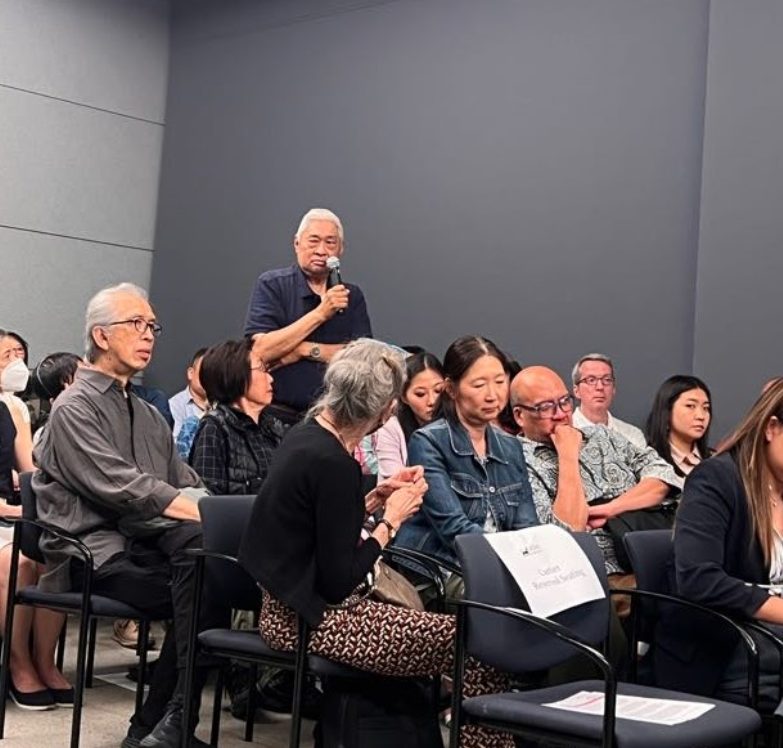 The panelists shared their fond memories of Corky Lee. They highlighted not only the joy brought to their lives but also the recognition of how impactful he was to the Asian American community. Corky Lee's photography served as a spotlight and voice of the experiences, struggles, and accomplishments of various communities and movements across the country. His selflessness and passion in his work served as an inspiration to many.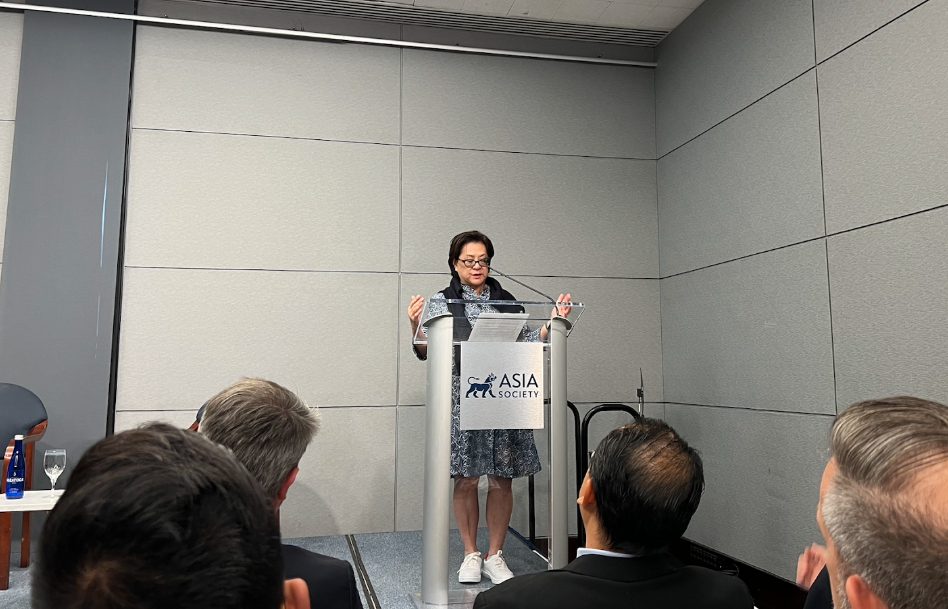 Prof. Ngai also shared a special report on the forthcoming book, Corky Lee's Asian America, from Penguin Random House. The book will provide a deeper dive into decades of Corky's activism expressed through his photojournalism. It is now available for pre-order and set to release on February 20, 2024.
AABANY thanks everyone for attending this event as a fitting conclusion of AANHPI Heritage Month. It was truly heartwarming to witness how supported and beloved Corky Lee was.
To view post-screening discussion, please click here for the full video.