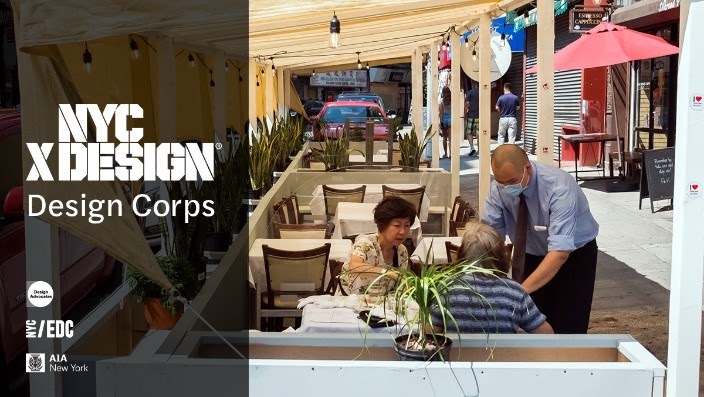 Small business owners, like many New Yorkers, have endured difficult pandemic months this year, both personally and financially.
As NYC's restaurants start serving customers again, the Mayor's Office of Immigrant Affairs wants to make sure that businesses in your community, particularly in immigrant communities, have access to an important resource now being offered by the city.
The Design Corps: Small Business Reopening Network is a new program to help restaurants improve their dining space through assistance by design professionals. Local restaurants across NYC can register at nycxdesign.com/design-corps and connect with a professional designer or architect, free of charge.
Services include applying for the City's Open Restaurant Program, ensuring compliance safety guidelines, or improving efficiency of space. If you are interested in signing up or learning more about how you can receive this free service, visit nycxdesign.com/design-corps.