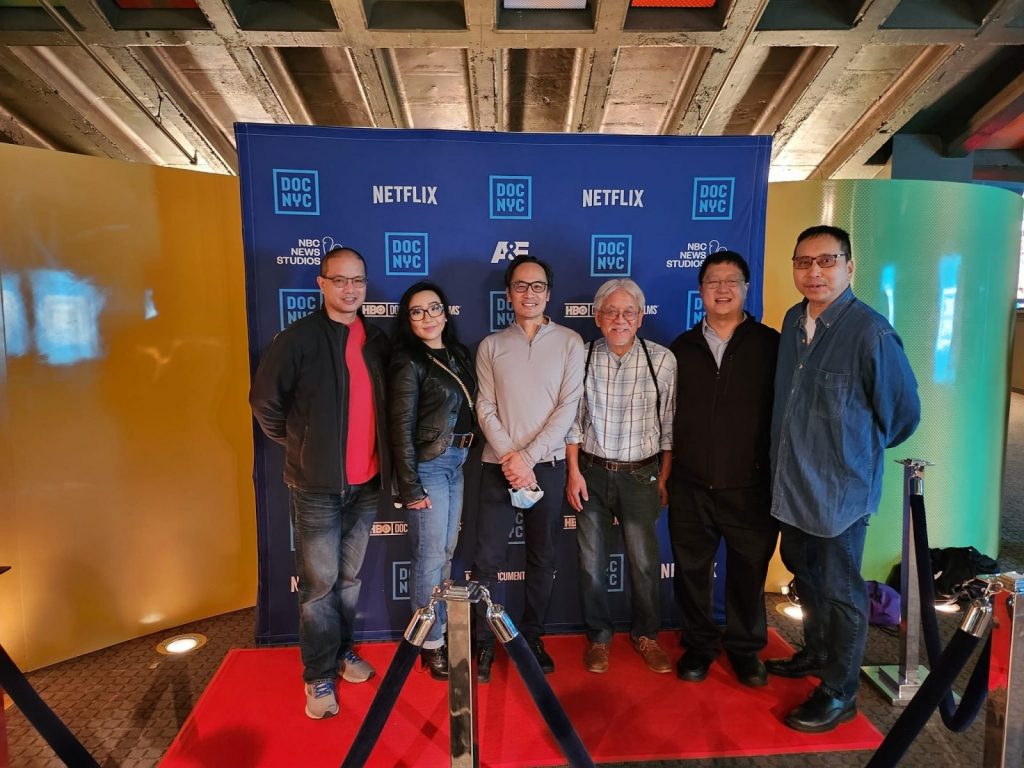 On November 12, 2022, members of AABANY went to see "Photographic Justice: The Corky Lee Story," which had its world premiere at the DOC NYC festival at the SVA Theatre.  Thank you to Board Member and Issues Committee Chair Chris Kwok for organizing this event. 
The film documented Corky Lee's life and career as the "undisputed unofficial Asian American Photographer Laureate."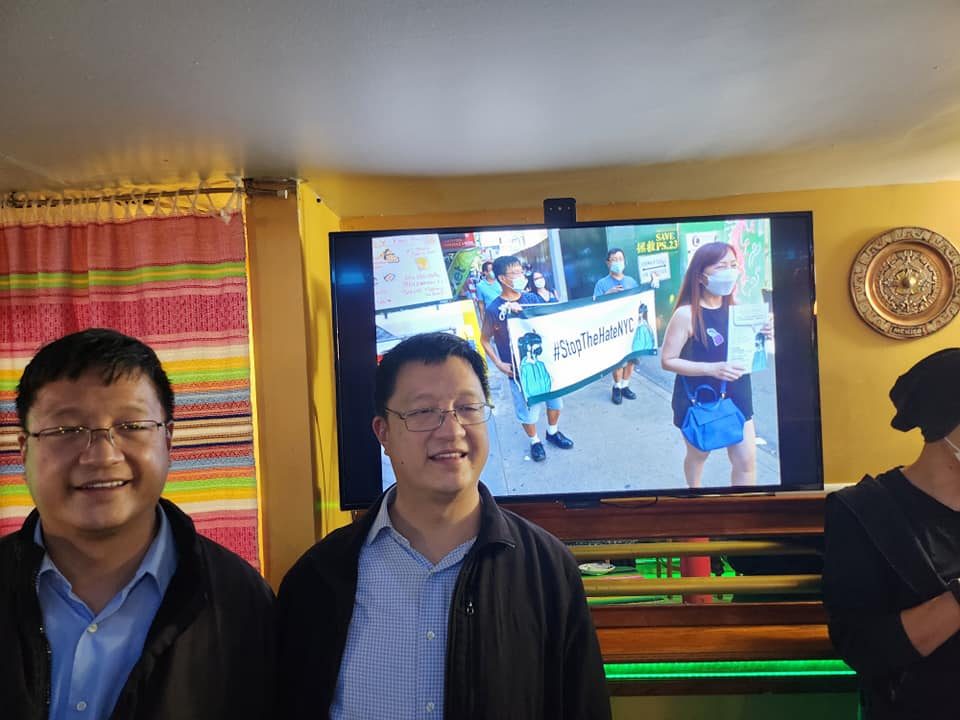 Corky was a long time photographer for various AABANY events including our Annual Dinner, and a beloved friend to many AABANY members. Past AABANY member Lily Fan was one of the executive producers. AABANY members Rocky Chin and Kevin Hsi and past AABANY member Hon. Randall Eng appeared in the film. 
Those from AABANY who attended uniformly gave the film an enthusiastic thumbs up. We were pleased to see AABANY listed among the community groups that Corky Lee worked with during his decades of photo-activism. We highly recommend everyone to see the film.
You can stream the film HERE.
There is one more in person screening on Thursday, November 17, 2022 7:30 PM at Cinépolis Chelsea, Theater 2. To buy tickets go HERE.
R.I.P Corky Lee (1947-2021).