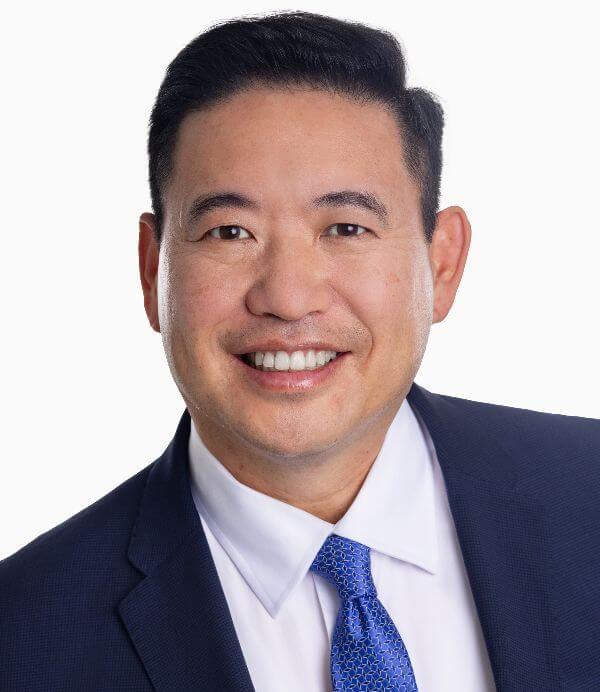 On November 21, City & State New York, a leading multimedia news organization that covers New York City and State politics and policy, released its 2022 Economic Development Power 100. As stated in the article:
City & State's Economic Development Power 100 identifies the top government officials, CEOs, heads of business groups and trade associations, advocates of small businesses and minority- and women-owned enterprises, and many other individuals who are aiming to answer these questions [on how to grow the economy] as they seek to drive job creation all across New York.
AABANY is proud to announce that Kevin Kim, the current Commissioner of the Department of Small Business Services in the Mayor's Office, is listed as number 9 on the Power 100 list:
Kevin D. Kim is a former small-business entrepreneur and the son of immigrant small-business owners. Today he helps other New York City entrepreneurs get connected to needed resources as commissioner of the Department of Small Business Services. Kim played a key role launching a new initiative to help New Yorkers access cannabis retail licenses. The first phase of the initiative involves making sure that people who have been convicted of marijuana-related offenses receive guidance in applying for those licenses.
To read the full article with the complete list, click here.
Kevin was honored by AABANY with the Norman Lau Kee Trailblazer Award at the 2022 Fall Conference held at Fordham University School of Law on Oct. 8. Kevin was also a former Director on AABANY's Board, in addition to numerous accolades earned over the course of his storied career in public service.
Please join AABANY in congratulating Kevin on this noteworthy achievement and well-deserved recognition.