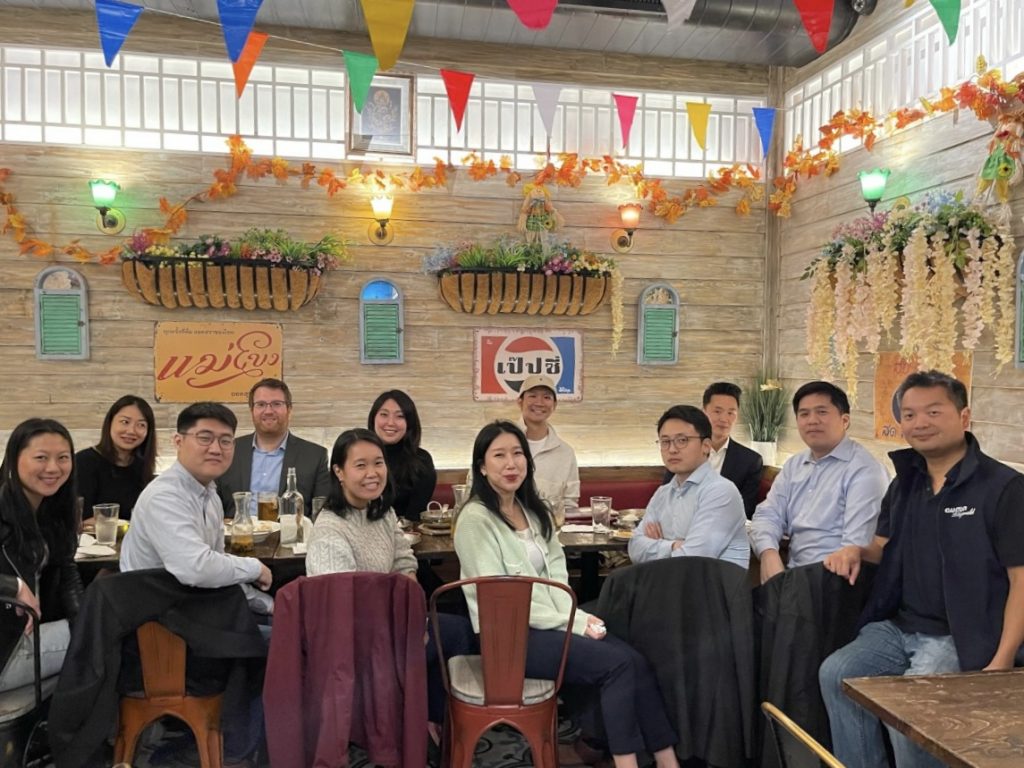 On October 5, for their first event in the fall, the L&E Committee hosted committee members, AABANY colleagues, and beyond for a night of authentic Thai food and delicious cocktails at Top Thai Vintage in the West Village.
It was a night of mixing and mingling where conversations hit topics from committee developments/events, law firm practices, litigation trends, and more. It was a wonderful night out and perfect event to kick off our event calendar for the fall.
Interested in joining L&E Committee for their next event? You may subscribe to their mailing list by contacting main@aabany.org, and keep an eye out for the Committee's events on AABANY's Calendar. To learn more about the AABANY L&E Committee, please visit the Committee's subpage here.