NAPABA's Leadership Advancement Program is a year-long experiential program targeted at building leadership skills by allowing rising attorneys to step into their own leadership style, while providing an opportunity to foster genuine relationships with peers within the profession, especially between in-house counsel (IHC) and law firm attorneys.
Here are just a few accomplishments from our last cohort since they completed the program: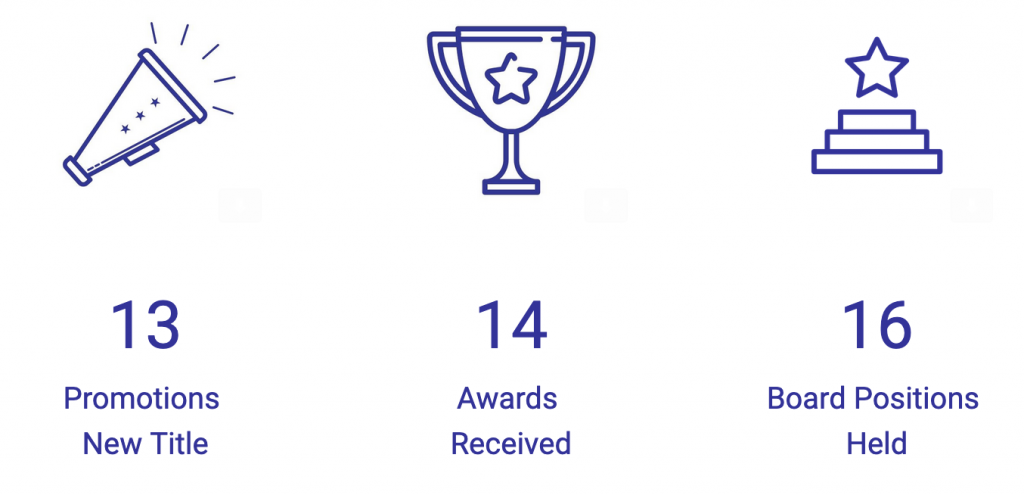 Visit our website to learn more about the program's requirements and see how you'll benefit from being part of this opportunity.
Apply here. The application deadline is Thursday, March 12.