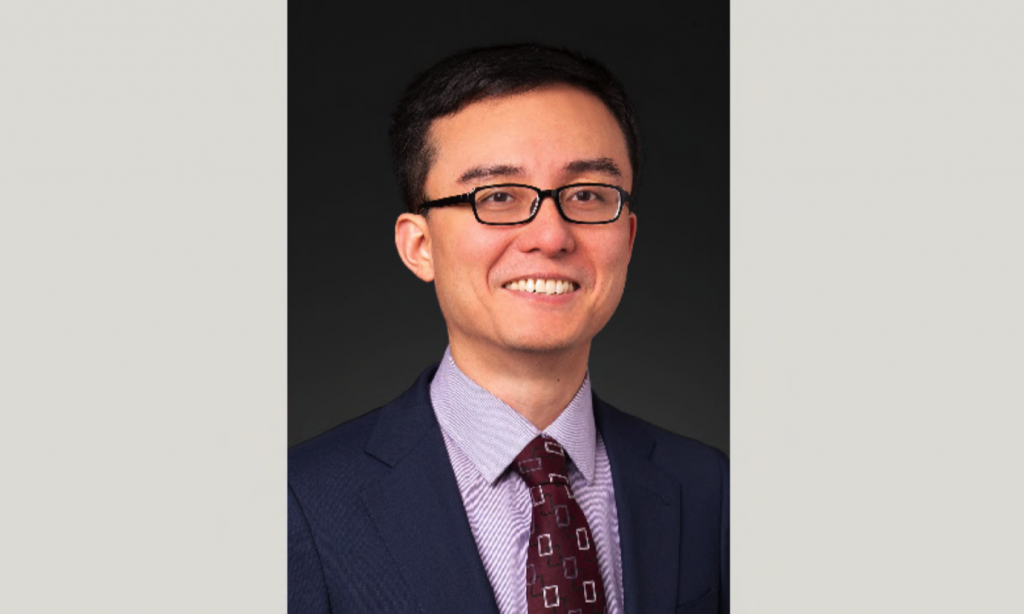 The Asian American Bar Association of New York (AABANY) congratulates Tax Committee Co-Chair Libin Zhang on his recent law review article about the proposed Pied-à-Terre tax impact on Real Estate in the New York Law Journal.
The article begins as follows:
It is no secret that the coronavirus pandemic has reduced New York City's government revenues: sales taxes are down due to a decline in retail sales, there is less use of public transportation, and some individuals have moved out of the city. But as the late 20th century American proverb goes, in every crisis there is opportunity. A revised "pied-à-terre tax" has been introduced in both chambers of the New York State Legislature, which would create an annual property tax of up to 13.5% on certain residential properties with assessed values of $300,000 or more.
Although the latest pied-à-terre tax proposal is an improvement on prior versions, for example by no longer imposing the tax on most rental properties, some issues and questions remain. The tax, if enacted, may affect New York City real estate.
To read the full article, click here (subscription required).