For over a decade, NAPABA has annually honored outstanding organizations that make an impact in the legal profession and within the Asian American and Pacific Islander (AAPI) community.
NAPABA is proud to recognize these deserving innovative organizations for the following 2022 NAPABA Awards. All of these organizations will be celebrated at the 2022 NAPABA Convention from November 3-6 in Las Vegas .
---
Affiliate of the Year Award | Southern California Chinese Lawyers Association
The NAPABA Affiliate of the Year Award recognizes outstanding NAPABA affiliates for their best practices and accomplishments in their local communities.
Honoree Southern California Chinese Lawyers Association (SCCLA) is the country's first AAPI bar association and has created meaningful programs and events for its members as well as for law students and the local community. Learn more about the SCCLA.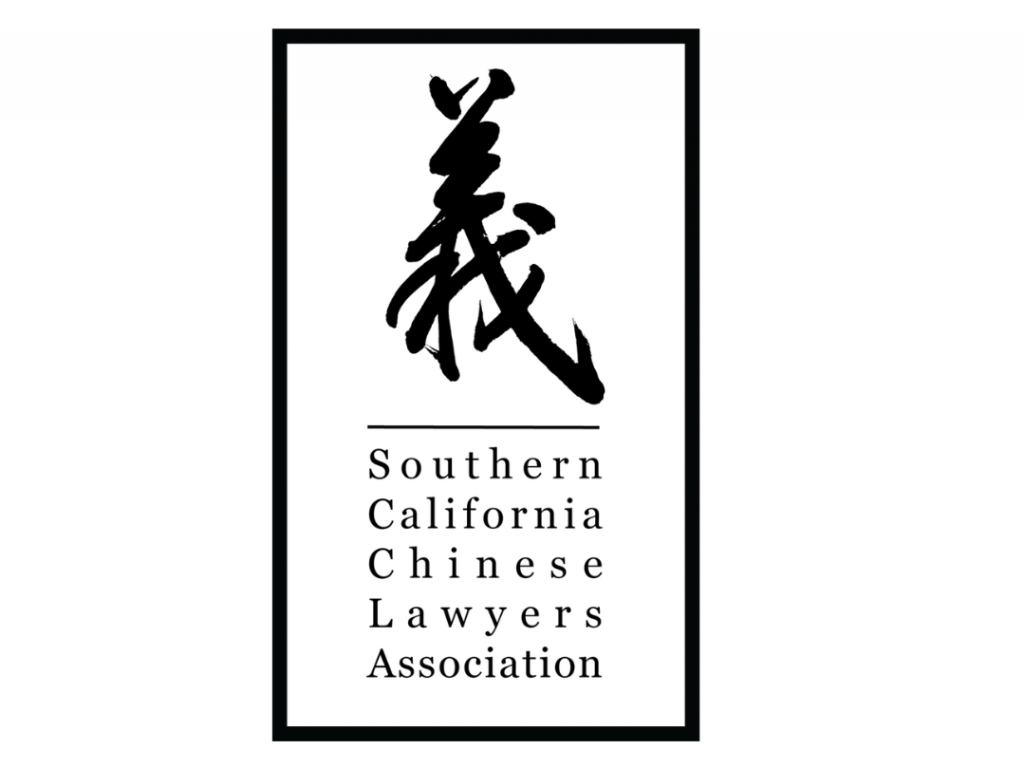 ---
APA-Owned Law Firm of the Year Award | Yang Law Offices
The NAPABA APA-Owned Law Firm of the Year Award recognizes our membership's law firms—solo, small, and large—that have achieved prominence and distinction, and have demonstrated a strong commitment to the AAPI community. Honoree Yang Law Offices has shown this commitment through their work across multiple locations in California and internationally. Learn more about Yang Law Offices.

---
Law Firm Diversity Award | Allen & Overy
The NAPABA Law Firm Diversity Award honors law firms that actively, affirmatively, consistently, and enthusiastically recruit, retain, and promote AAPI lawyers to equity partnership and firm leadership. It celebrates law firm successes in recognizing the potential, supporting the promise, and raising the influence of AAPI lawyers. Honoree Allen & Overy has made diversity, equity, and inclusion one of their strategic priorities — fundamental to the kind of firm they want to be. Learn more about Allen & Overy.

[AABANY congratulates Allen & Overy on this recognition. Allen & Overy received the AABANY Law Firm Diversity Award at the 2022 AABANY Annual Dinner.]
---