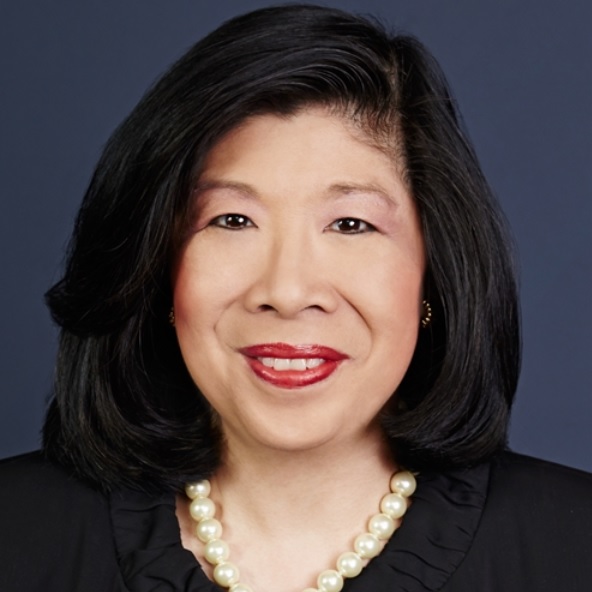 In honor of Asian American and Pacific Islander Heritage Month, the Asian Columbia Alumni Association (ACAA) is featuring prominent Asian alums and honoring their contributions to Asian and Pacific Islander communities in North America. In the May 2021 Newsletter, ACAA featured AABANY Board Member and Real Estate Committee Co-Chair Margaret Ling (Barnard College '78) for her actions in speaking up against anti-Asian hate crimes and educating others to respect the AAPI community. In the feature, Margaret is quoted:
"Since 2020, Asian American Pacific Islanders (AAPI) have been intensely affected by the COVID 19 pandemic, the killing of George Floyd and the Black Lives Matter movement, and recently the Atlanta, Georgia killings. Throughout this time, the AAPI community has been faced with racism, xenophobia and anti-Asian hate crimes and violence. As an AAPI attorney and Fourth Generation American Born Chinese, I have been active in speaking up and speaking out with other Asian and ally organizations to educate others to respect the AAPI community and afford all of us equity, fairness and just treatment under the law. We are all Americans and are rooted in our immigrant and cultural heritages which make us stronger together."
Please join AABANY in congratulating Margaret on her recognition by the Asian Columbia Alumni Association for her work in supporting the AAPI community!