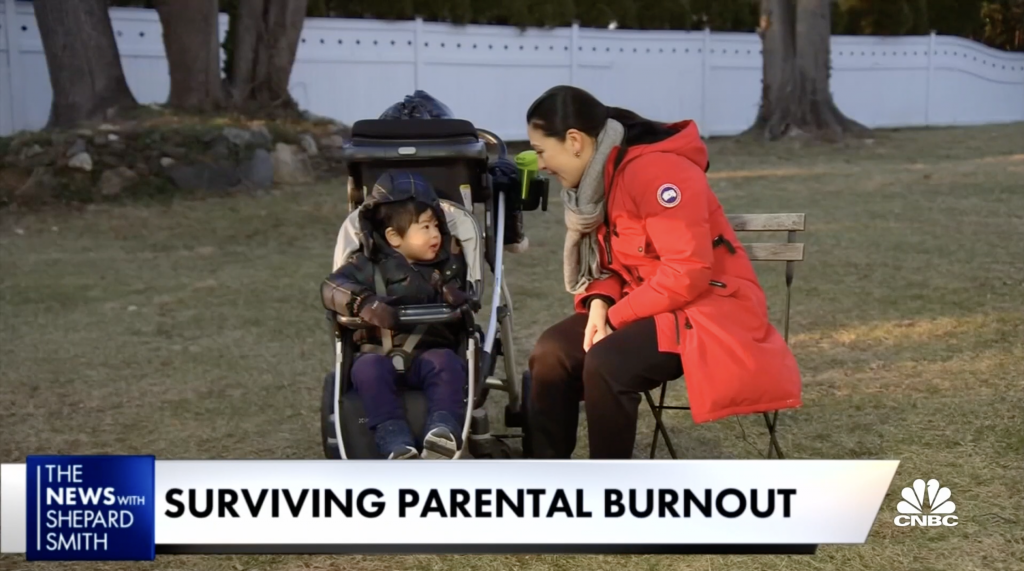 On February 1st, 2022, CNBC introduced three families' experiences handling the weighty emotional and physical fatigue of pandemic parenting, in an interview titled Parents struggle to survive pandemic angst.
Liz Mo, an AABANY Member, a former Co-Chair of the Young Lawyers Committee, and a practitioner of federal and state litigation and appeal, was one of the individuals interviewed.
She describes her experience during the pandemic as "lots of juggling," working as a full-time attorney, with a 2nd Circuit Appeal oral argument next month and two federal trials scheduled this year, and taking care of her two sons. And although the release of the COVID-19 vaccine in December of 2020 offered many individuals hope of a return to normalcy, Mo stated she continued to stay at home and her level of cautiousness remained the same, since her children, only being two years old and four months old, are unable to get vaccinated.
Like many parents born from the age of "Pandemic Parenting," Mo exactly embodies this newly carved parental identity, comprised of a conflated sense of the departmentalization of work life and home life. And as schools close, sociopolitical tensions strain, and uncertainty surrounding COVID-19 continues, it is no wonder parents feel such an acute sense of stress.
Despite this, Mo still offers everyone a piece of important advice, especially during an age of masks and separation:
"Everyone is strained, but to the extent we can help each other out, we can partner with each other, and all let out one great big scream together."
To watch the full interview, click here.