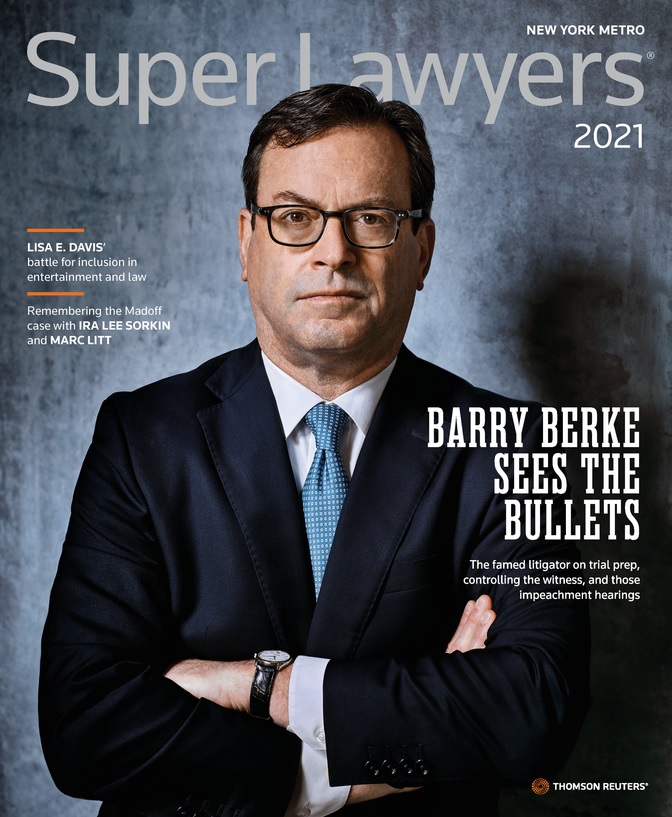 AABANY congratulates the AABANY members who have been named Super Lawyers in the New York Metro 2021 edition. Super Lawyers are selected through a rigorous selection process that includes being nominated by their peers, evaluated by third-party research in 12 key categories, and reviewed by a Blue Ribbon Panel of attorneys. Only 5 percent of attorneys are selected.
Please join us in congratulating the following AABANY members on being named to the 2021 Super Lawyers list:
Joanna Chan
Loyti Cheng 
Eugene Chang
David Choi  
Elliot Choi
Blaise Chow
Anna Mercado Clark
Kenneth W. Eng 
Anthony K.C. Fong 
Zheng Gao
Flora Go 
Lawrence S. Han
Annie Huang
Eric Kang 
Albert Kim 
David K.S. Kim
Kenneth Chin
Steven J. Lee
Beatrice Leong
Tao Li 
Ge Li 
Lisa S. Lim
James Lo 
Tiffany Ma
Jay Min
Ran Mukherjee
Alysha M. Naik
William H. Ng
Simone Park
Sun Ah Park 
Zixian Qi
Yu Tian 
Gloria Tsui-Yip 
Katie Wang
Karen Wu
Stacy Wu
Ruofei Xiang 
Melissa Yang
Si Yang 
S. Yan Sin 
Stephenie Yeh
Michelle Yeung
Tsui H. Yee
Honghui Yu 
Xintong Zhang
Shan Zu
Are you an AABANY member who made the Super Lawyers 2021 list but not shown above? If so, please pardon the omission, and let us know so that we can update the list with your name. Contact main@aabany.org
To see the 2021 Super Lawyers New York Metro Edition, click on the image above.