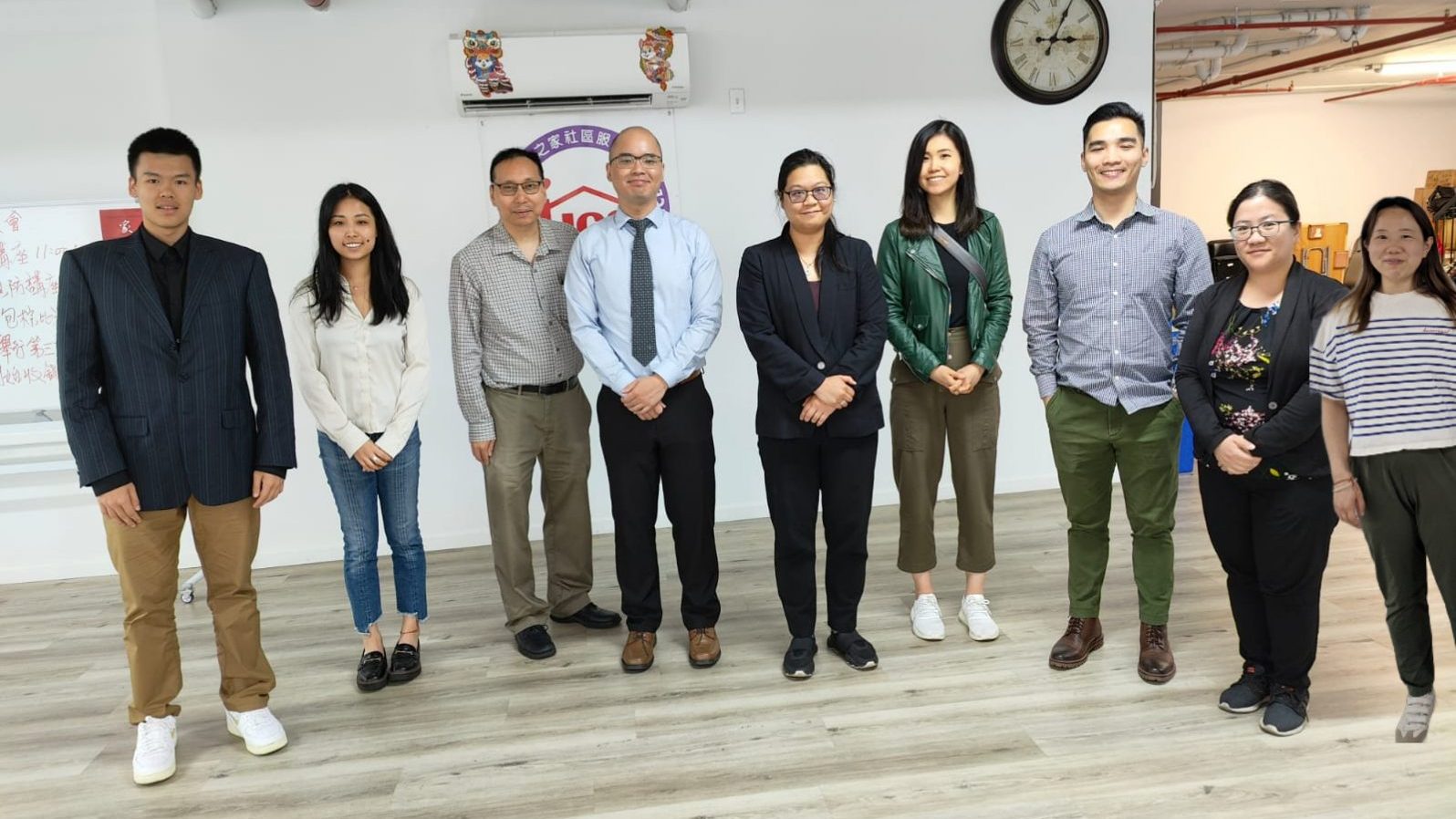 On June 3rd, 2023, AABANY held its Brooklyn Pro Bono Legal Clinic at Homecrest Community Services Bensonhurst Center where dedicated volunteers came together to provide free legal services to the community. Our volunteers met with 14 clients and discussed issues relating to identity theft, insurance benefits, fraud, divorce, and government benefits.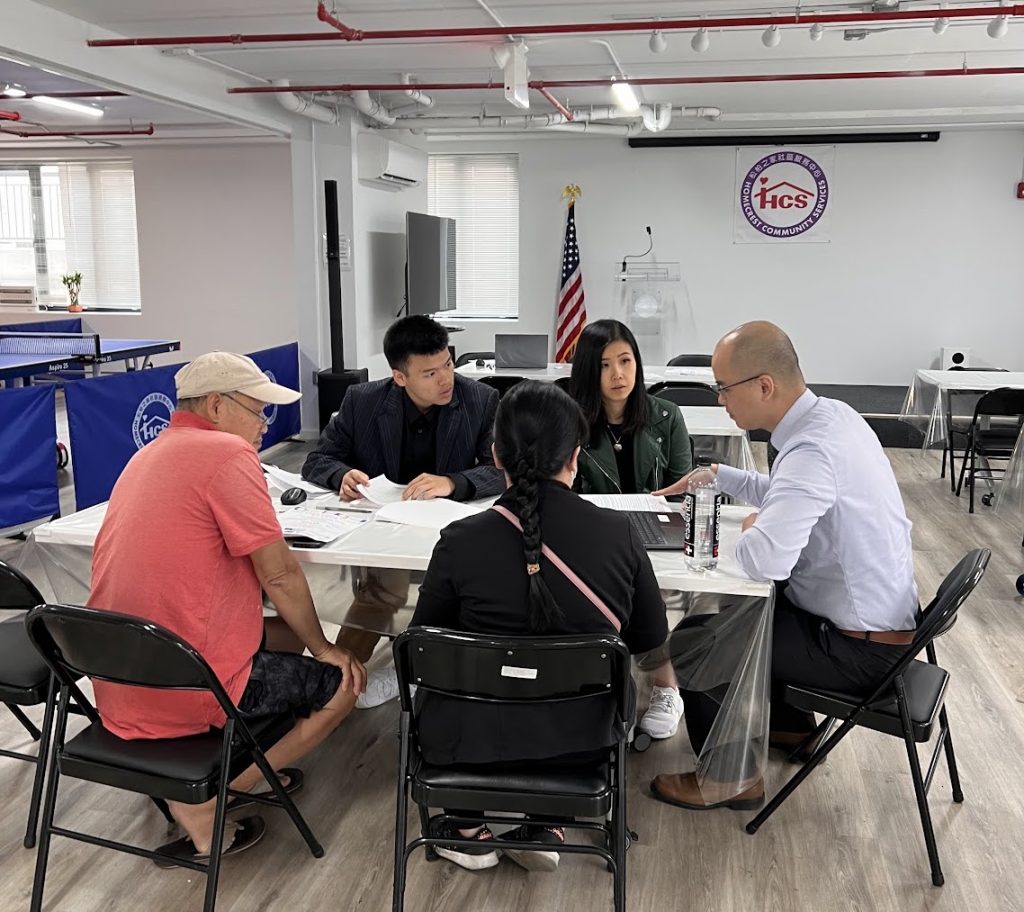 In partnership with Homecrest and other community partners, the Clinic provided a haven for community members with limited English proficiency to better understand the legal process, discuss potential legal solutions, and help clients understand their rights.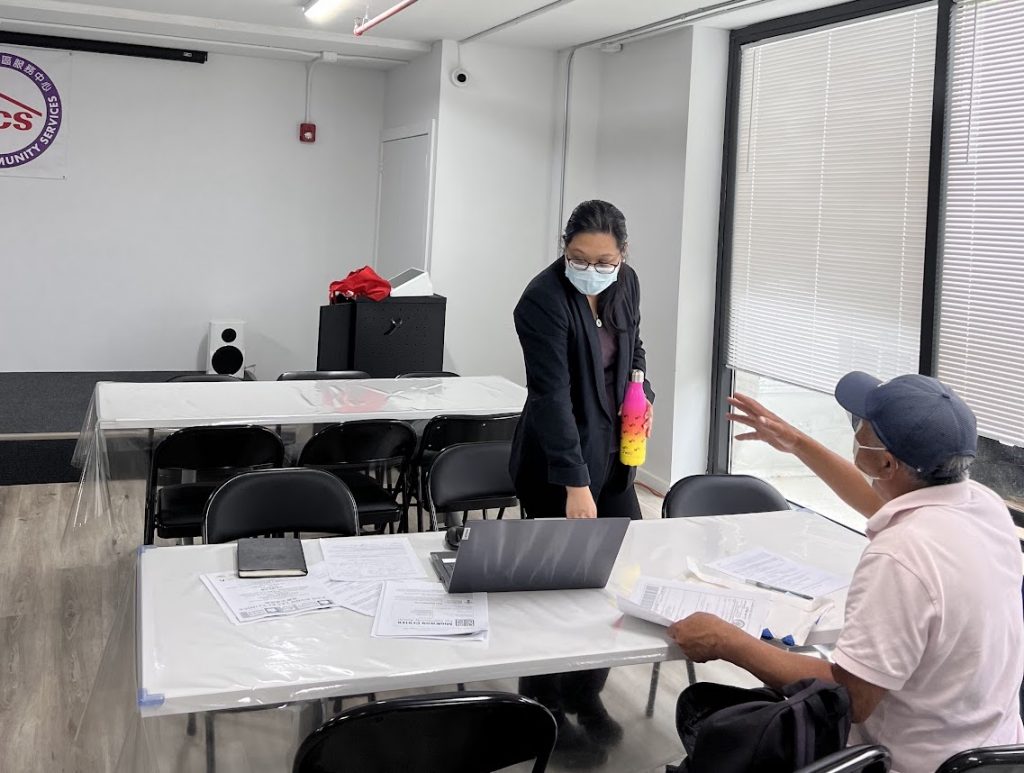 The Clinic was made possible by volunteers who generously donated their time and expertise to help those in need. It provides vital support to those who may face linguistic or cultural barriers in attempting to gain access to legal services. The volunteers' dedication to pro bono work, aiding in both Mandarin and Cantonese, is emblematic of the Committee's commitment to serving all members of the community.
The Pro Bono Clinic is organized by AABANY's Pro Bono & Community Service Committee. To learn more about the Committee's work visit here. We extend our heartfelt thanks to the dedicated volunteers who made the Brooklyn Pro Bono Clinic such a success:
Volunteer Attorneys:
Andrew Wu
Ashley Shan
Francis Chin
Kwok Kei Ng
May Wong
Ming Chu (Judy) Lee
Ye Qing
Interpreters & Shadowers:
Please come and join our upcoming Manhattan Pro Bono Clinic on 6/21, starting at 6:30pm at e new location, Asian Americans for Equality (AAFE), 111 Norfolk Street, New York, NY.  You can sign up to volunteer by completing this form by 6/16 at 12:00 PM.