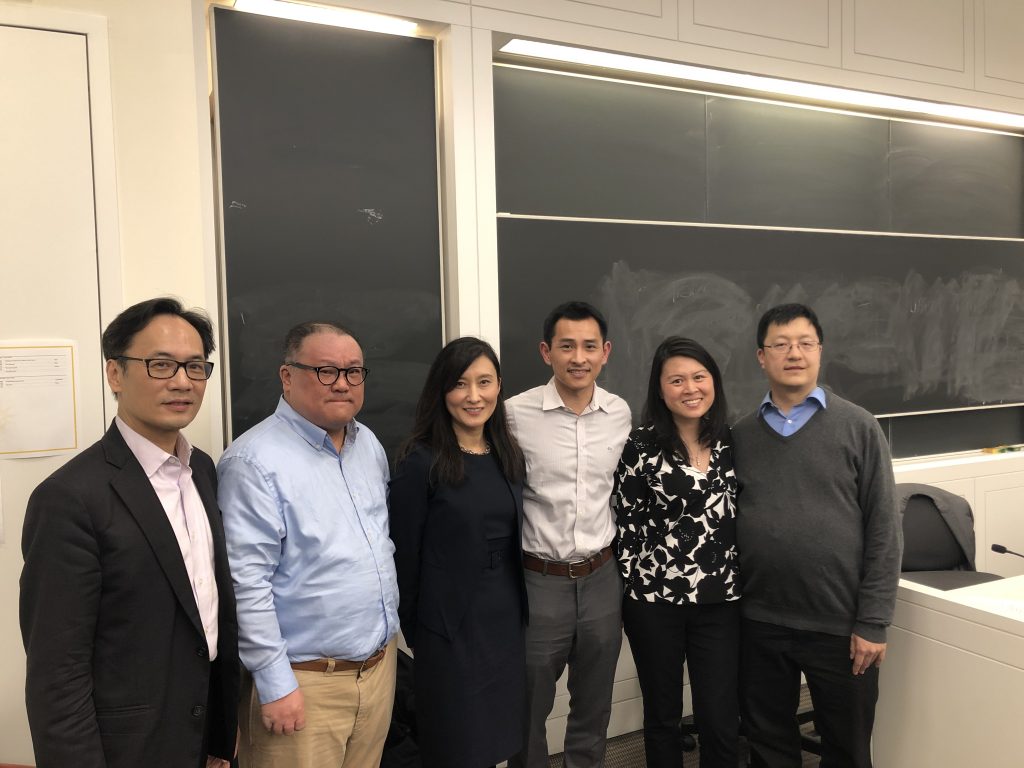 On March 15, AABANY and NYU APALSA hosted a conversation with Josh Hsu and Suzanne Kim in Furman Hall at NYU Law School. The discussion focused on Asian Pacific American attorneys' engagement in public service.
Josh Hsu is the deputy chief of staff for Senator Kamala D. Harris (D-CA). The discussion was moderated by Suzanne Kim, Professor of Law at Rutgers Law School. Suzanne Kim is also a co-chair of AABANY's Academic Committee.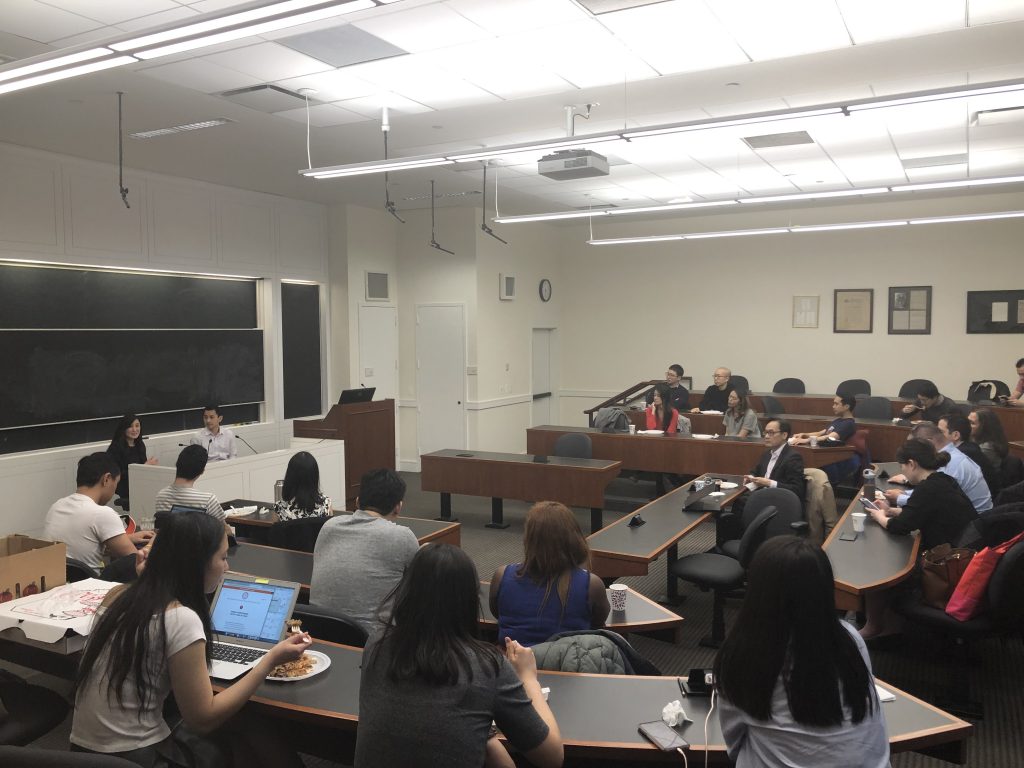 Professor Kim interviewed Josh Hsu about various topics, including Hsu's professional development, Hsu's experience with working on the Hill and Asian American attorneys' involvement in public service — mainly the lack thereof. Josh Hsu recounted how he received the clerkship offer from Judge Chin. As a law student, Josh drafted an article entitled "Asian American Judges: Identity, Their Narratives, & Diversity on the Bench" for Professor Mari Matsuda's class, and to his surprise, he received Judge Chin's comments on his draft, which is how Josh connected with Judge Chin and later received a clerkship offer from him. This experience made Josh realize that there is more than one way to make connections and enter into public service.
After the conversation, the floor was opened up for mingling. Attendees of the event actively engaged in more intimate and in-depth conversations with each other and with Josh Hsu.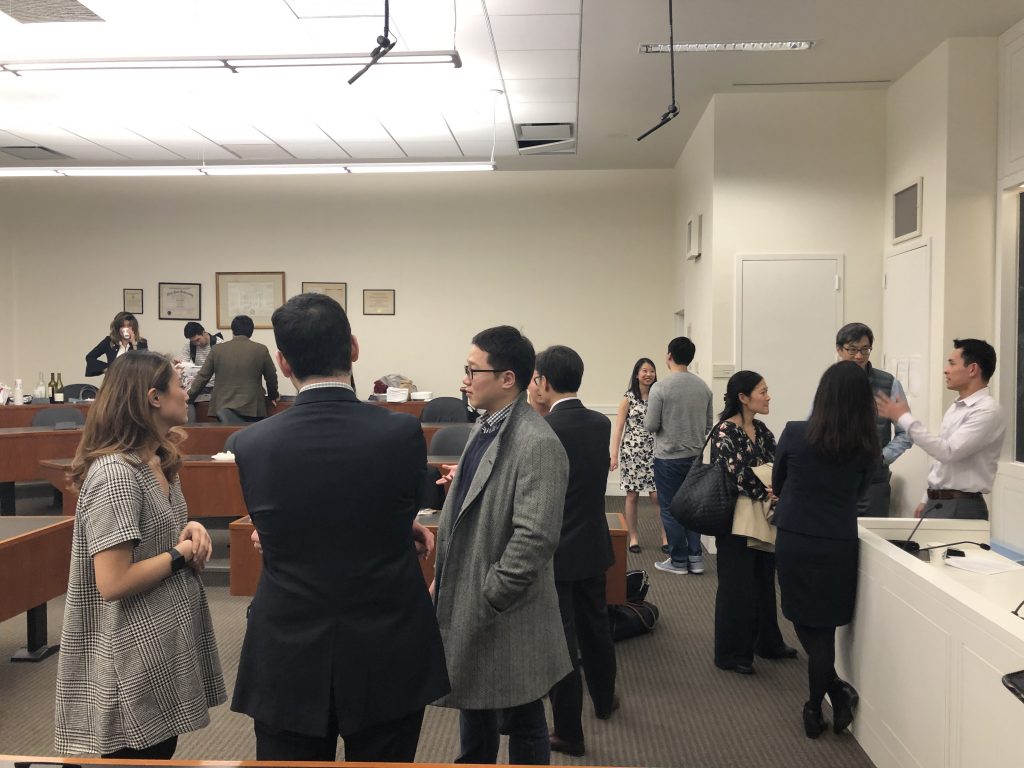 We thank Josh Hsu for sharing his insights and knowledge with us as an APA in public service and encouraging others to join him on his path. We wish him best of luck on the Hill. We thank Suzanne Kim for facilitating the conversation and NYU APALSA for co-sponsoring the event. Last but not least, we thank everyone who joined us on a Friday night and for sharing your enthusiasm about APA engagement in public service.