AABANY will be co-sponsoring three film screenings with Asian CineVision for the 2019 Asian American International Film Festival this summer. These three film screenings include: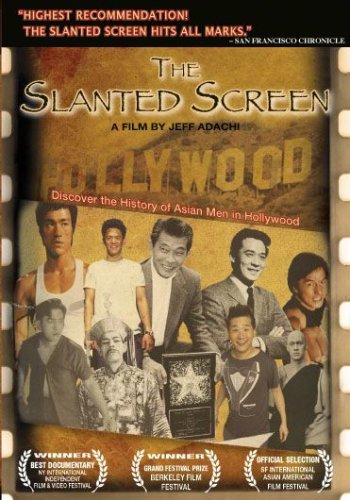 Jeff Adachi, the Sam Francisco Public Defender and filmmaker who passed earlier this year has been a pioneer in the justice system and API cinema. To celebrate his legacy, two of his documentaries will be shown, along with a tribute by Corey Tong and John Woo before the screening.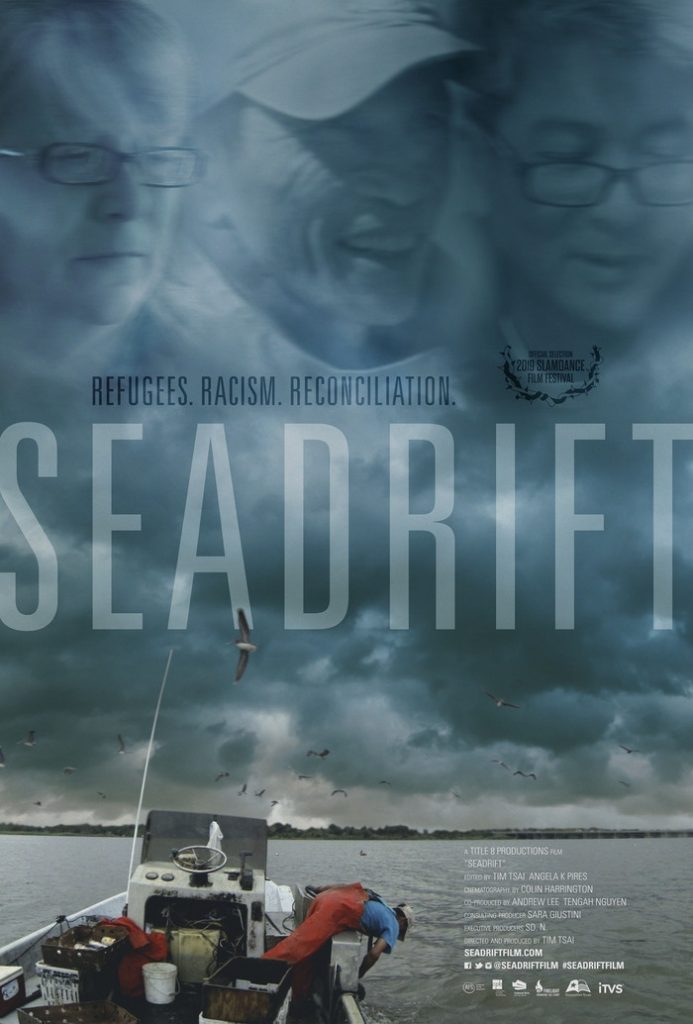 Seadrift follows the story of what begins as a dispute over fishing territory into an eruption of violence and hostility against Vietnamese refugees along the gulf coast. Seadrift examines a shooting of a white crab fisherman by a Vietnamese refugee, and its aftermath, which continues to reverberate today.

AABANY's reenactments site also has information on Vietnamese Fishermen v. Ku Klux Klan, which is the trial that ensued from these conflicts in Seadrift, TX.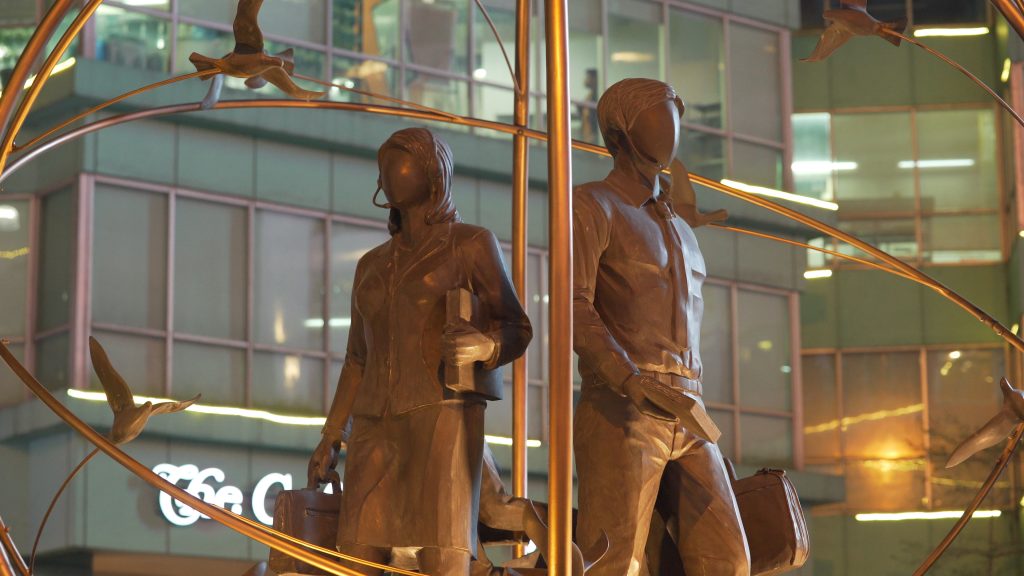 Shorts: Identities is a series of eight documentary shorts which all tackle the question: "What does it mean to be Asian, to be a part of the Asian Diaspora?" These shorts confirm that there is no singular answer to this question, and cover topics as wide-ranging as Cambodian doughnut shops (Doughnuts for Dollars) to the young Harvard student who started the non-profit, PERIOD org (Period Girl).
---
The screening for A Tribute to Jeff Adachi will be held at the Museum of Chinese in America, while the Shorts: Identities and Seadrift screenings will be held at Regal Essex, Theater B.
Please click the links to register and learn more about the films. AABANY members will receive a discount code once they register for the event on the AABANY website.
For more information on the AAIFF, click here.