Here's a recap of everything you might have missed!
Looking at social media posts from the Convention, we were pleased to see so many attendees share our feeling that NAPABA is a family, a group of friends and colleagues, and most importantly, a community. No matter the field, the level of experience, or geographic location, we are one NAPABA.

We're excited to head into 2020 with you all, but first let's look back at this year's Convention!
New Year, New Leadership
Bonnie Lee Wolf was sworn in as NAPABA's president. We are inspired by her vision for NAPABA and look forward to supporting her leadership!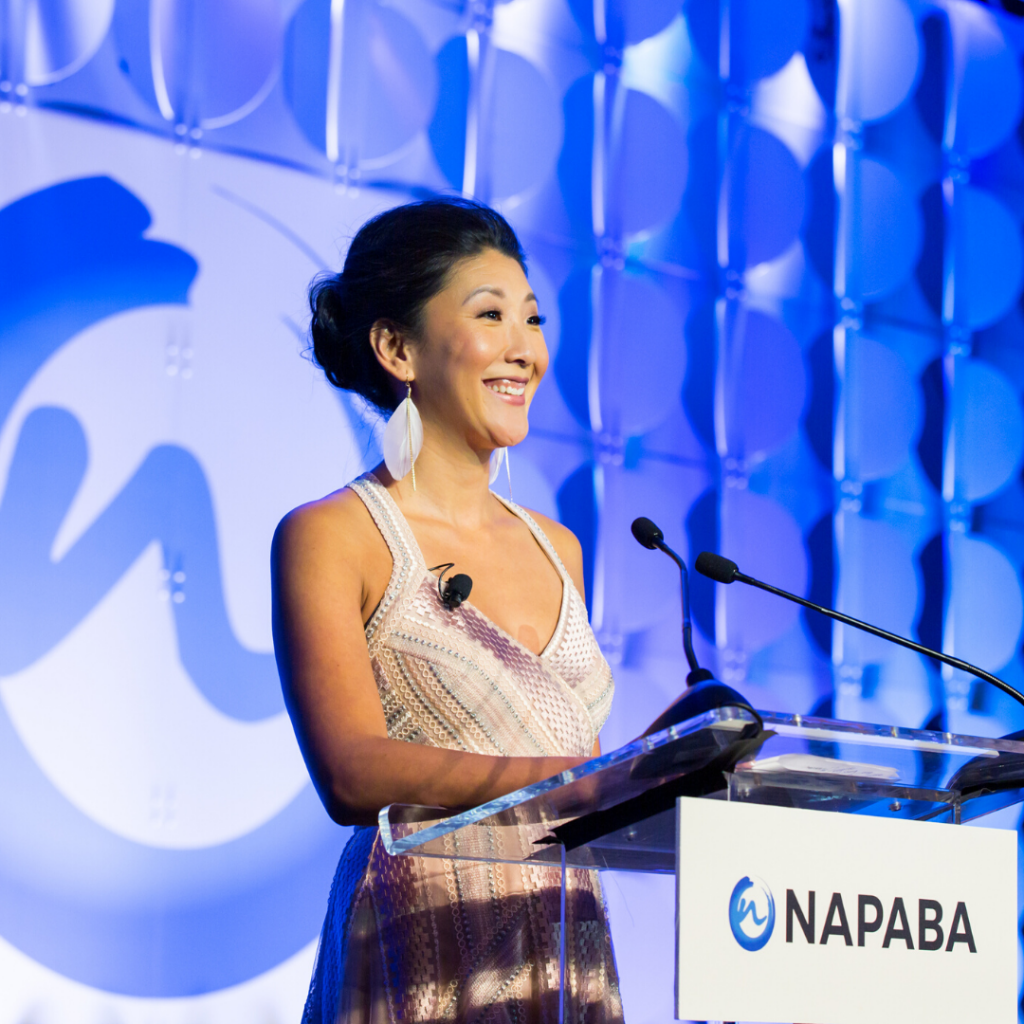 Using History to Inform Our Future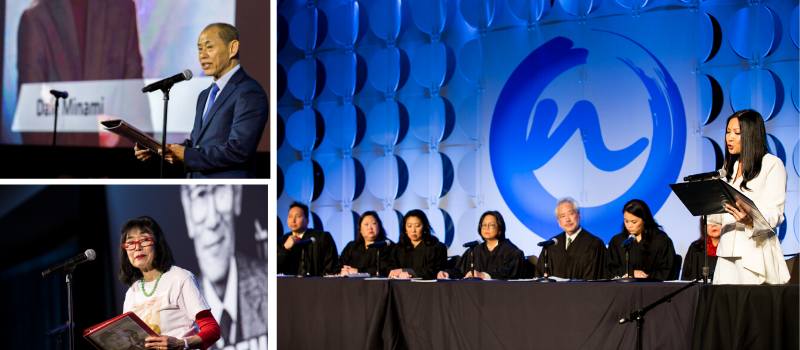 Through a re-enactment and historical materials, we revisited the importance of Korematsu v. United States, when Fred Korematsu challenged Executive Order 9066, which led to the incarceration of Japanese-Americans during World War II. Individuals who played key roles in the successful effort to overturn Korematsu's conviction in the 1983 case brought his story to life, connecting his values of equity and human rights to the issues we face today.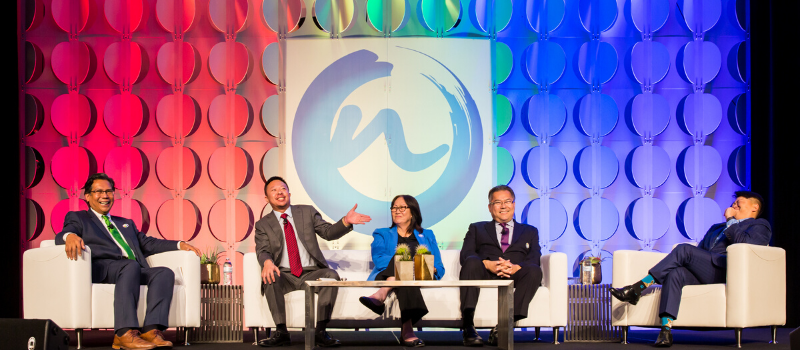 During the Saturday plenary, an inspiring group of LGBTQ attorneys reflected on the Supreme Court decision in Lawrence v. Texas that opened the door for inclusion for diverse communities and laid the groundwork for marriage equality to become a right across the country. However, true inclusion is still a work in progress. Panelists offered their look at the future of diversity and inclusion for the LGBTQ community.
Celebrating 31 Years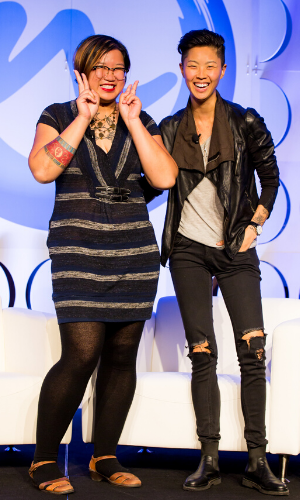 At our Anniversary Gala, we celebrated 31 years of NAPABA by looking to the future with a swearing-in of the 2019-20 NAPABA Board of Governors. Comedian, actor and writer Sheng Wang hosted the gala and Chef Kristen Kish and food critic Soleil Ho had a great conversation about identity, self-worth and success.
2019 Award Winners
We were honored to recognize this year's award winners at the 2019 NAPABA Convention. We're proud to have so many distinguished members, who inspire our work every day.
Trailblazer Awards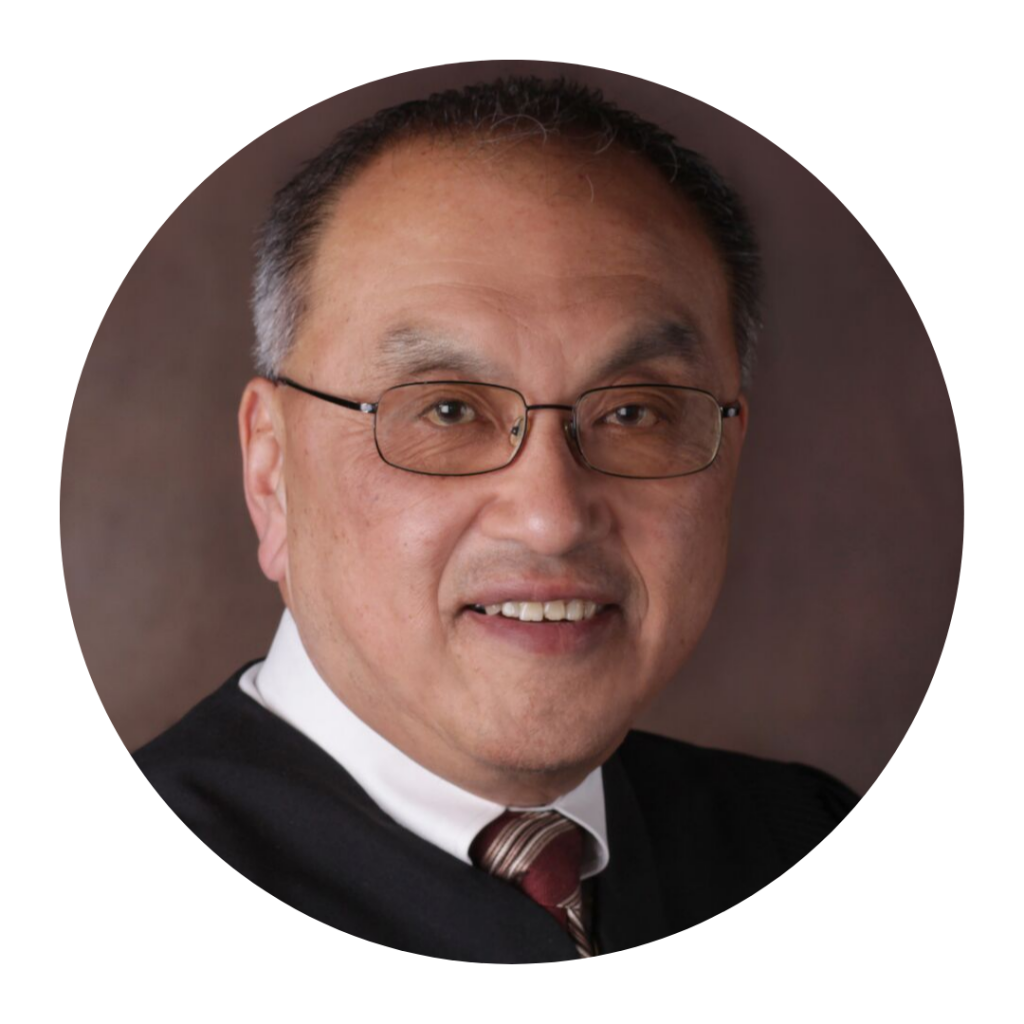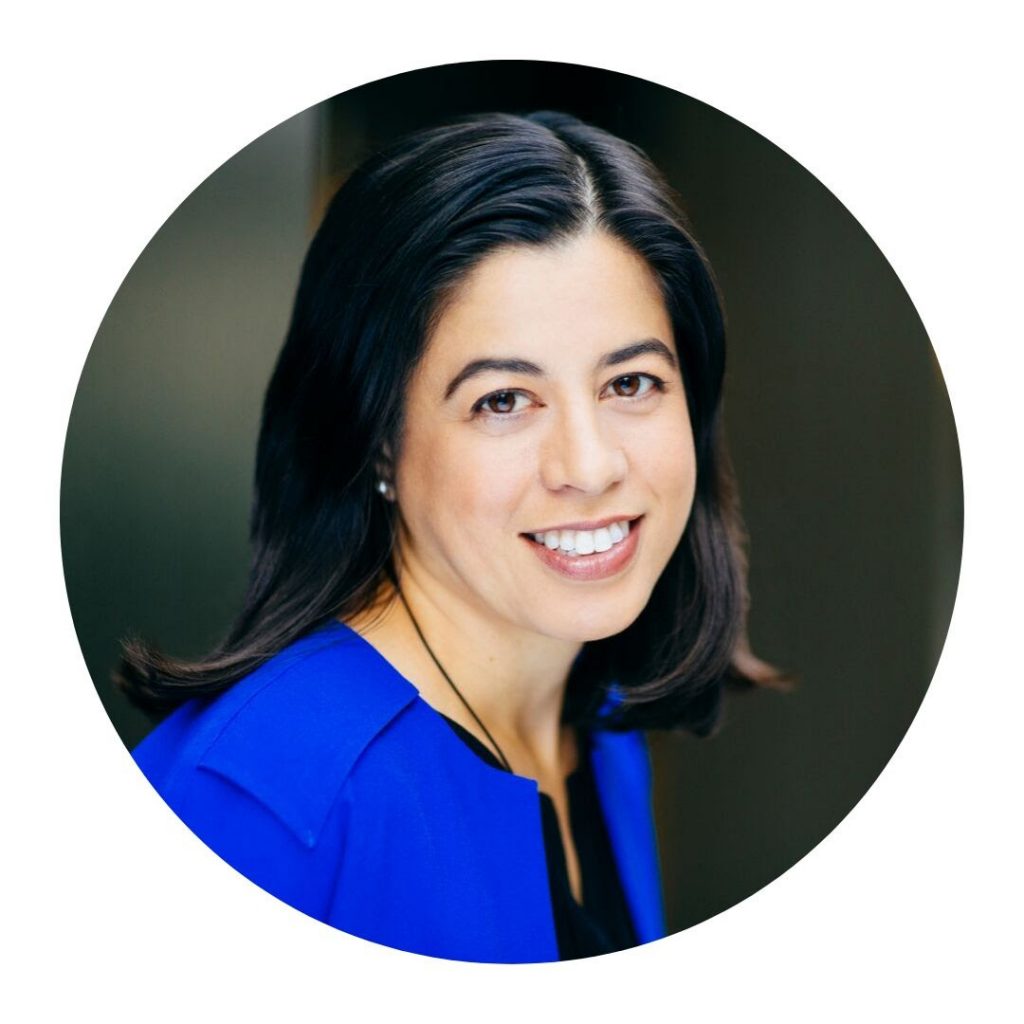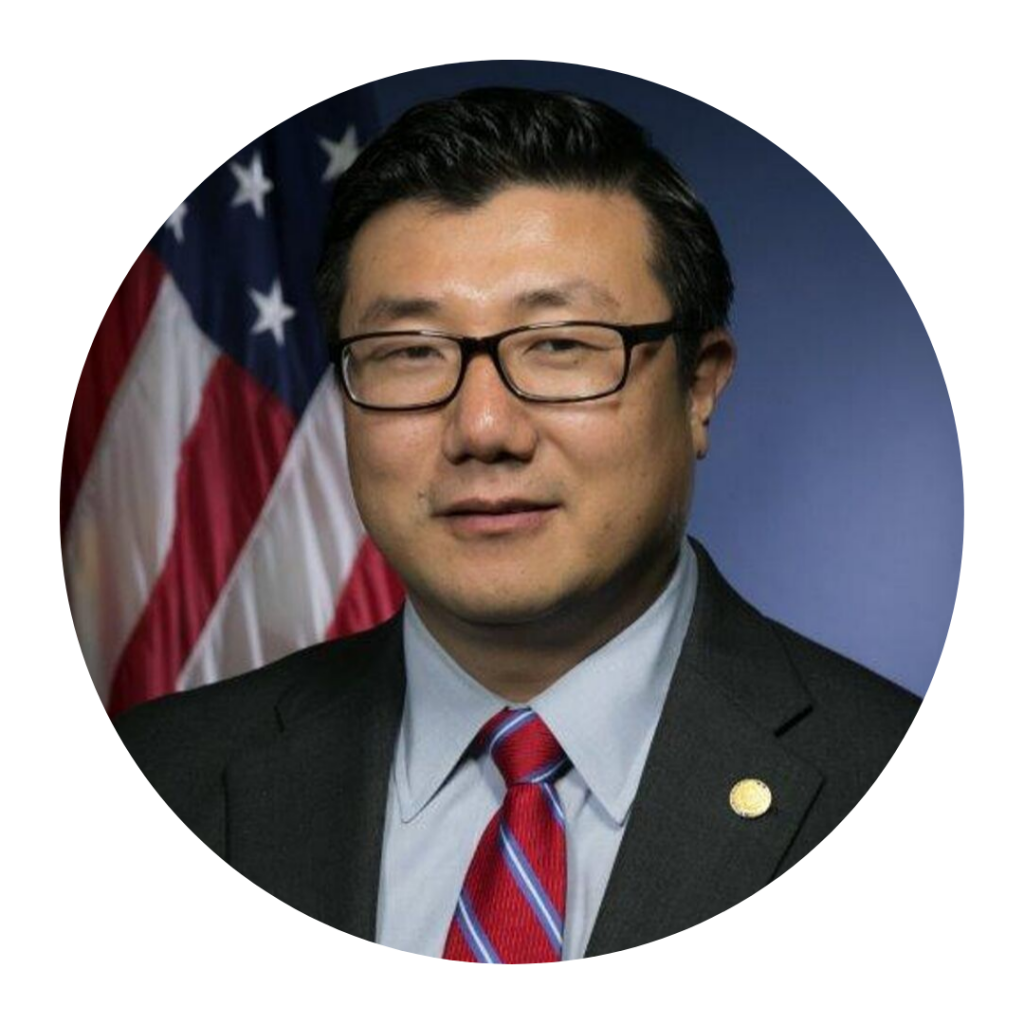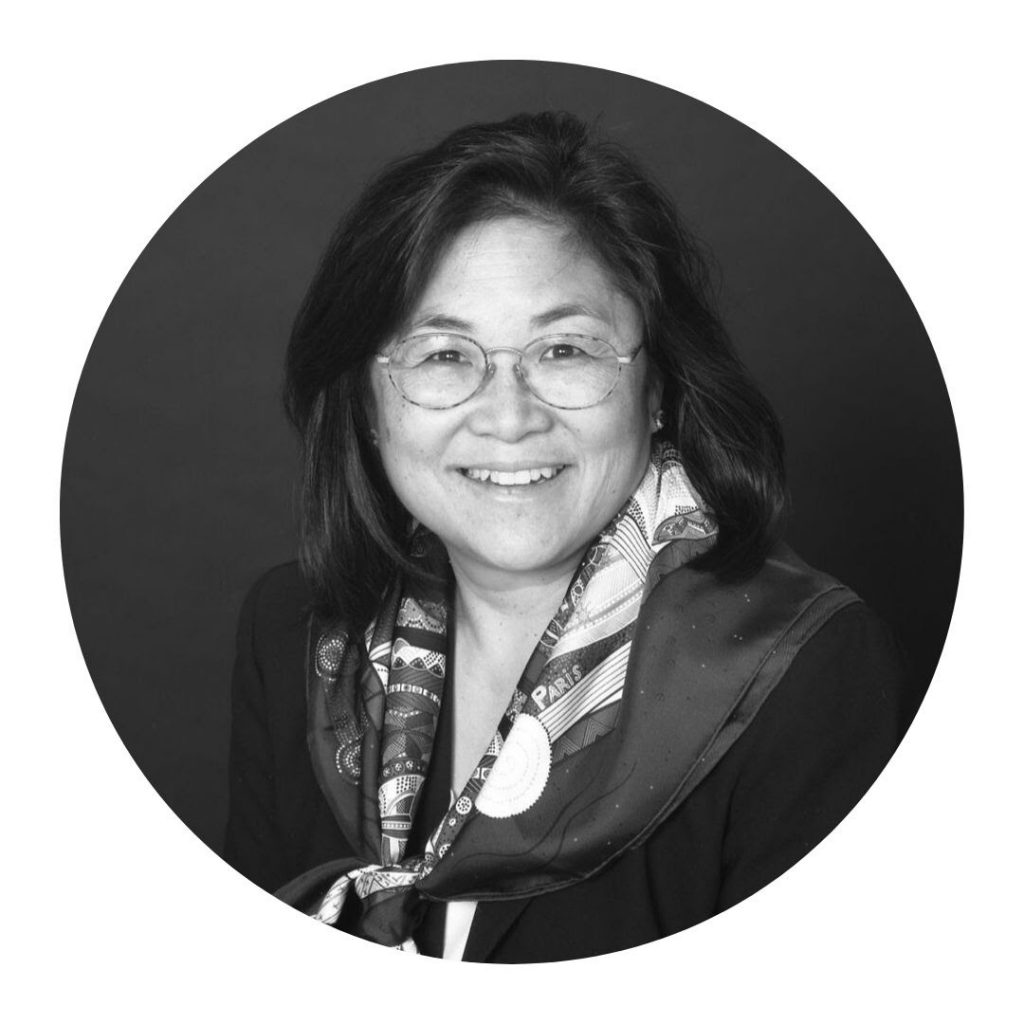 Affiliate of the Year Award

APA-Owned Law Firm of the Year Award

Law Firm Diversity Award

Military and Veteran Service Award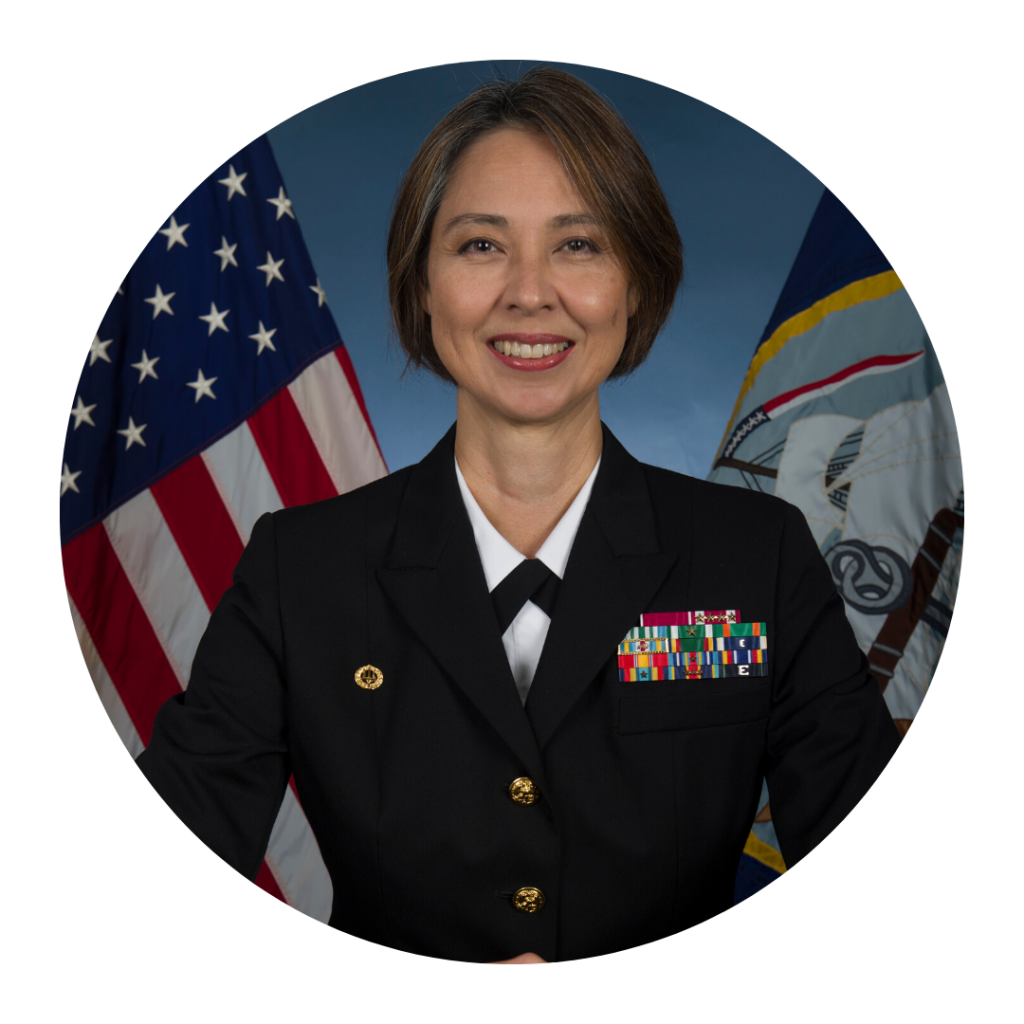 President's Award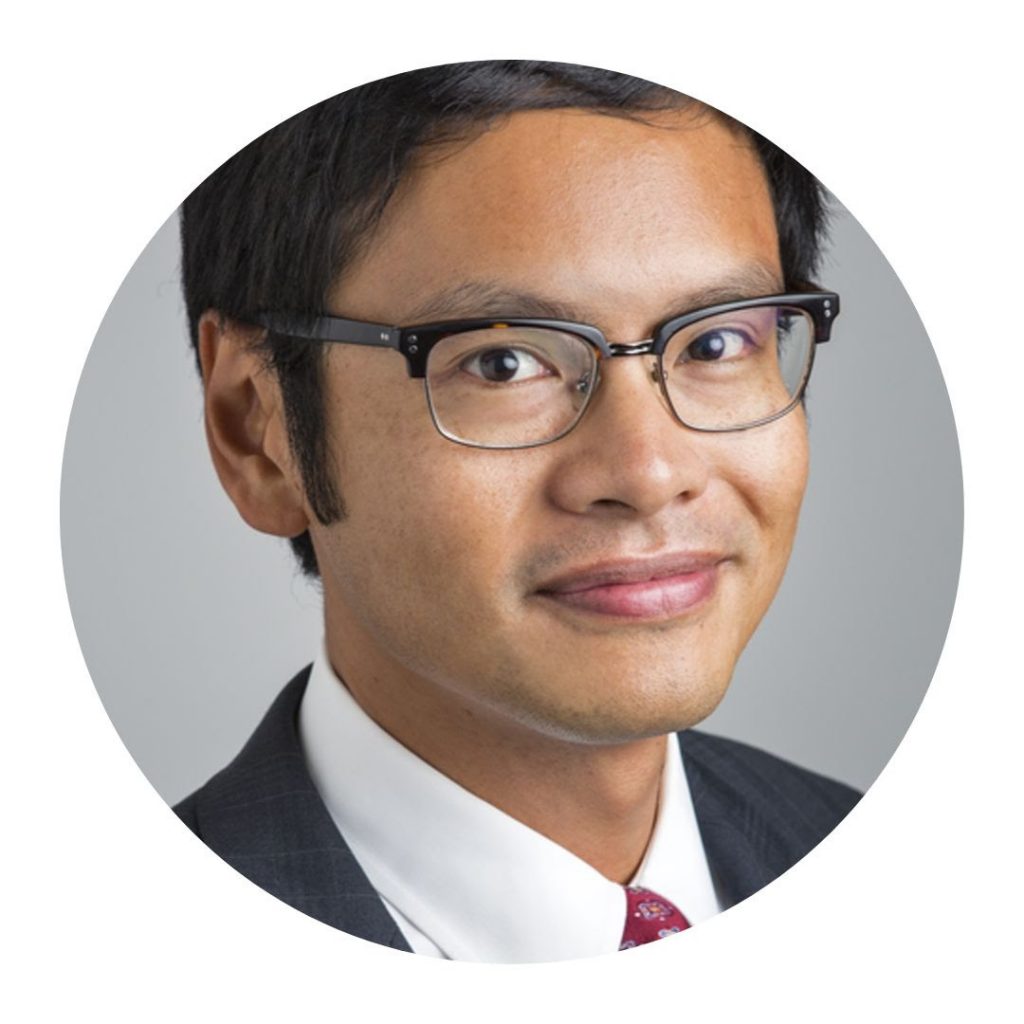 Pro Bono Award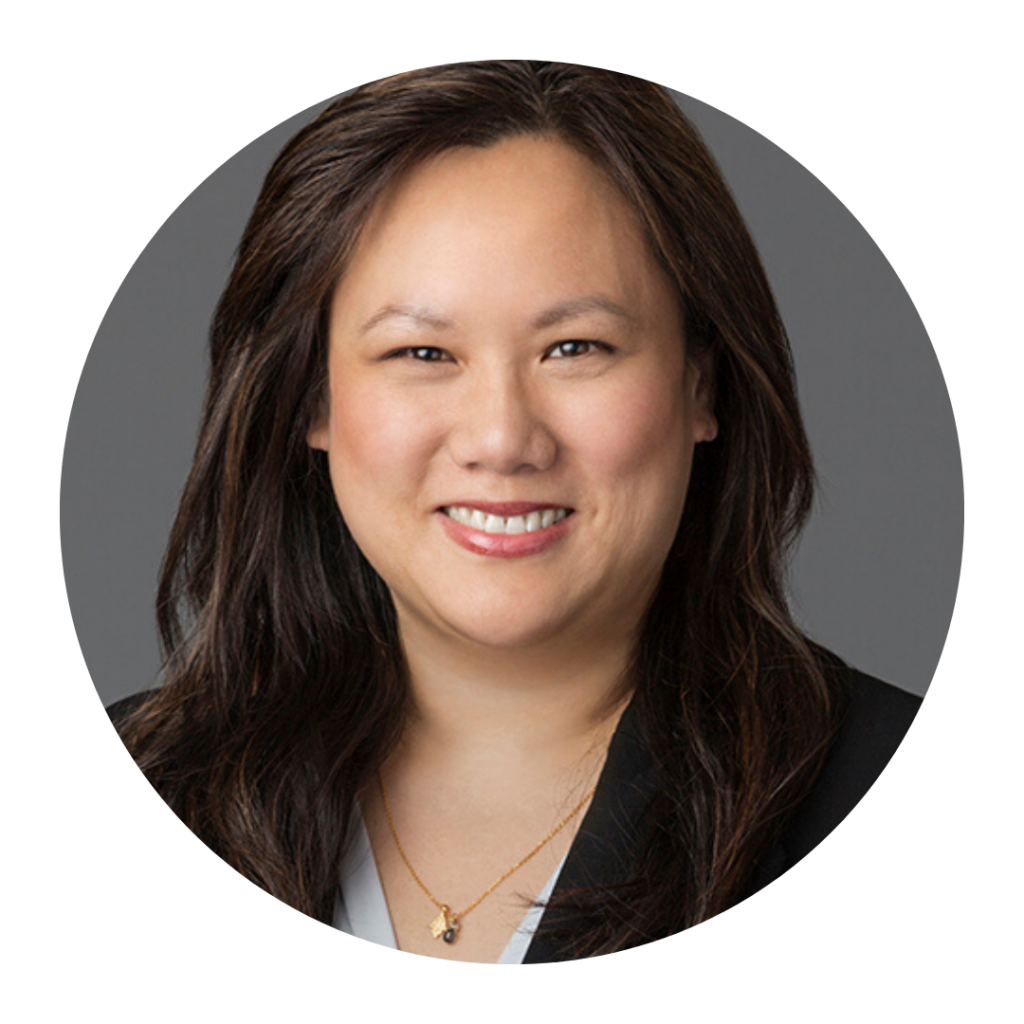 Women's Leadership Award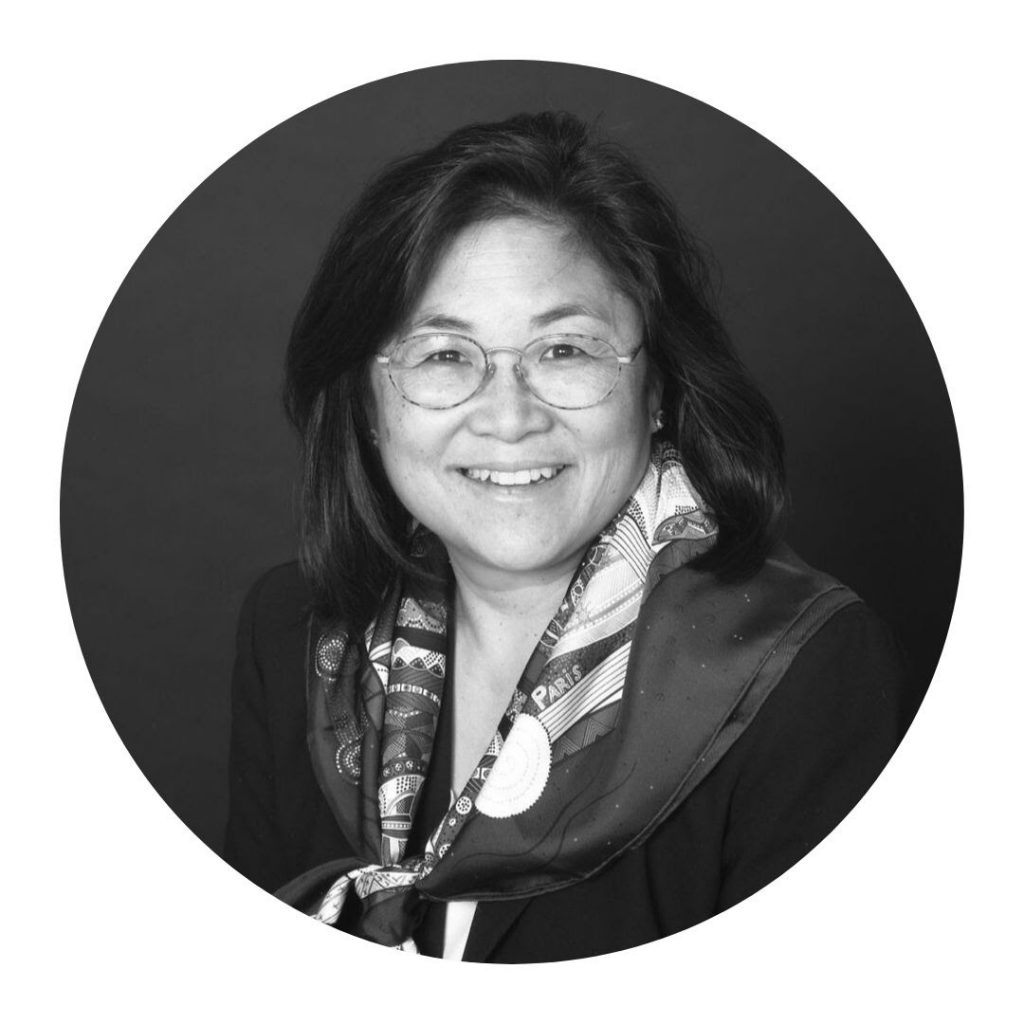 Best Under 40
Vanessa E. Candelaria | Attorney, Law Offices of Vanessa Candelaria
Christina Chan | Assistant Attorney General, Massachusetts Office of the Attorney General
Nooree Lee | Associate, Covington & Burling LLP
Cindy Lin | Partner, King & Spalding LLP
Laurie Rose Lubiano | IP & Product Counsel, The Climate Corporation
Catherine Y. Lui | Partner, Orrick LLP
Jessica Nguyen | General Counsel, PayScale, Inc.
Marc A. Pilotin | General Counsel, California Labor and Workforce Development Agency
Sid Shenoy | Partner, Womble Bond Dickinson (US) LLP
Christopher Thana Sukhaphadhana | Senior Counsel, Intellectual Property, Bard Peripheral Vascular, Inc.
Jerry Vattamala | Democracy Program Director, Asian American Legal Defense and Education Fund
Johnny Wang | Partner, Stinson LLP
Jovita T. Wang | Partner, Richardson Wright LLP
Bryant Y. Yang | Assistant U.S Attorney, U.S. Attorney's Office
Bilal Zaheer | Partner, Locke Lord LLP
Partners Network In-House Counsel Awards
Diversity Leadership Rising Star Award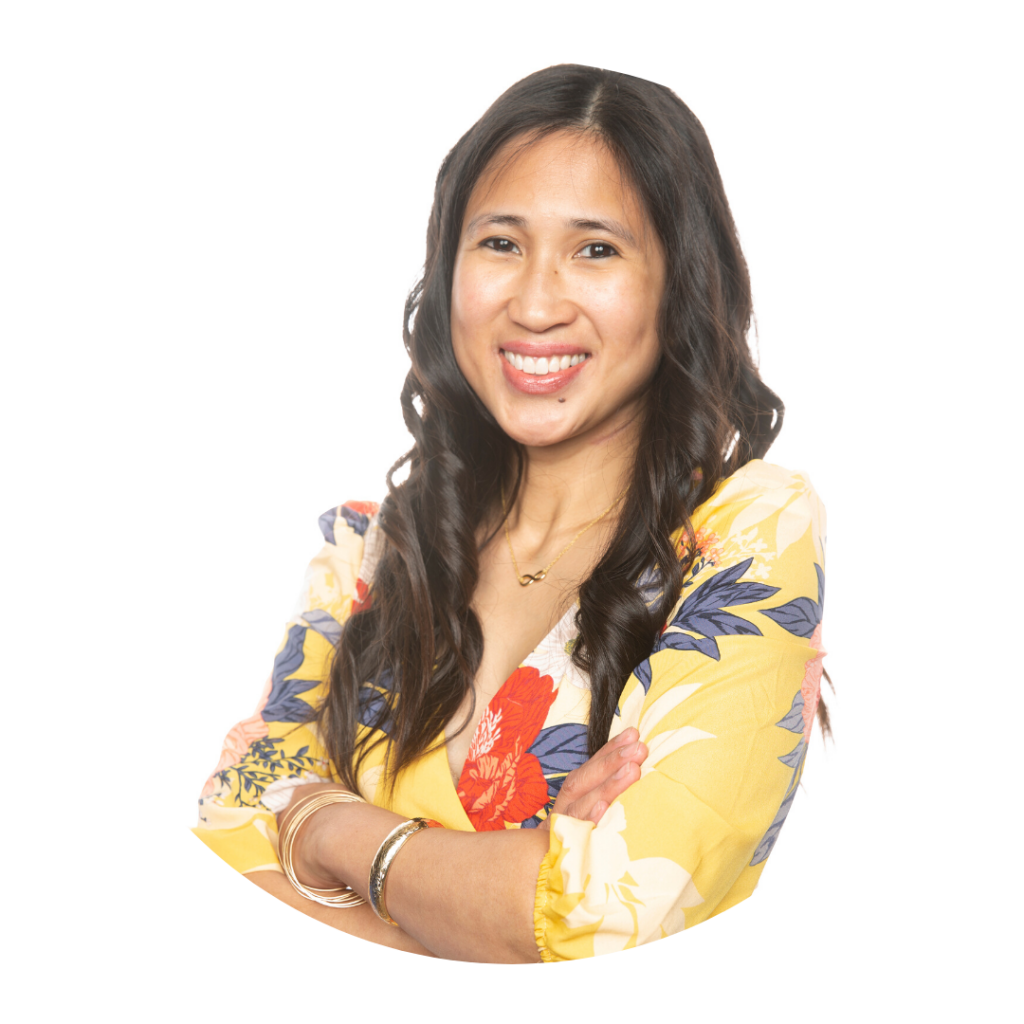 Diversity Leadership Award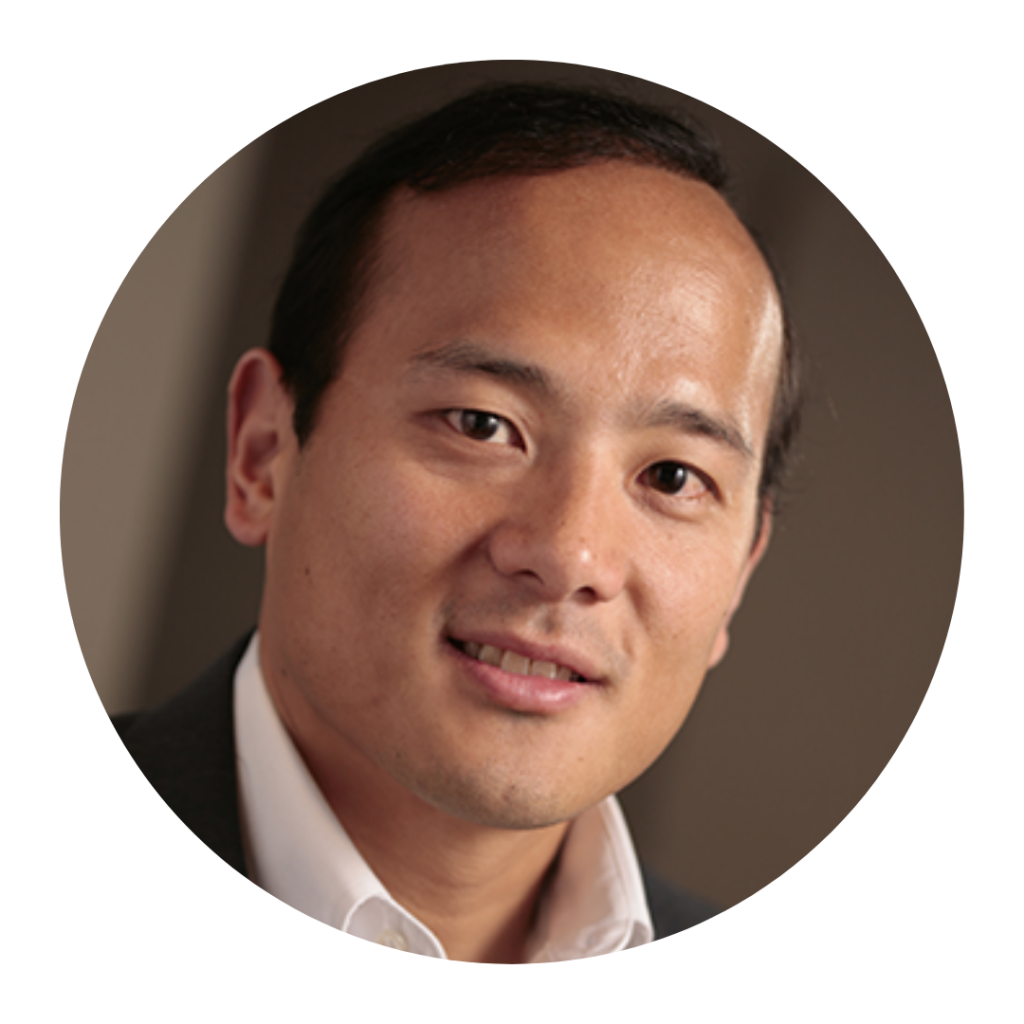 NAPABA Gives Back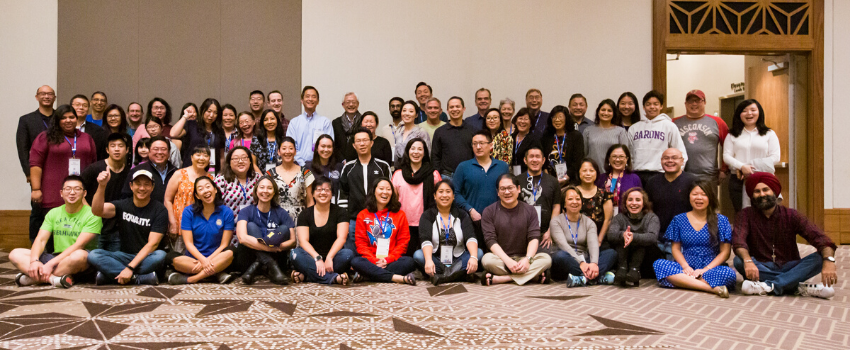 Thanks to everyone who joined us at our Community Service Project and Farewell Breakfast! We assembled over 200 care packages for the Asian Family Support Services of Austin. AFSS Austin is a nonprofit that helps Asian, immigrant and refugee survivors of domestic violence, sexual assault & trafficking.
A Message from NAPABA Law Foundation
The NAPABA Law Foundation thanks everyone who donated during convention to support NLF's fellowships, scholarships, and the Thomas Tang National Moot Court Competition.
Whether by buying a Fred Korematsu or Judge Denny Chin bobblehead, wagering at Casino Night, bidding on silent auction items, or using text-to-give during the Gala, these proceeds will be used to advance access to justice for our communities.

Speaking of the text-to-give, congratulations on breaking the system! It appears that so many people were jumping on their smartphones to donate that our vendor's system crashed!

If you were unable to make a gift at Convention, you may donate via NLF's website by clicking here. Remember, Harry Gee, Jr., and his family are matching the first $150,000 raised! Every dollar you donate will have double the impact!
Thank You to Our Sponsors
Thank you to the amazing sponsors who supported the 2019 NAPABA Convention.
Premier Sponsor
Walmart
Jade Sponsors
Littler
Microsoft
Prudential
Platinum Sponsors
Akin Gump
Apple
Baker Botts
Comcast NBC Universal
Goodwin
Google
McGuireWoods
Nationwide
Paul Weiss
Seyfarth Shaw
For a full list of our 2019 sponsors, click here.
Save the Date
Join us for the 2020 NAPABA Convention
November 5 – 9, 2020
Los Angeles, California