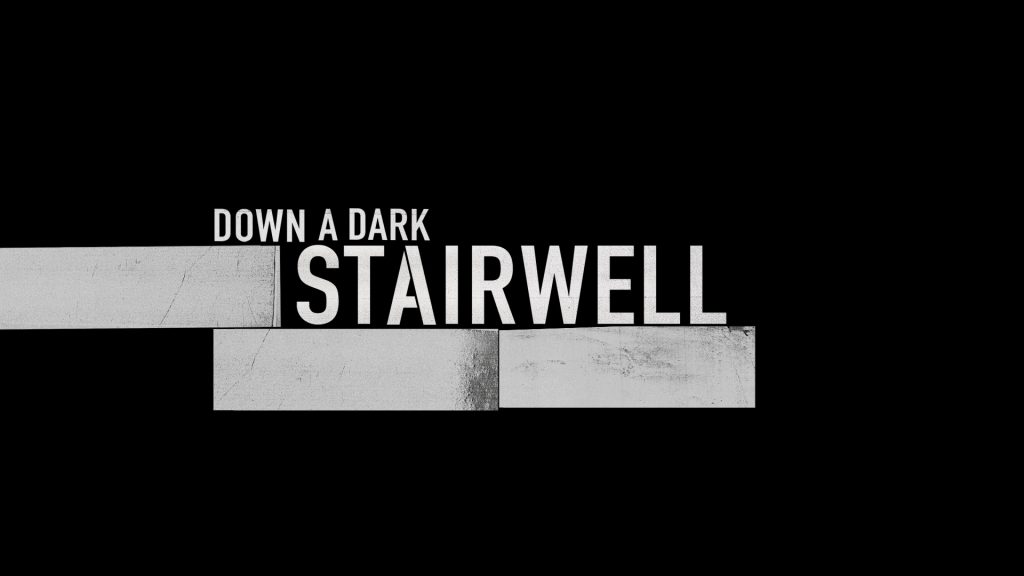 On June 17, the Human Rights Watch Film Festival is hosting a digital film screening and discussion for the film, Down a Dark Stairwell. Directed by Ursula Liang, the film follows the events that occurred after November 20, 2014, when a Chinese-American police officer, Peter Liang, killed an innocent, unarmed Black man, Akai Gurley. Liang became the first New York Police Department officer to be convicted of an on-duty shooting in over a decade. His sentence sparked protests in both the Asian-American and African-American communities and highlighted the systemic inequities of our criminal justice system.
Down a Dark Stairwell is available on the Human Rights Watch Film Festival's website until June 20. On June 17, the Film Festival will host a film screening at 6:30 PM EDT and a live Q&A session at 8:00 PM EDT moderated by Gerry Johnson, Editor & Senior strategist at the Human Rights Watch, and featuring filmmaker Ursula Liang; Brandon D. Anderson, founder of Raheem.ai, a website for reporting police conduct in the United States; and Steven Choi, Executive Director of the New York Immigrant Coalition. To register for the Q&A discussion, see https://primetime.bluejeans.com/a2m/register/cjjcedqp.
Chris Kwok, Chair of the Issues Committee of the Asian American Bar Association of New York (AABANY), also appears in the film and will host an online discussion about the issues it raises on June 25 at 6:00 PM. To register for this event, see https://www.aabany.org/events/event_details.asp?legacy=1&id=1391903.