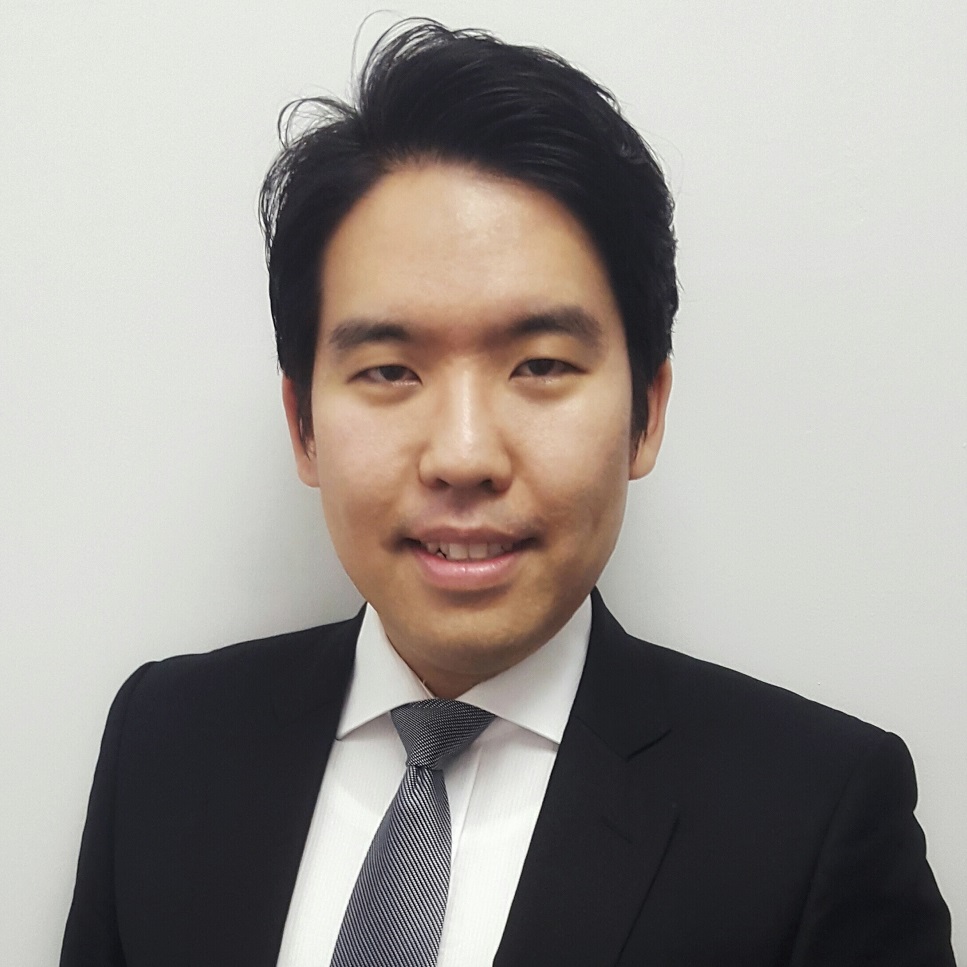 This December, the Best Under 40 Award will be presented at the 2021 National Asian Pacific American Bar Association ("NAPABA") Convention in Washington, D.C. to honor outstanding attorneys and organizations that have made an impact within the Asian American and Pacific Islander ("AAPI") community. Every year, NAPABA recognizes talented AAPI attorneys under the age of forty from around the country who have achieved prominence and distinction in their fields of endeavor. Recipients are selected on the basis of two factors: first, demonstrated success and professionalism in the practice of law; and second, a commitment to the AAPI community. Among those being honored will be David Sohn, a Deputy Bureau Chief at the Kings County District Attorney's Office and a valued member of AABANY's Board of Directors, who has been named one of NAPABA's Best Under 40 for 2021.
A prosecutor, father, and husband, David has not only taken an exceptional career path but has also shown a continuous and inspiring dedication to the AAPI community. David has achieved the first criterion of consideration for this award, a demonstrated success and professionalism in the practice of law, in various ways. David attended The George Washington University where he studied international affairs and interned for government agencies throughout his undergraduate career. After graduating from The George Washington University, David went on to receive his J.D. from Northwestern University School of Law and developed an interest in criminal law after taking the class in law school. Upon graduating, he briefly worked at a law firm that represented plaintiffs in an antitrust case. With the help of AABANY's network, David later joined the Kings County District Attorney's Office where he enjoys the process of finding out the truth and representing the interests of all constituents. As a prosecutor, David is able to find a sense of achieving justice for everyone which includes the defendants and the community and not just the victims.
David has exemplified the second criterion for the award by demonstrating a commitment to the AAPI community through his leadership and passion outside of his professional pursuits. Since joining AABANY, David has become a dedicated driver of meaningful participation of AAPIs in the legal profession. Over the years, he has held multiple leadership positions at the committee and board level. David joined AABANY where he planned many social events to facilitate networking and followed this trend at KALAGNY where he worked with and later led the gala-planning committee. David is vocal about the need for more government attorneys in the AAPI community. AAPI attorneys are prominent at entry-level positions but there is a need for more representation at supervisory levels. As Regional Governor at NAPABA, David has actively advocated for making the convention more affordable for government attorneys.
David attributes much of his success to the mentors and people he has met along his journey. Early in his career, David adopted a "work hard" mentality. He eventually realized the importance of networking and asking for advice. David always aspired to work as a prosecutor but never received a response until he began to network through AABANY. When asked what advice he has for aspiring lawyers, David said his best recommendations are to listen to people's successes, but more importantly, listen to people who share their failures. David provided an anecdote about how he got dropped after a round of interviews for jobs after his 3L year of law school, but remained positive. He states, "Be positive, work your ass off, don't complain." David strongly encourages law students and young attorneys to join bar associations like AABANY and to become active members of the legal community.
Outside of his career, David and his family love to travel. His favorite places to visit are Seoul and Paris. David tends to go to Korea every year to see family and also enjoys going to the beaches on Jeju Island.
AABANY congratulates David on receiving NAPABA's Best Under 40 Award. The Best Under 40 Award reception will be on December 9th at the 2021 NAPABA Convention. The award will be presented during NAPABA's 33rd Anniversary Gala on December 11.