On Thursday, October 27, 2022, AABANY members attended the United Chinese Association of Brooklyn's 20th Anniversary Gala to celebrate longtime AABANY member and co-founding member of AABANY's Prosecutors Committee, Kin Ng, who received UCA's Community Leader of the Year Award.

Kin has been a prosecutor at the Kings County District Attorney's Office for over thirty years, where he currently serves as the Bureau Chief of Trial Bureau II, Blue Zone. Kin made history in 2017 when he became the first AAPI prosecutor to be elevated to bureau chief of a major trial bureau in Brooklyn. Prior to that, Kin served in various management capacities in different trial bureaus and the Immigration Fraud Unit. He also served as the Chief of Legal Training, conducting office-wide trainings for all Brooklyn ADAs and staff. Kin continues to mentor prosecutors of all offices and experiences through AABANY as well as NAPABA (National Asian Pacific American Bar Association) and NAPIPA (National Asian Pacific Islander Prosecutors Association). Notably, Kin received the Norman Lau Kee Trailblazer Award at the 2018 AABANY Fall Conference, in recognition of his leadership in the Asian American legal community.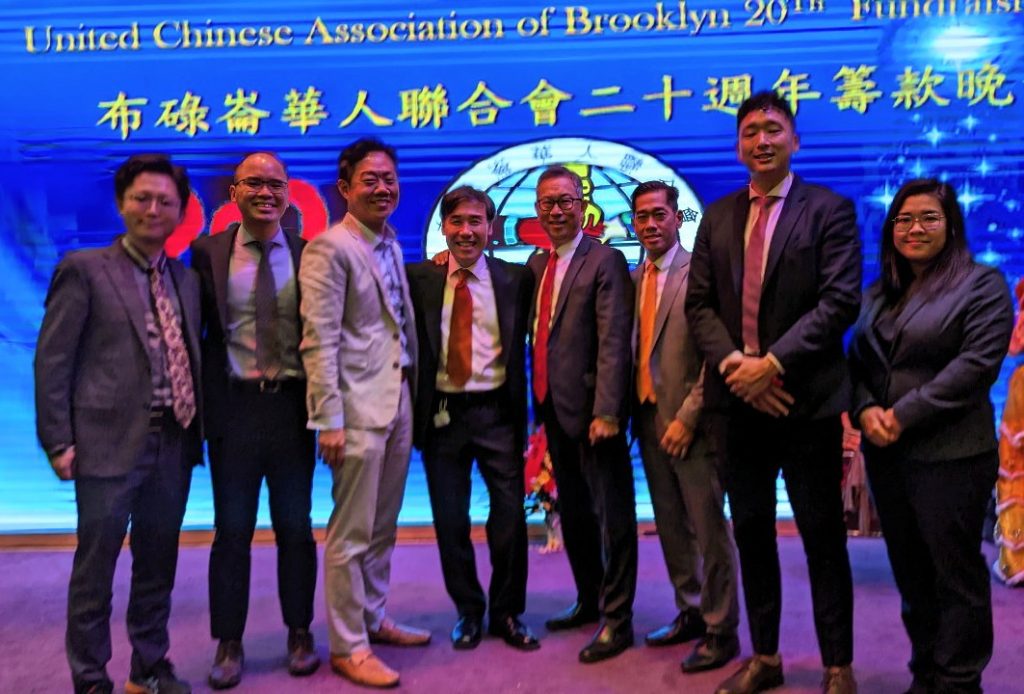 Please join us in congratulating Kin on receiving this well-deserved UCA of Brooklyn Community Leader of the Year Award.