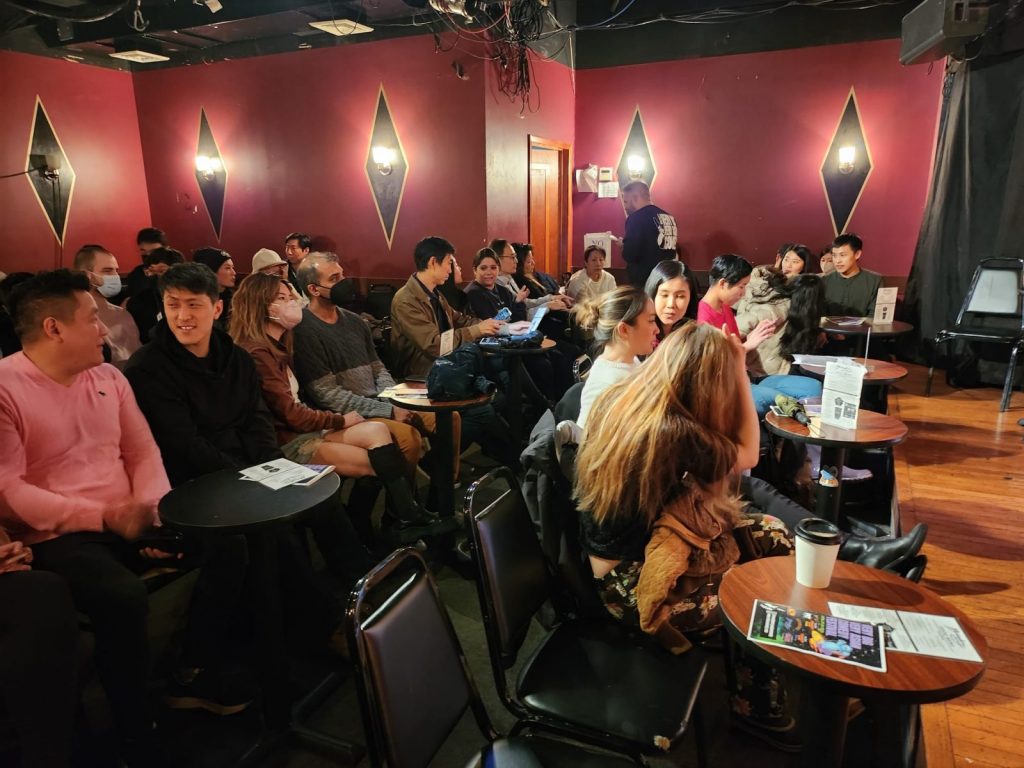 On Saturday, April 29, 2023, AABANY members celebrated AAPI Heritage Month (a few days early) with a night of laughs at the Very Big Very Asian (VBVA) Comedy Festival at the Broadway Comedy Club on West 53rd Street. Nearly 30 AABANY members and friends enjoyed a hilarious and wildly entertaining lineup of standup comedians of Asian descent. As was the case for the VBVA Festival in 2022, the jokes continued to be "Very Big" and "Very Asian."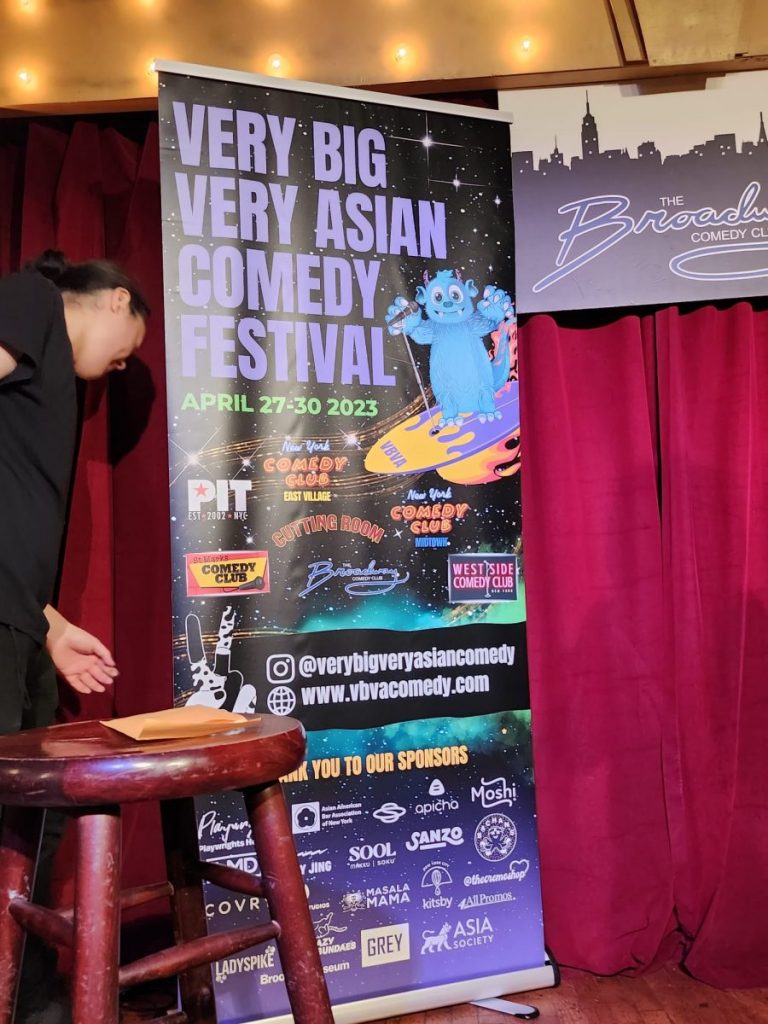 Shoutout to James Han, the VBVA team and Broadway Comedy Club for putting together a great show and giving AABANY front row seats. Broadway Comedy Club regularly hosts special comedy events featuring AAPI comedians throughout the year – please check them out.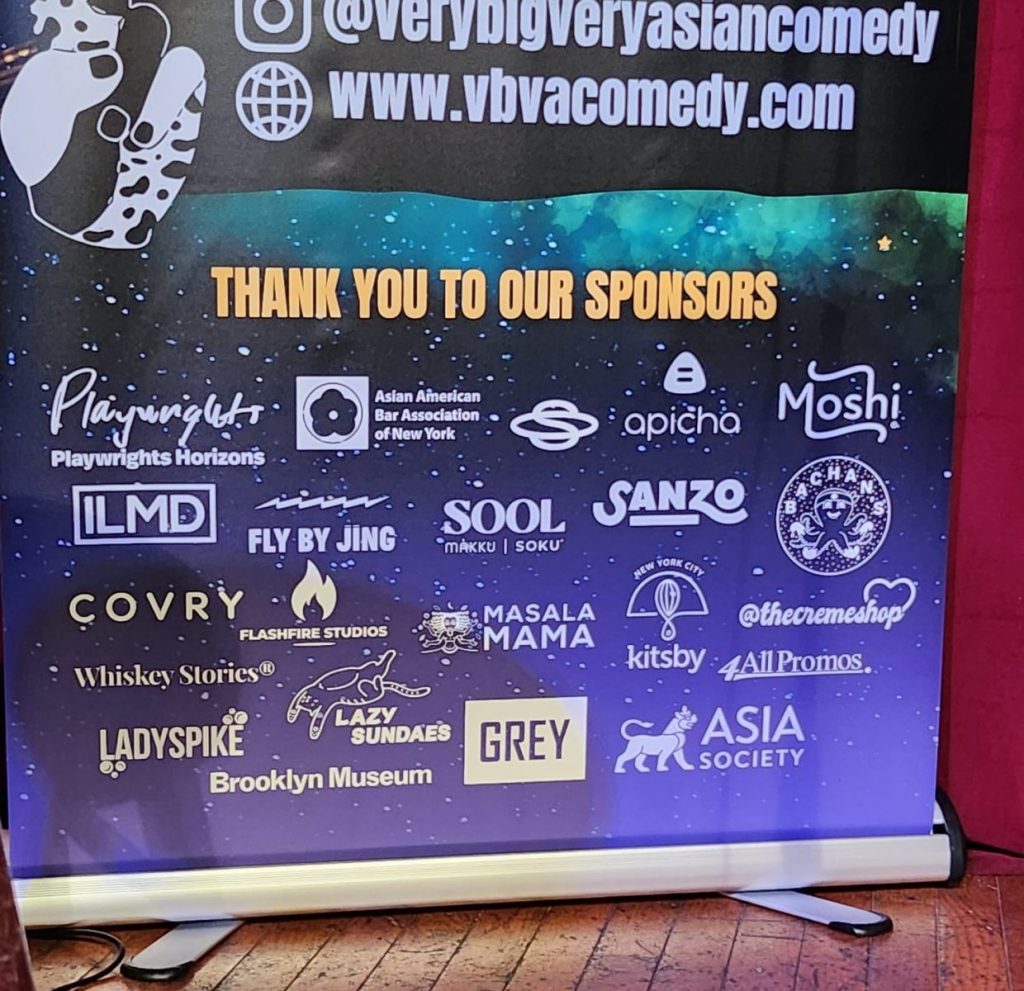 Congrats to Vishal Chander on winning the raffle, a swag bag of items featuring various AAPI vendors! Besides being an active AABANY member, Vishal is serving as a Co-Chair of the Solo and Small Firm Practice Committee this year.
After Broadway Comedy Club, the attendees enjoyed ramen and conversations at Hide-Chan Ramen next door.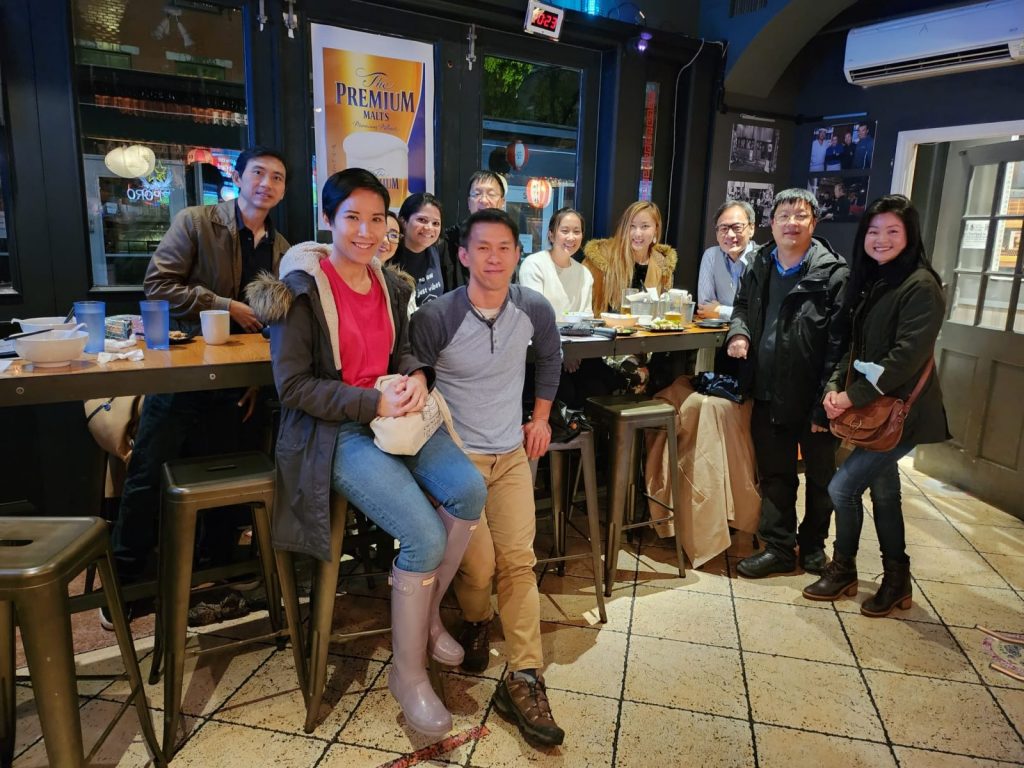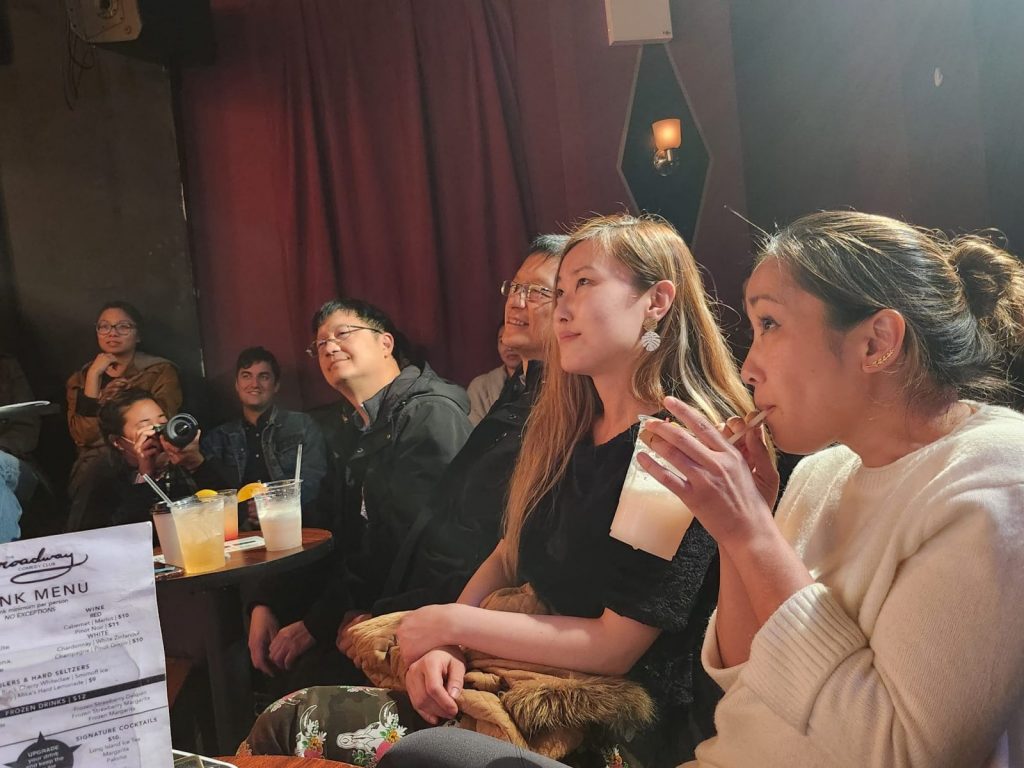 Thanks also to Membership, Issues and Prosecutors Committees for organizing a great outing for AABANY. Be on the lookout for upcoming AABANY events here.