NAPABA Board of Governors Election Meet the Candidates Forum
Wednesday, September 8 at 5 PM PDT/8 PM EDT
To better engage NAPABA members in the Board of Governors elections process, the NAPABA Elections and Nominations Subcommittee is pleased to provide you the opportunity to meet the candidates in a moderated discussion.
Please note that not all candidates for the 2021-22 NAPABA Elections will be participating in this program. Visit our website to view the full list of candidates.
Candidate for Secretary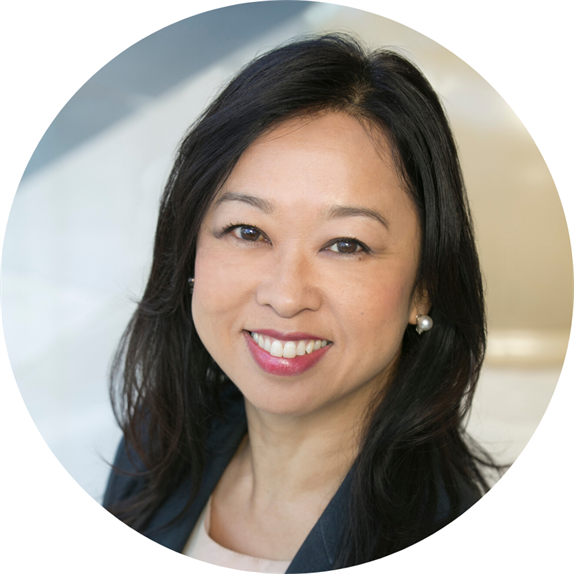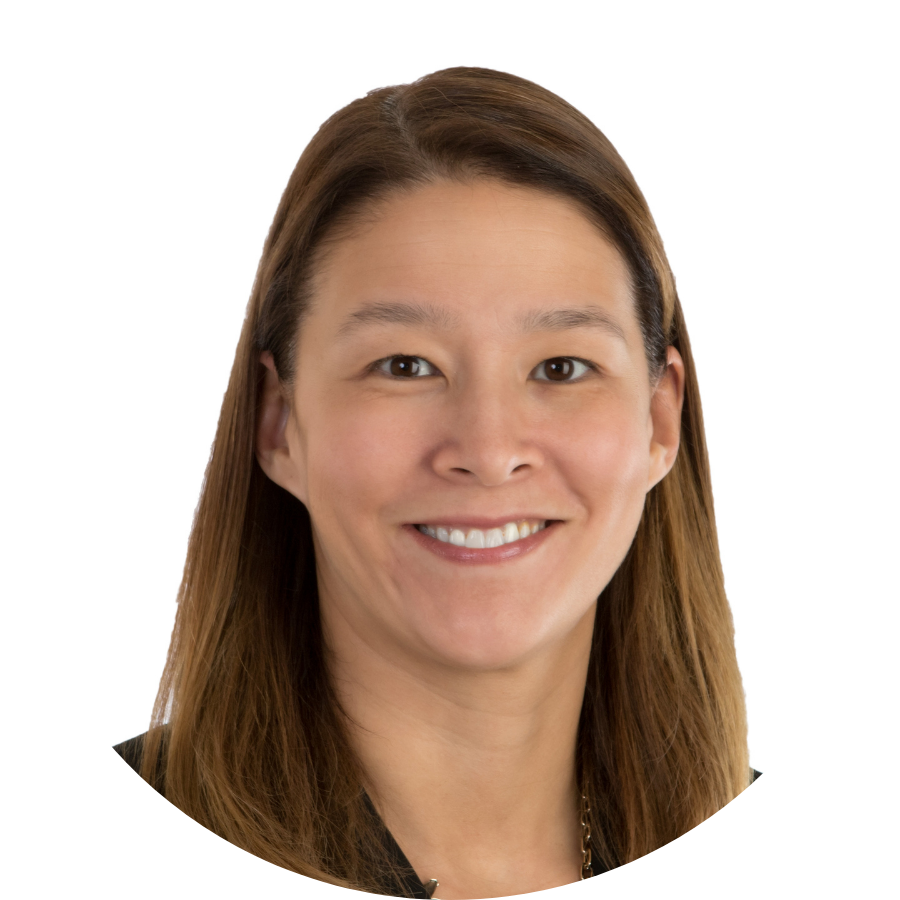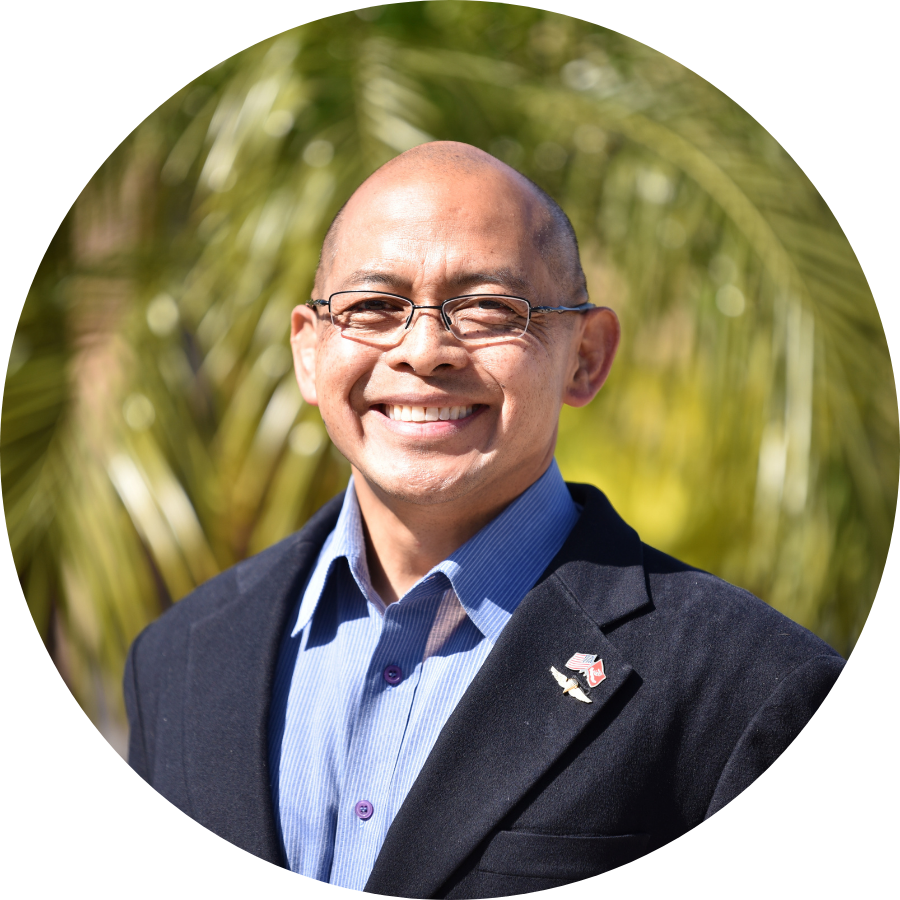 Moderator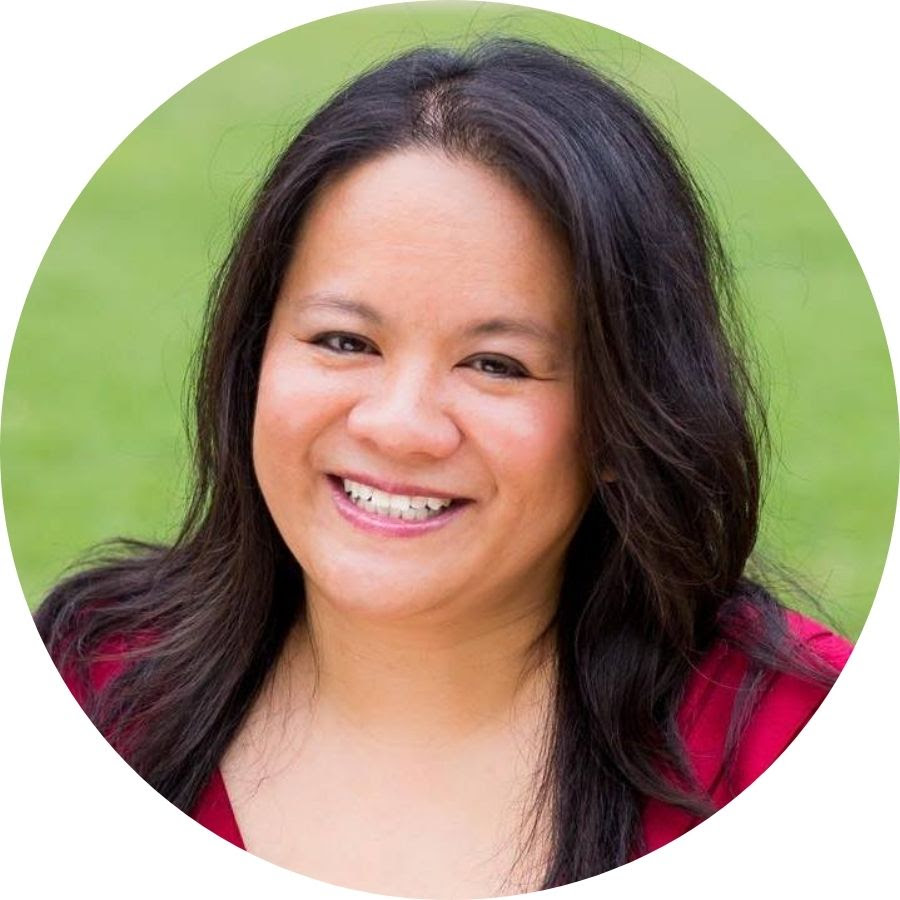 In preparation of the exercise of your right to vote, we encourage you to take the time to consider the vision each candidate has for NAPABA and the diverse perspectives across the Board as a whole. We believe that the active participation of our membership is essential to a vibrant and diverse organization.