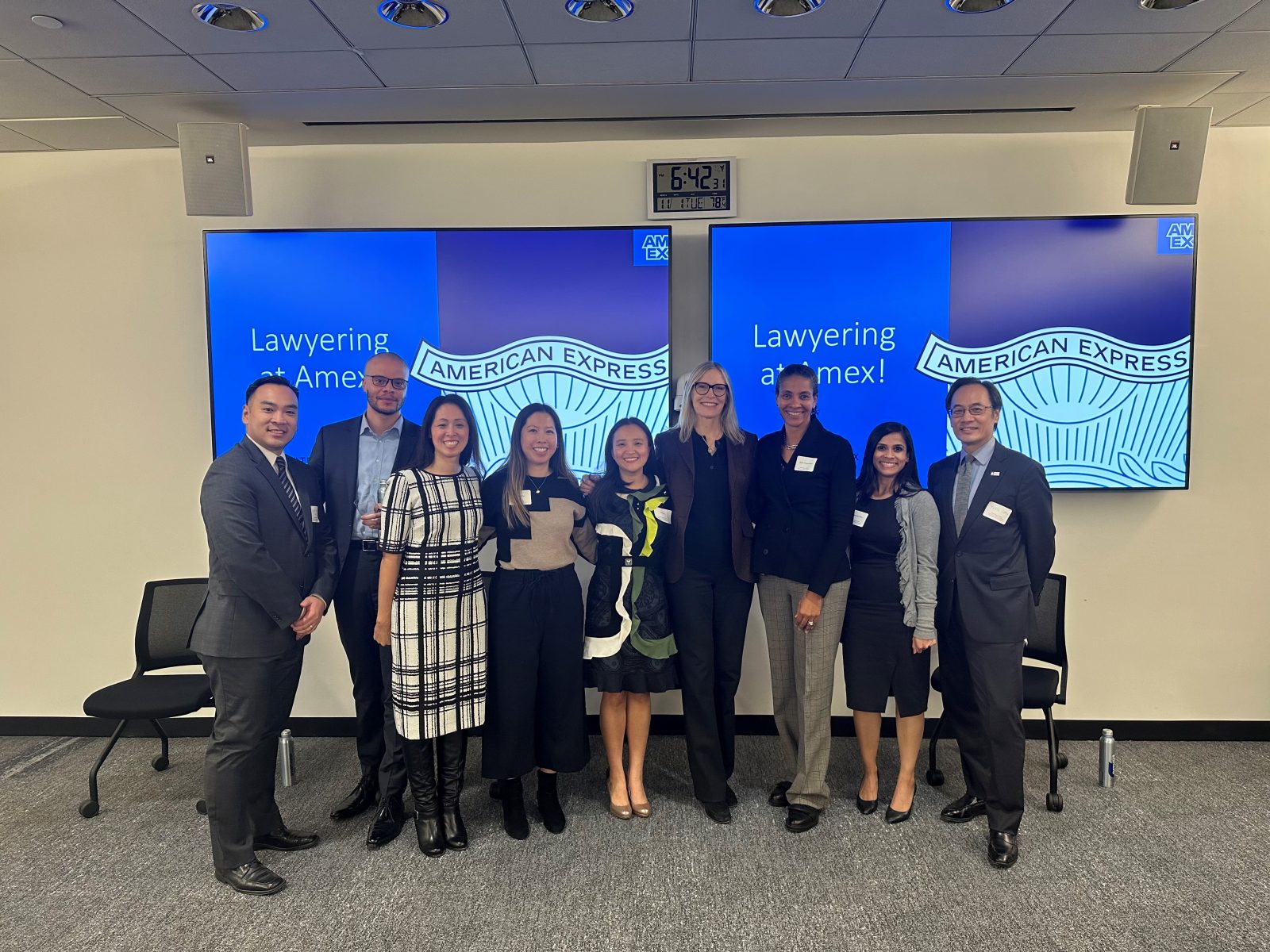 Have you ever wondered what it's like to work at American Express? Our members got a glimpse during a visit to Amex's New York headquarters in November.
On November 1, 2022, Amex and the Asian American Bar Association of New York (AABANY) hosted a networking event that provided an inside look into what it's like working in the General Counsel's Organization at Amex.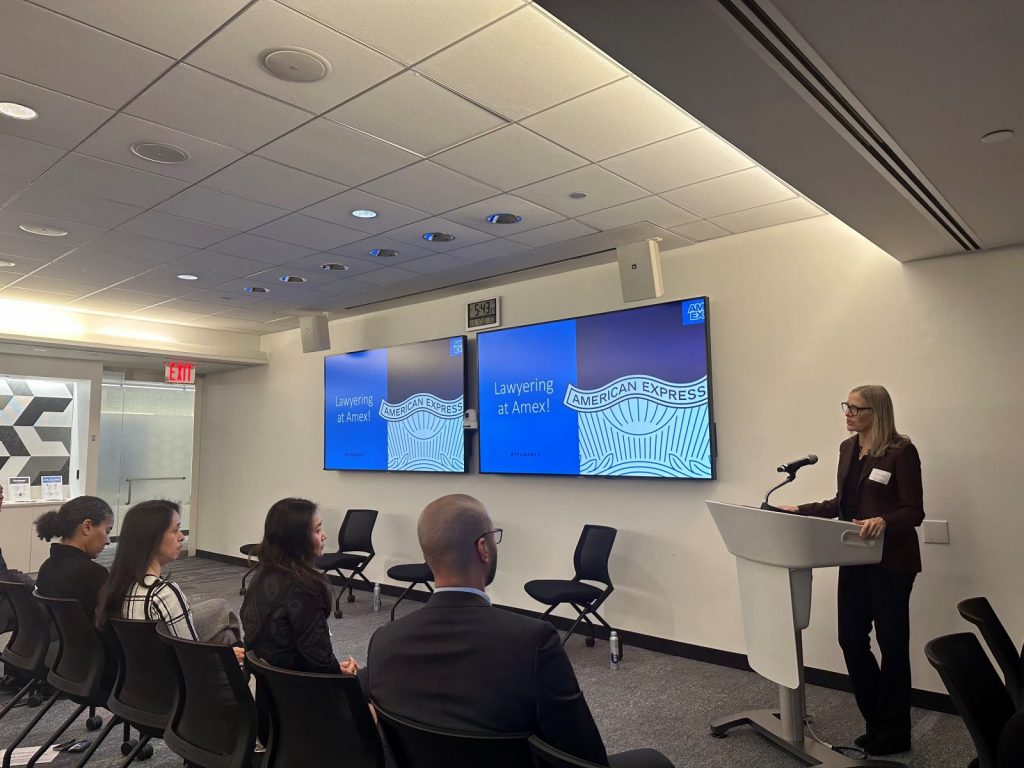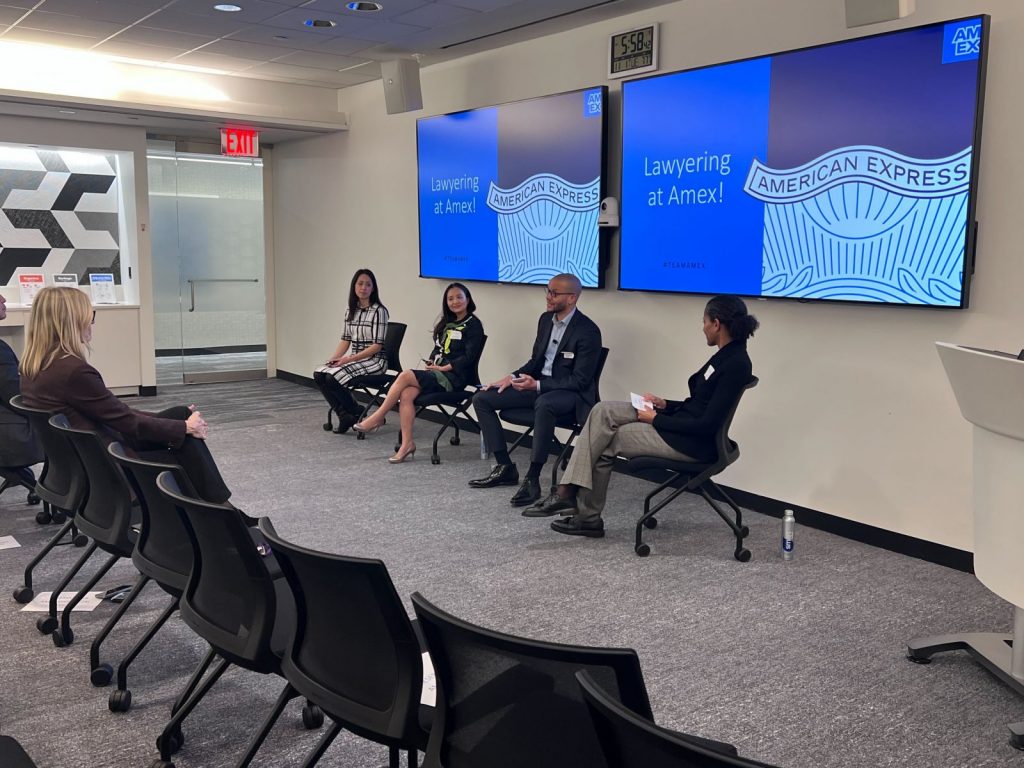 The event commenced with opening remarks by Amex's Chief Legal Officer Laureen Seeger, who shared some of her most memorable experiences working at the company over the past decade. The event shifted to a panel moderated by Amex's Deputy General Counsel Sarah Dodds-Brown. The discussion included a diverse group of Amex attorneys who spoke about their unique career journeys and gave tips on how to be a competitive candidate for in-house counsel positions. The panel was followed by a networking session where attendees spoke with Amex attorneys on topics including the company's hiring process, its unique work culture, and what career development looks like at Amex.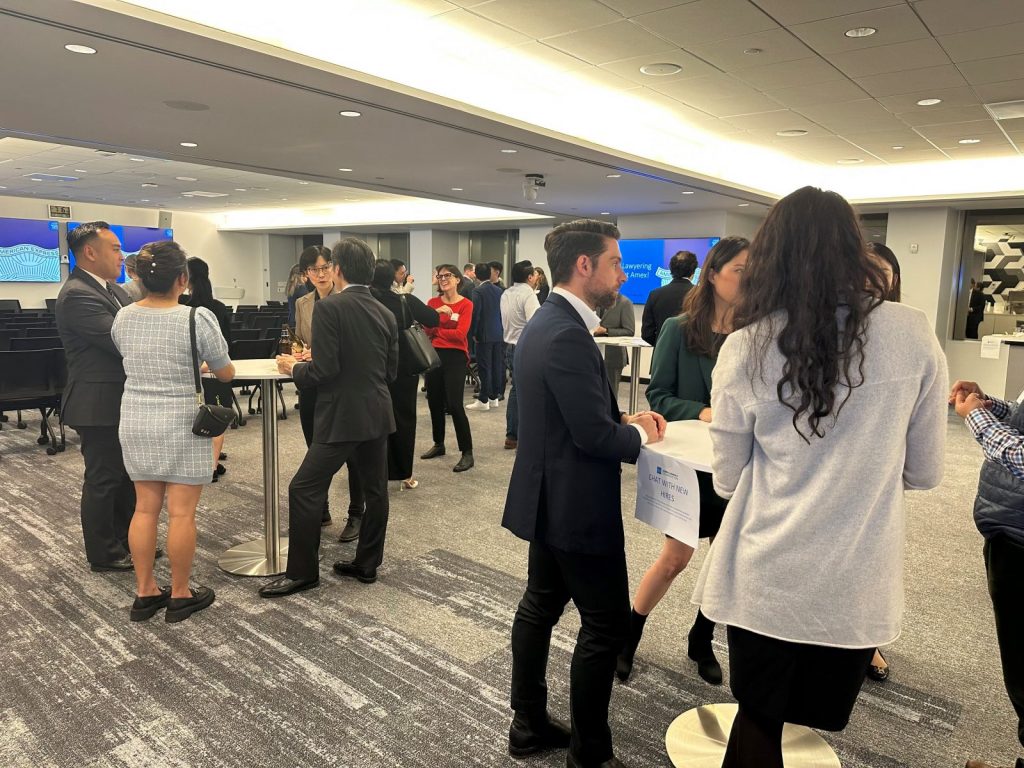 The event was a great opportunity for AABANY members to meet members of Amex's General Counsel's Organization and learn about Amex opportunities and its diverse, inclusive and supportive culture.
A special thank you to Amex and the attendees for making the event a huge success!