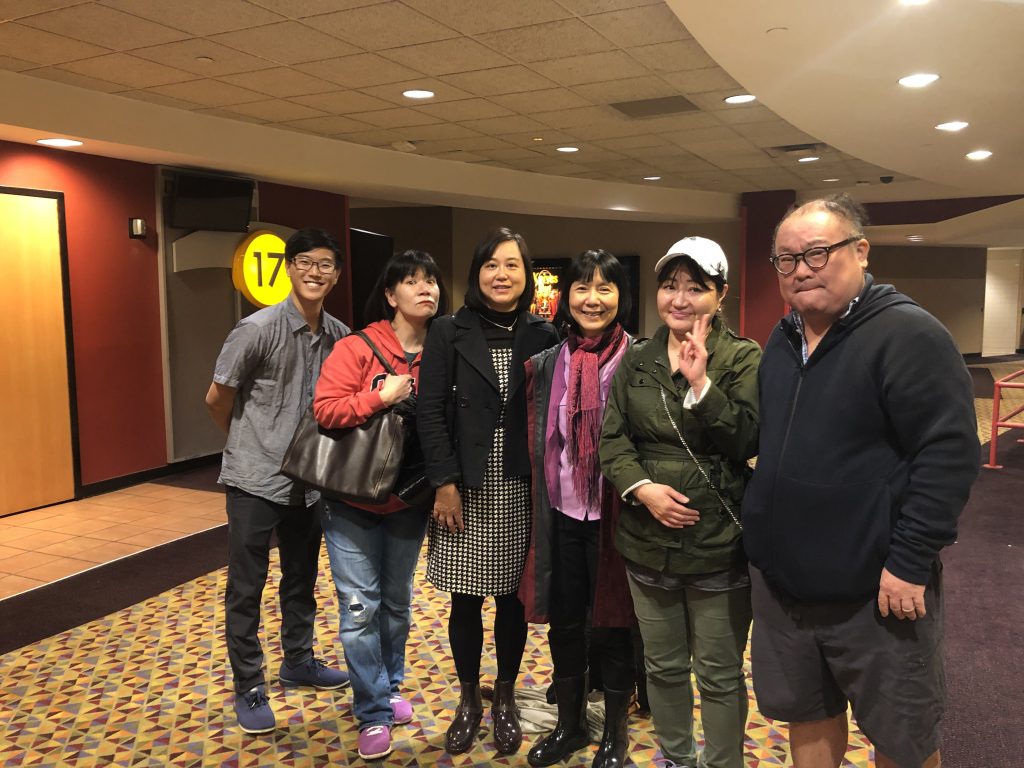 Last week, AABANY received an invitation to participate in a gold open screening of the critically acclaimed new Korean film, "Parasite." After a few quick exchanges of emails, we settled on the Sunday, Oct. 27, 1:30 pm showing taking place at AMC25 in Times Square. A block of tickets was announced on Friday morning, October 25. In less than 10 minutes that entire block was snapped up. Chris Kwok, who was handling the screening for AABANY, asked for more tickets and got them. Ultimately, 60 people showed up on a rainy Sunday to catch the show.
Whether or not you made the screening, here are some interesting facts about "Parasite":
Parasite explores greed and class discrimination, portraying a newly formed symbiotic relationship between the wealthy Park family and the destitute Kim clan. Director Bong Joon-ho, 49, best known for daring arthouse hits including Okja and Snowpiercer, was awarded the top honor at the Cannes Film Festival, the Palme d'Or, the first time a Korean director has won the award in its 72-year history. It has been incredible to witness our community rallying together for this film across the country; besides completely selling out New York's opening weekend screenings, the #GoldOpen movement has already helped Parasite garner the following accolades
Highest foreign language per-screen average of all time
Highest per-screen average of 2019
Highest per-screen average since the opening of LA LA LAND in December of 2016
Top 18 per-screen average of all time
We thank Gold House, the non-profit collective that organizes #GoldOpen screenings, for inviting AABANY to take part in the effort to generate excitement and buzz for films featuring Asians and Asian Americans. AABANY recently participated in a screening of "The Farewell," starring Awkwafina, and last year, in the screening of "Crazy Rich Asians." We hope there are more opportunities in the near future for us to support and celebrate films with, by, and about Asians and Asian Americans. Thanks to Chris Kwok for organizing the "Parasite" screening and for all the AABANY members and friends who came out to see it.