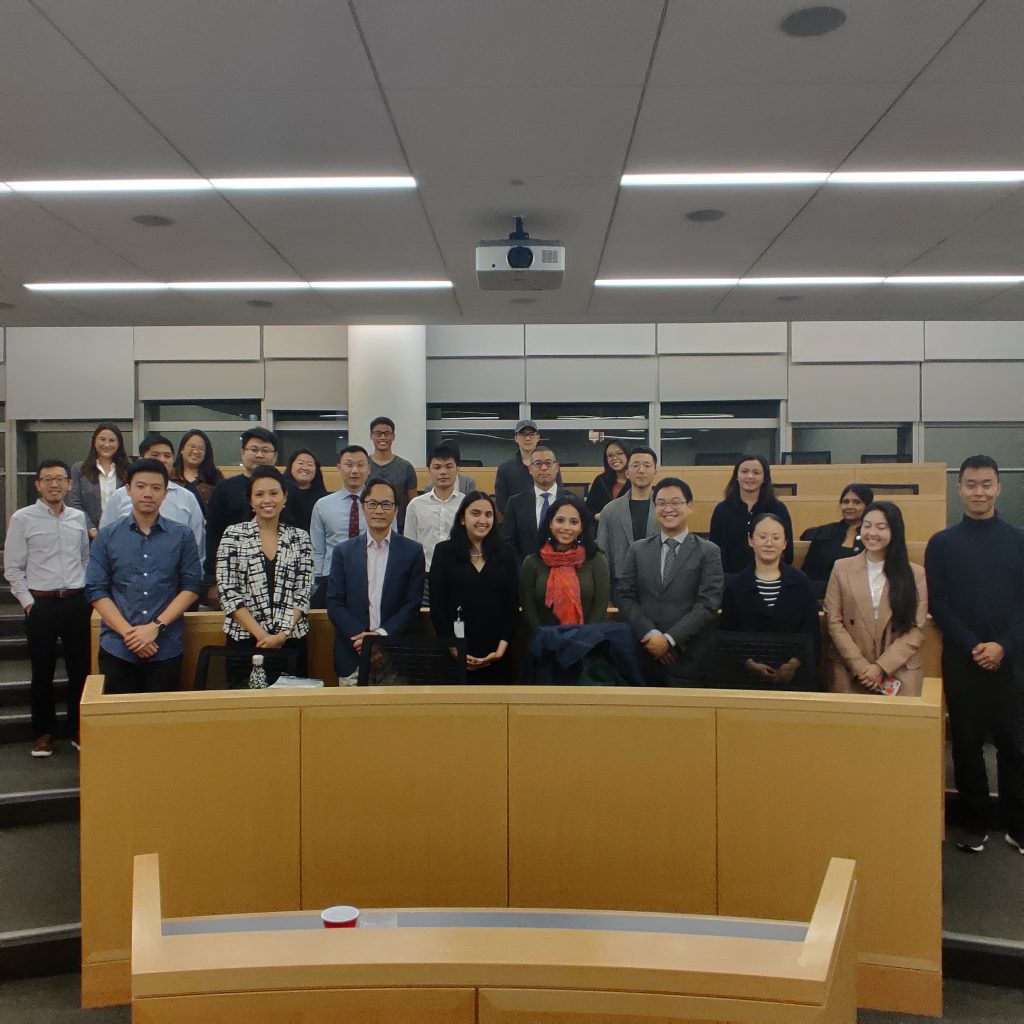 On October 24, AABANY's Student Outreach Committee and Career Placement Committee co-sponsored a resume review/interview skills workshop at Fordham Law School. Students had the opportunity to have their resumes reviewed and practice interview questions with attorneys from a variety of different fields including, but not limited to, IP, Antitrust, Corporate, Litigation and Criminal Law. There were about 25 students and 10 reviewers in attendance. Attendees also enjoyed dinner from Panda Express. 
A special thank you to Fordham APALSA, who helped organized the event, and to the reviewers who took time out of their busy schedules to review resumes and practice interview skills, including Aakruti Vakharia, Jonathan Li, Yang Chen, Christopher Bae, William Hao, Darley Maw, Jeffrey Mok, Kevin Yim, Jayashree Mitra, and Quentin Wong. Also, thank you to the students who attended and made the event a big success. 
We look forward to seeing the attendees at future AABANY events.  For information information about the Student Outreach Committee go to https://www.aabany.org/page/121. For more information about the Career Placement Committee, go to https://www.aabany.org/page/372.