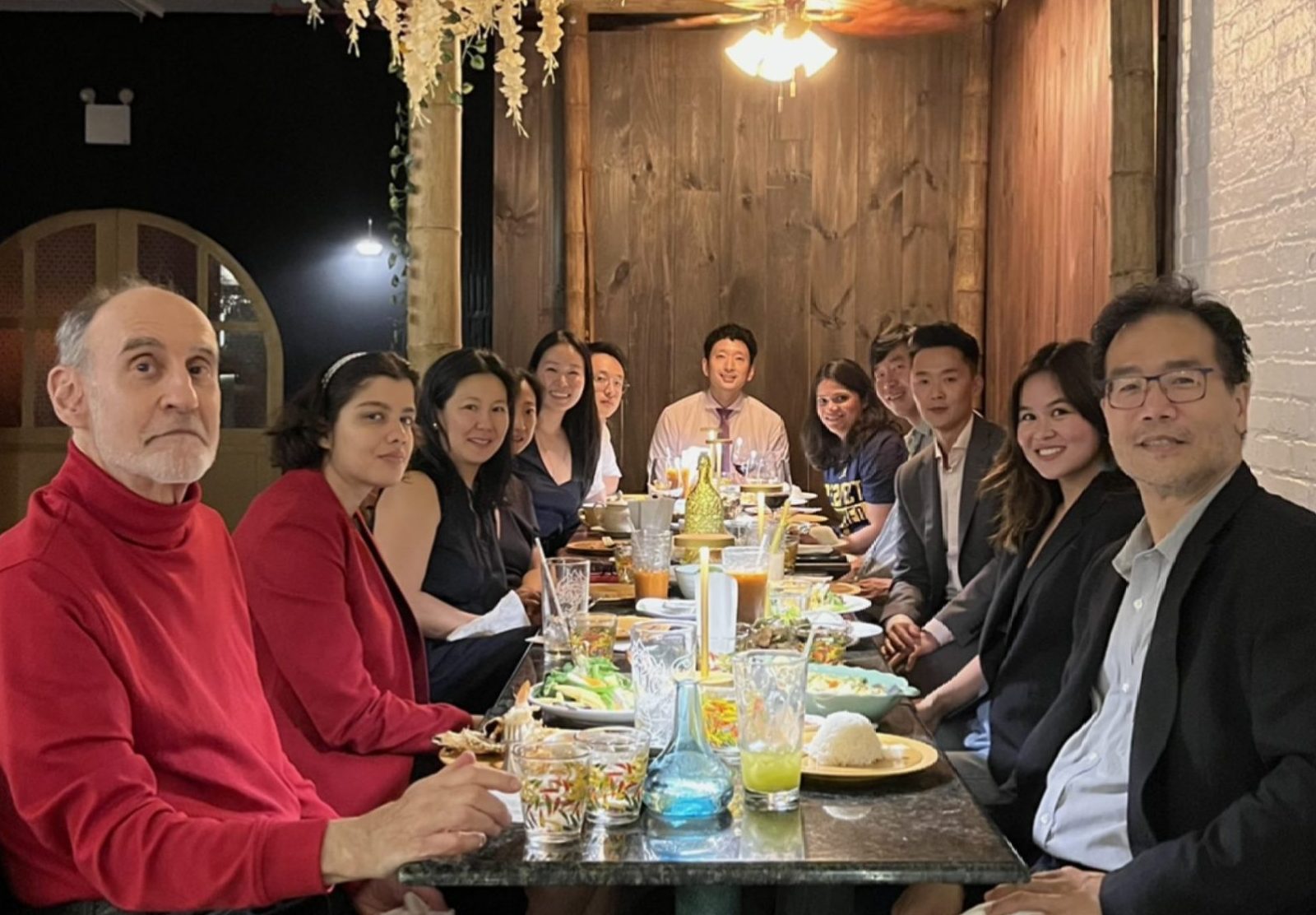 On June 9, 2022, the Membership & Solo and Small Firm Practice Committees hosted a #RestaurantSeries dinner at Lil Chef Mama. AABANY is trying to support small, Asian-owned businesses and restaurants through our Restaurant Series. "The Membership Committee's #RestaurantSeries gives AABANY members an opportunity to meet fellow members and to get introduced to co-sponsoring AABANY committees while also supporting local businesses," explains Membership Director Christopher Bae. "Whether the restaurants are Asian-owned mom and pop shops, established staples of the restaurant scene, or allies of the Asian-American community, join us in supporting and celebrating the resiliency of local businesses during this post-pandemic time."
Located in FiDi next to Pier 17, Lil Chef Mama is a hidden gem. Click here to learn more about Lil Chef Mama!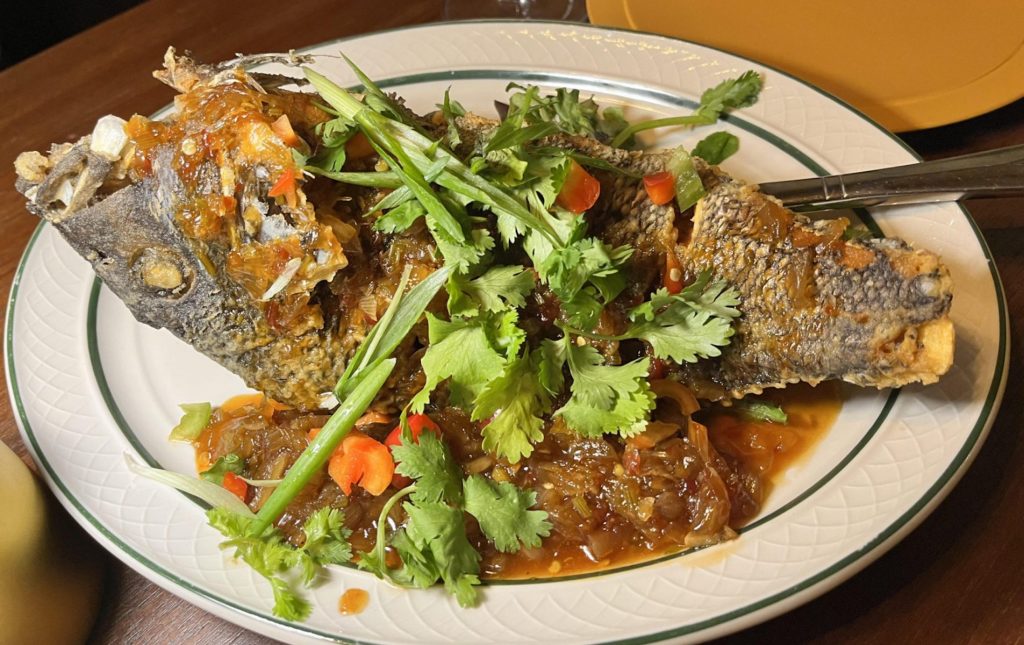 AABANY members enjoyed unique dishes, from a whole fried fish to frog legs. Members also enjoyed staples like Thai iced teas. New connections were formed among the diverse group of attendees. We learned that Solo and Small Firm Practice Committee Chair, Carolynn Beck is a serial hobbyist. Her hobbies include Muay Thai, skydiving, and scuba diving, just to name a few.
Thank you to all those who came out. Membership Director Christopher Bae encourages everyone to join us at the next #RestaurantSeries. Keep an eye out for future dinners on our calendar at aabany.org/events.