The NAPABA Judicial Council announces
three summer internship opportunities
You are invited to apply for a 2023 NAPABA Judicial Council-sponsored internship, which includes a $1,000 scholarship stipend. In your application, you may indicate whether you wish to be considered for one or more of the internships with the following Judicial Council members: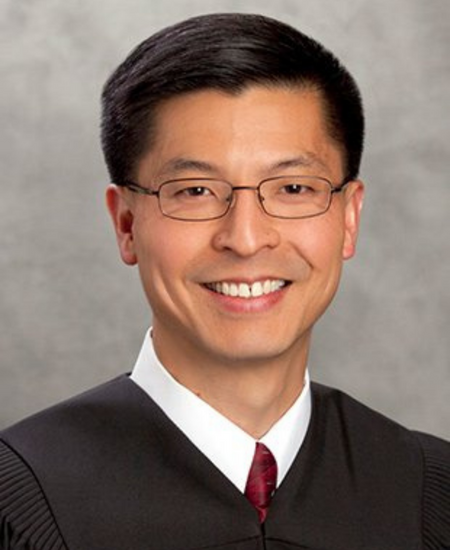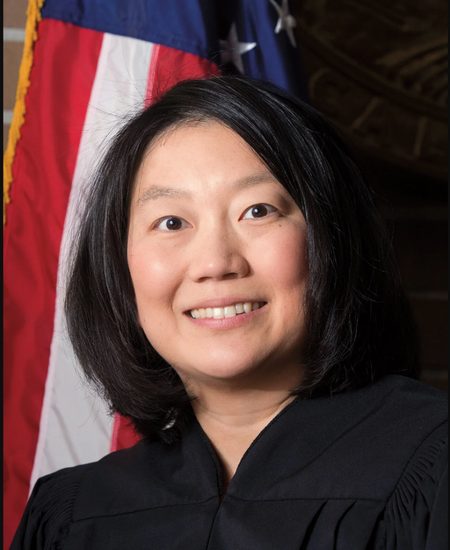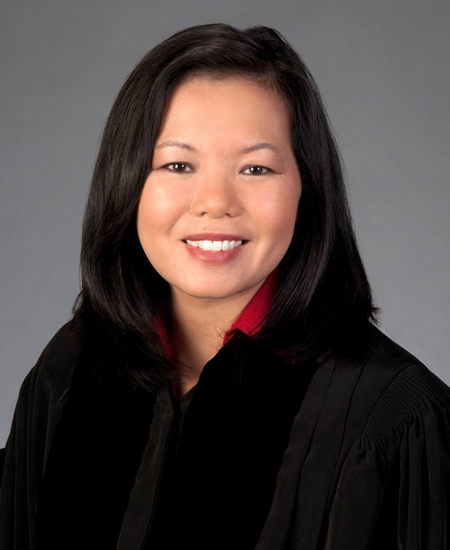 Each full-time internship will last approximately 8-10 weeks, with precise details to be arranged between the selected intern and assigned judge or justice, including whether conducted in-person, remotely, or as a combination of both.
The application deadline is January 15, 2023.
To apply, please email a single PDF file to ckin@lacourt.org with the subject line "Application for NAPABA Judicial Council Internship":
Cover Letter (indicating which internship(s) you wish to be considered for, discussing your interest in the internship(s), and providing names and contact information for up to three references)
Resume
Writing Sample (10-15 pages)
Law School Transcript (may be sent separately as grades become available)
If you have any questions about the internship or application process, please feel free to contact Curtis A. Kin, President, NAPABA Judicial Council.
NAPABA | 1612 K St. NW, Suite 300 | Washington, DC 20006 | www.napaba.org