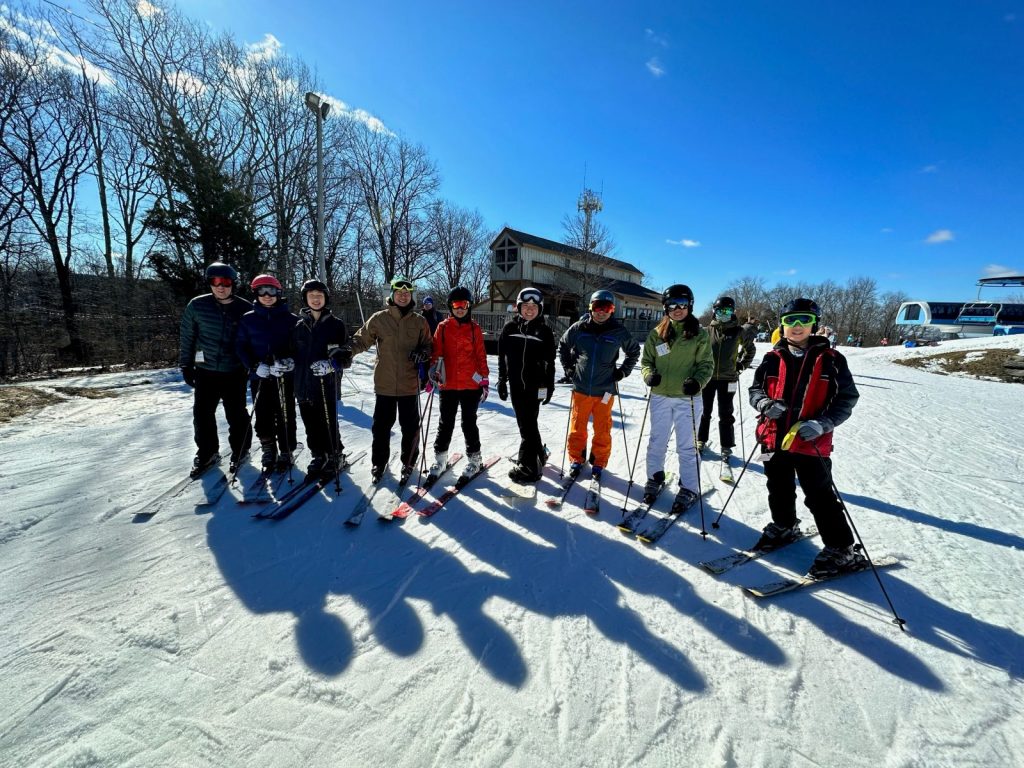 AABANY's 2023 ski trip, co-sponsored with the Korean American Lawyers Association of Greater New York (KALAGNY), took place on Saturday, February 11 at Shawnee Mountain. The event was co-sponsored by the Corporate Law, Women's, Young Lawyers, and Membership Committees.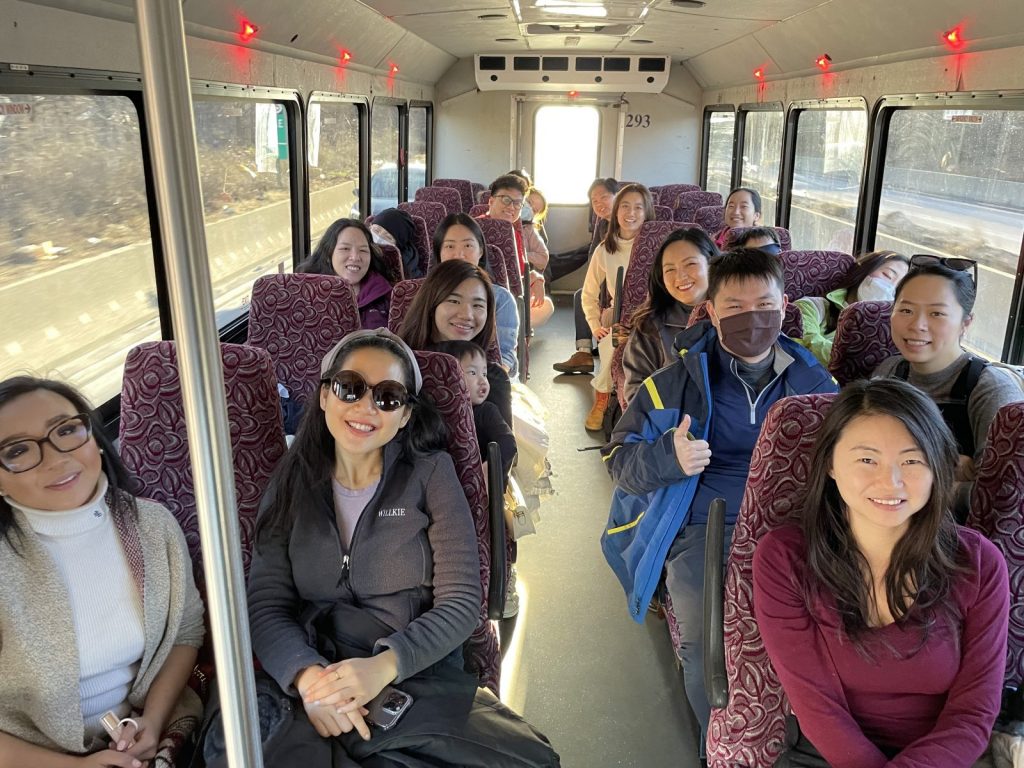 A private charter bus left New York City Saturday morning for the hour-and-a-half drive to the Pocono Mountains. Over 30 AABANY and KALAGNY members, friends, family and children enjoyed favorable ski conditions at Shawnee on a sunny winter day under bright blue skies.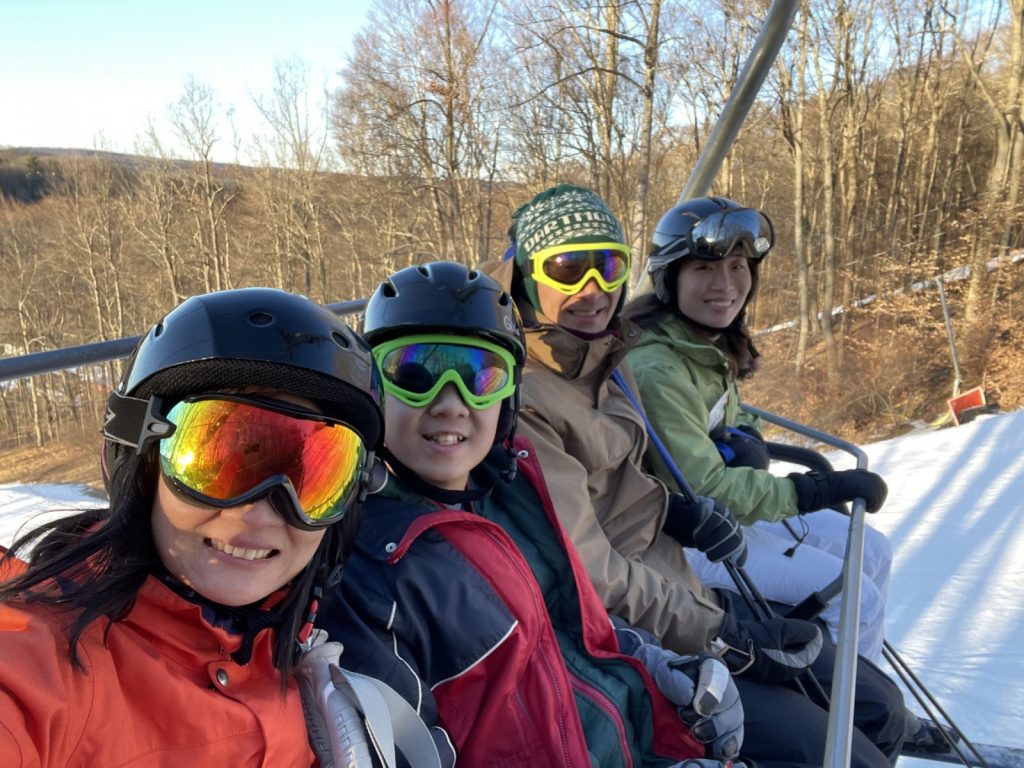 First timers and beginners participated in group and private ski and snowboard lessons. Skiers and snowboarders met for lunch by the hearth in the Hope Lodge at the base of the mountain. The ski day concluded with an après-ski dinner in the Kirkwood Room of the historic Shawnee Inn accompanied by candlelight and live piano music.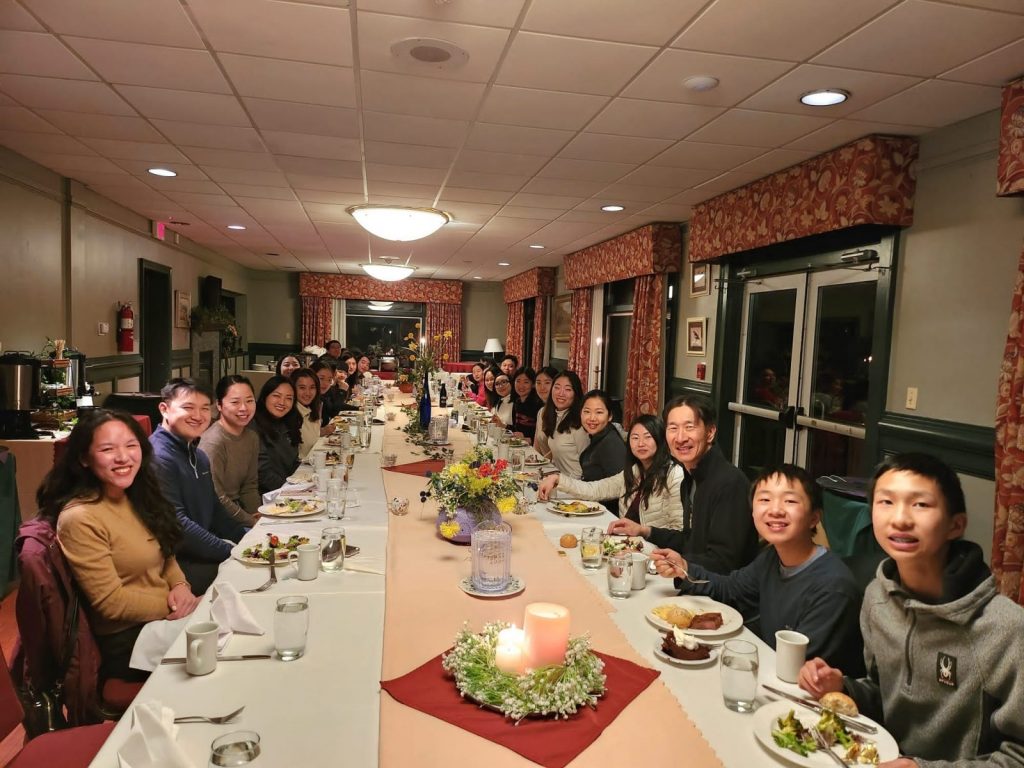 Thanks to all the co-sponsoring Committees and KALAGNY for organizing the event, and thanks to everyone who attended.