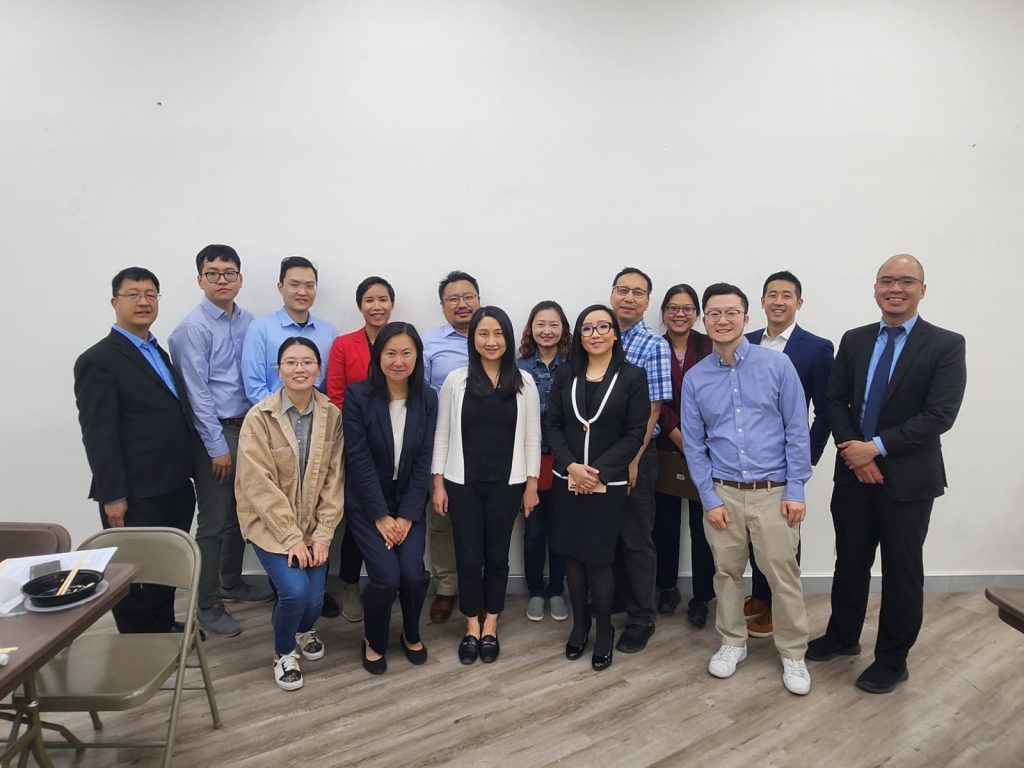 On May 17, 2023, AABANY held its Manhattan Pro Bono Legal Clinic at the Chinese Chamber of Commerce. Our volunteers met with 17 clients and discussed issues relating to housing, fraud, and government benefits. 
Some positive client responses: "I appreciate it so much." "Good service. I will keep coming monthly."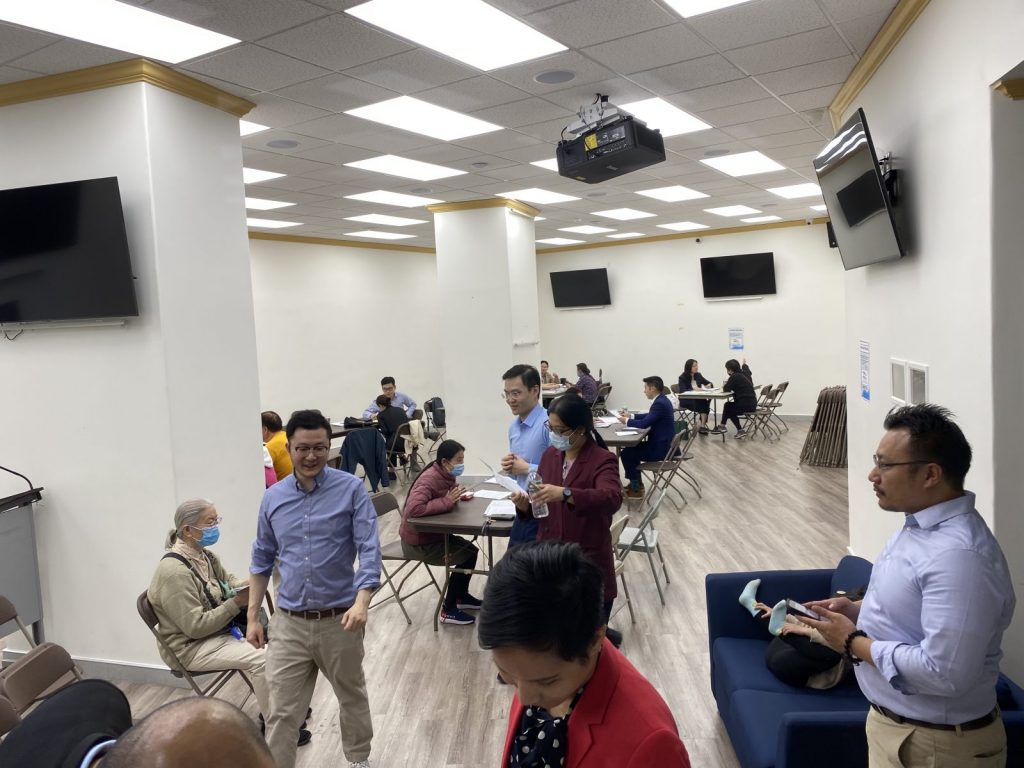 The Pro Bono Clinic is organized by AABANY's Pro Bono & Community Service Committee. To learn more about the Committee's work visit here. We extend our heartfelt thanks to the dedicated volunteers who made this Pro Bono Clinic a success:
Volunteer Attorneys:
Beatrice Leong
Francis Chin
Gary Yeung
Kwok Ng
Suzie Wang
May Wong
Nicholas Loh
Tiange Chen
Yaoyu (Jasmine) Liu
Yan Sin
Yuanyuan Li
Anna Wang
Yen-Yi Anderson
Interpreters & Shadowers:
I-Kai Lee
Jameson Xu
Justin Lee
Our next Clinic will be in Brooklyn on June 3, 2023, from 12:30pm – 3:30pm at Homecrest Community Services, Inc., 6915 15th Ave, Brooklyn, NY 11228.
For upcoming clinics, please check AABANY's calendar and update your email preference in your account to receive our emails.