On Tuesday, May 21, 2019, the Tax Committee held its quarterly Tax Club Dinner at Tang Pavilion. The diverse group of attendees discussed a wide variety of tax, business, and other non-tax considerations for qualified opportunity zones, a hot new tax incentive that promotes equity investments in certain designated low-income communities. Many qualified opportunity zones can be found in Asian communities, including Flushing, Sunset Park, and Chinatown in Philadelphia. It is anticipated that the next Tax Club dinner, during the summer, will discuss lending businesses and their tax implications for both U.S. and foreign investors.
To learn more about the Tax Committee and how to contact the Co-Chairs, go to https://www.aabany.org/page/453.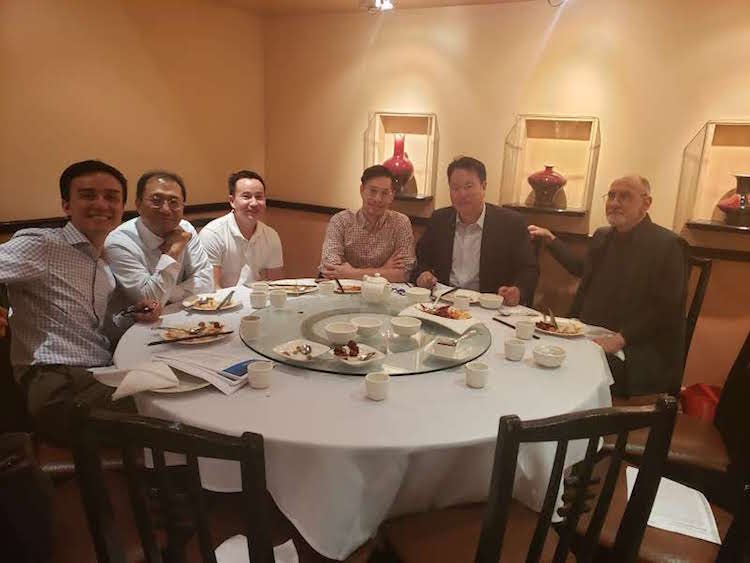 Thanks to Tax Committee Co-Chair Libin Zhang, Partner at Fried, Frank, Harris, Shriver & Jacobson LLP, for providing the write-up and photo for this blog post.