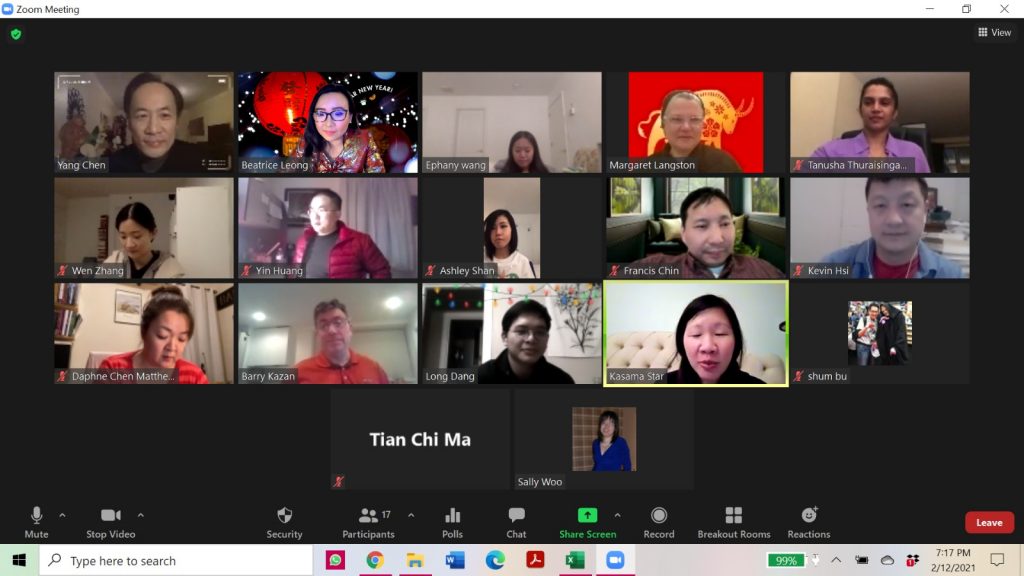 On February 12, 2021, the Membership Committee hosted their weekly virtual Membership Mixer, with 18 participants in attendance. This week AABANY held a virtual Lunar New Year celebration to welcome the Year of the Ox. 
Participants were asked: "What is your favorite New Year superstition or favorite memory?" Participants answered that they followed the superstitions not to wash hair, sweep the floor, wear head to toe red clothing, and not arguing on the third day of the new year. Their favorite memories were seeing the Dragon dancers in the Chinatown parade, getting red envelopes, and eating a feast with their family.
Congratulations to Long Dang, who won a $100 red envelope.
Our weekly Friday mixers are open to everyone, but only members who register for the weekly mixers through the calendar entry on the AABANY website have a chance at winning a prize. Thank you to the In-House Counsel Committee for co-sponsoring this week's mixer prize.
Please join us this week in the Remo room, for smaller group breakouts on February 19, 2021. To register for this week's mixer, please sign up online by February 18 at https://www.aabany.org/events/event_details.asp?legacy=1&id=1468895.