On Friday, March 18, AABANY held its first gathering in their Restaurant Series, where AABANY members and friends gather together at Asian-owned eateries to network and support the community.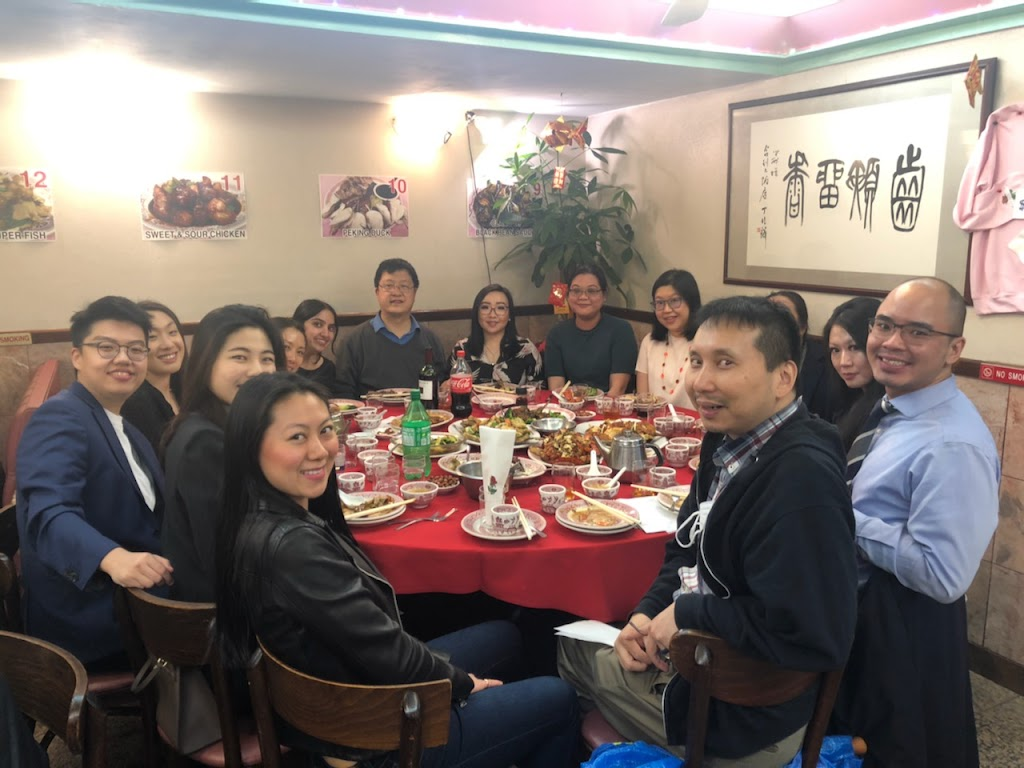 14 People came to Hop Lee, a Chinatown institution. The attendees had a traditional 8 Course Cantonese dinner. After dinner, some members went to Chinatown Ice Cream Factory for dessert. (Fun fact: Chinatown Ice Cream Factory is owned by an AABANY member, Christina Seid, who is a 1L Law student at Touro.)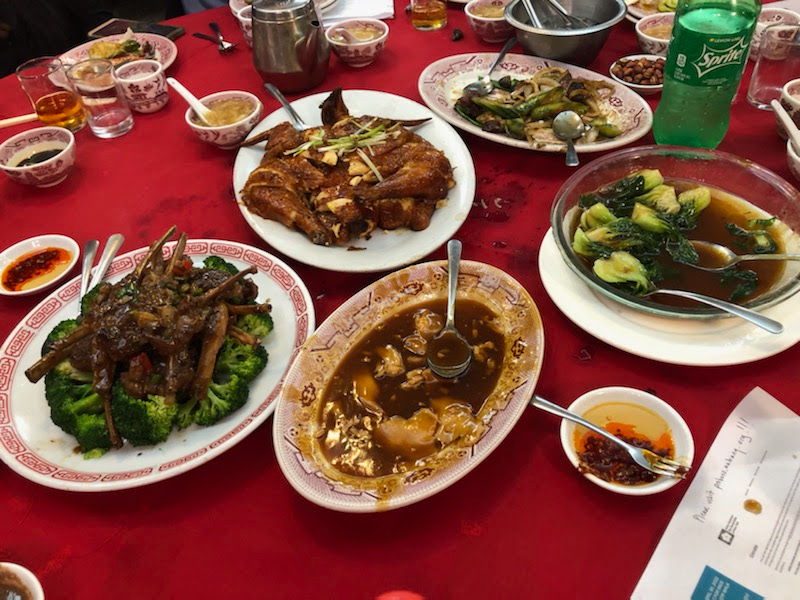 Please review our weekly announcements for upcoming restaurant dates, where AABANY will be traveling all over NYC and trying out different cuisines for businesses that were affected by COVID.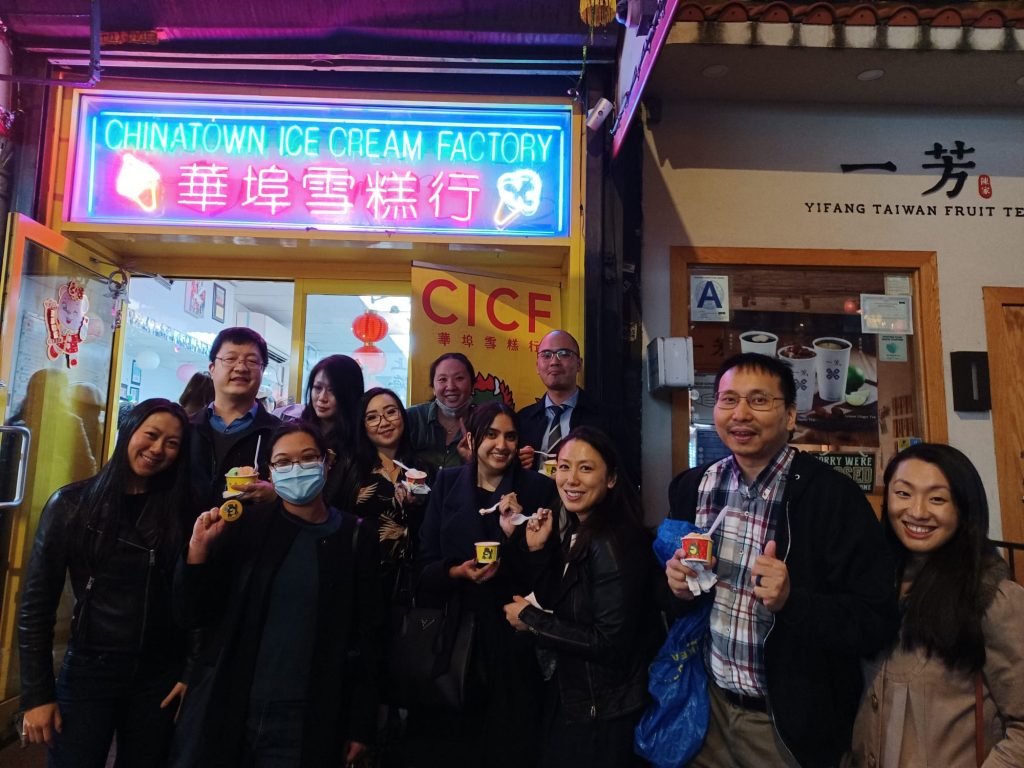 Next in the series is a visit to Nowon in the East Village on March 31. For details, see https://www.aabany.org/events/event_details.asp?legacy=1&id=1624192.