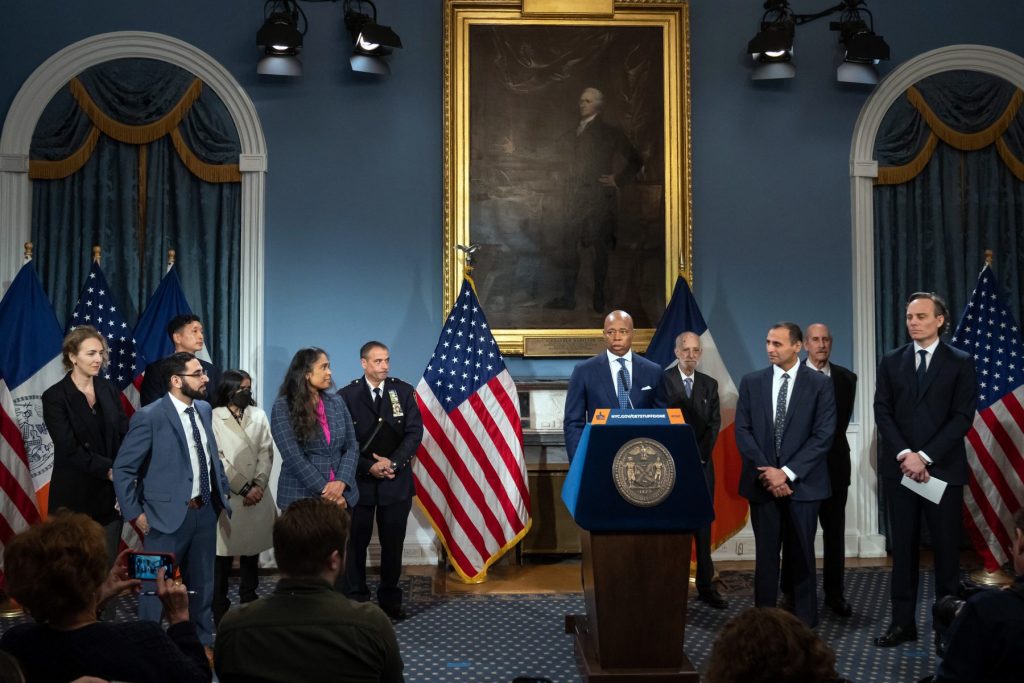 On February 21, Mayor Adams announced the appointment of Muhammad Faridi, past AABANY member, as the first Muslim-American representative to the Handschuh Committee, an oversight panel for police practices to investigate political activity.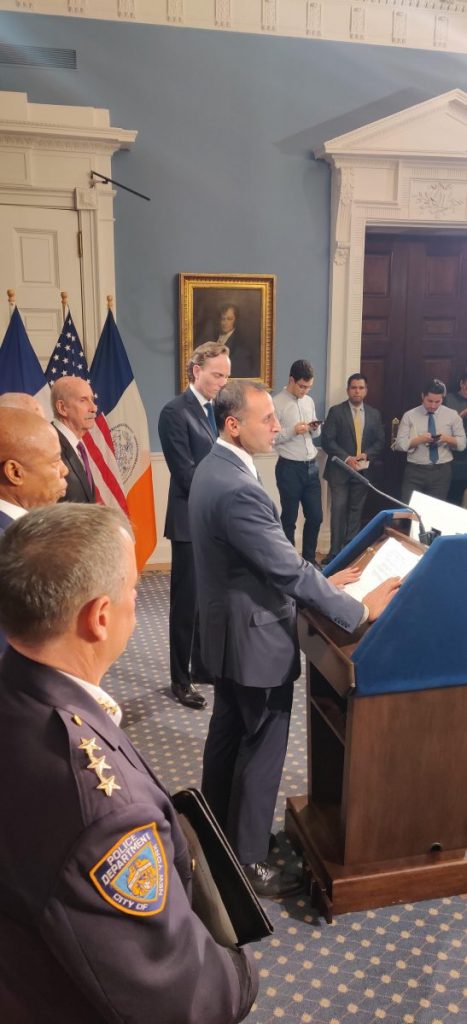 AABANY Membership Director, Christopher Bae, attended the Mayor's announcement in City Hall, and offered the following quote: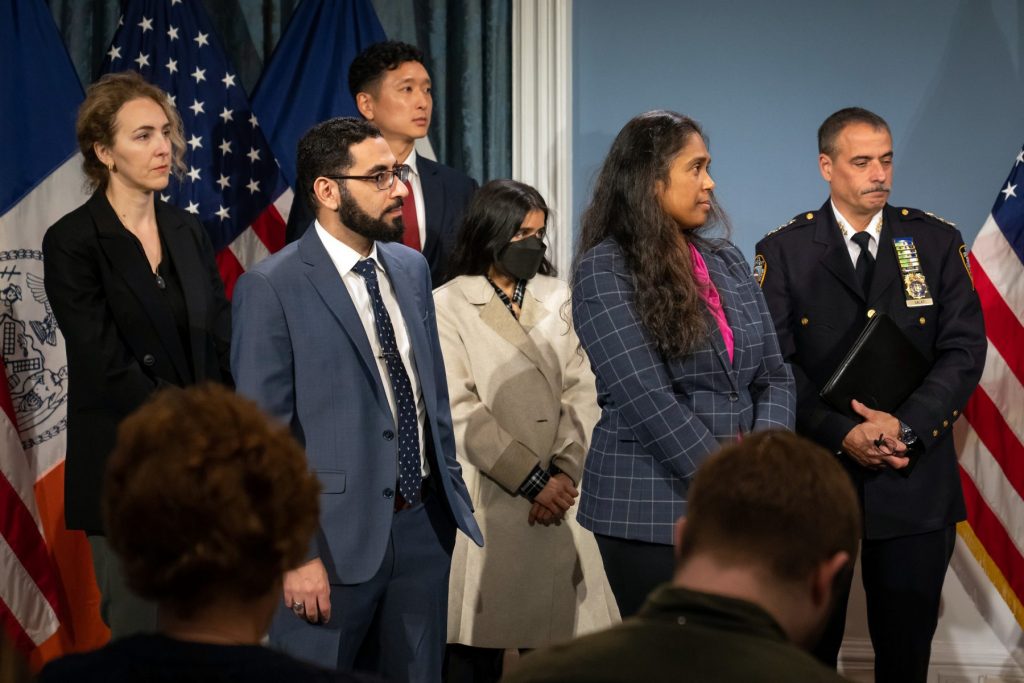 "Asian-American Bar Association of New York (AABANY) applauds Mayor Adams for appointing Muhammad Faridi as the civilian representative to the Handschu Committee, the first Muslim-American to hold the role," said Christopher Bae, membership director, AABANY. "With the Handschu Committee charged to ensure that the NYPD is not improperly investigating the Muslim community, it's long overdue that the Muslim community have representation on the committee. When a government has full participation from its multiracial and diverse religious communities, we are all better for it."
Congratulations to Muhammad Faridi on this historic and important appointment. To read the full press release, click here.