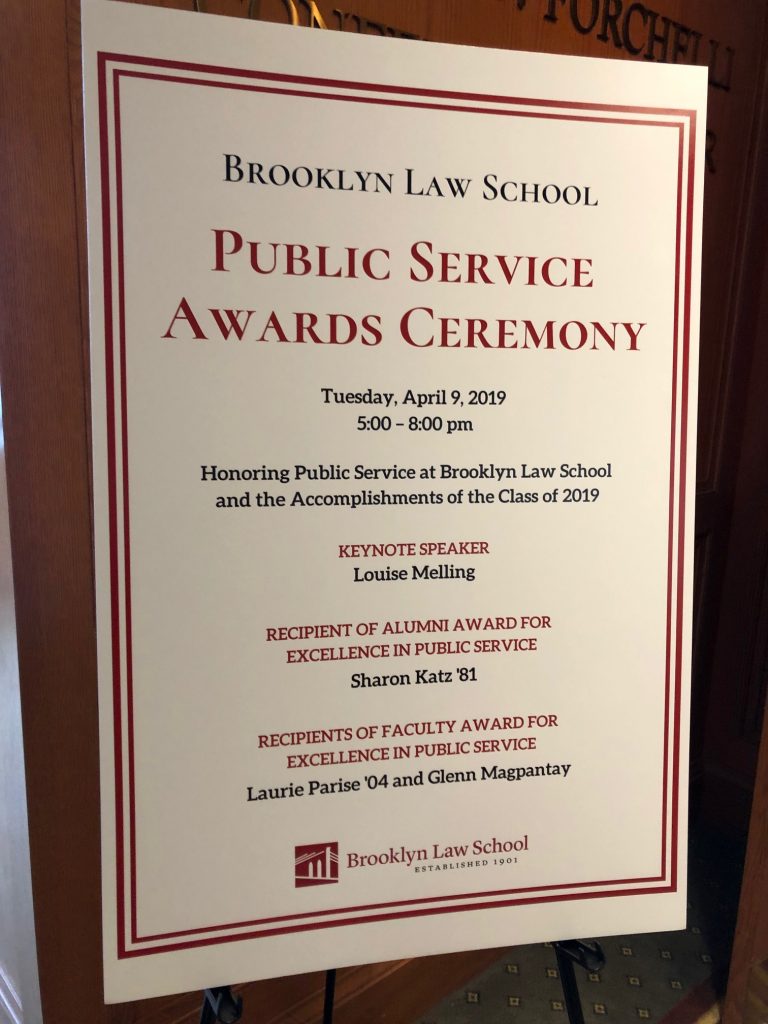 On Tuesday, April 9, 2019, Glenn Magpantay, the Executive Director of the National Queer Asian Pacific Islander Alliance (NQAPIA), was honored at Brooklyn Law School's Public Service Awards Ceremony.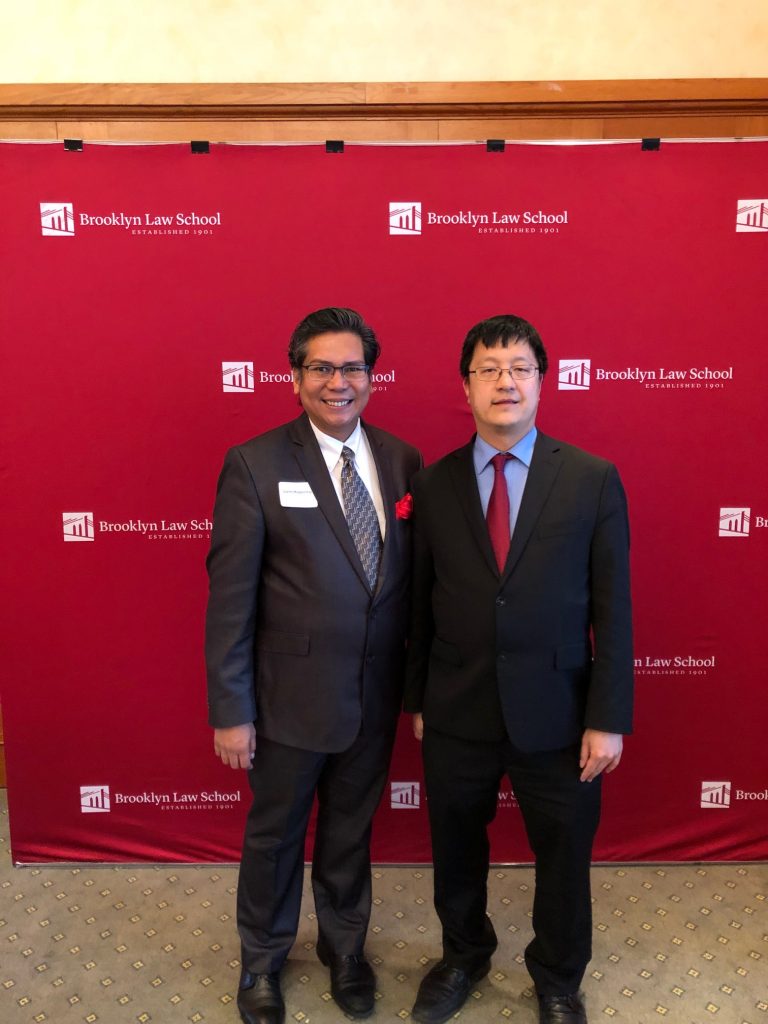 Glenn Manpantay, a former AABANY Board member and a current co-chair of the LGBT Committee, was presented with Brooklyn Law School's Faculty Award for Excellence in Public Service, in recognition of his incredible devotion to educating and fighting for LGBT equality, racial justice and immigrant rights.
Please join AABANY in congratulating Glenn Manpantay for this well-deserved award and honor.
We thank Kevin Hsi for providing the photos for this blog post.