On October 29, 2019, AABANY's Government Service & Public Interest Committee, Career Placement Committee, Student Outreach Committee, and New York Law School's APALSA teamed up to present Pathways to Government Service and Public Interest Career Panel.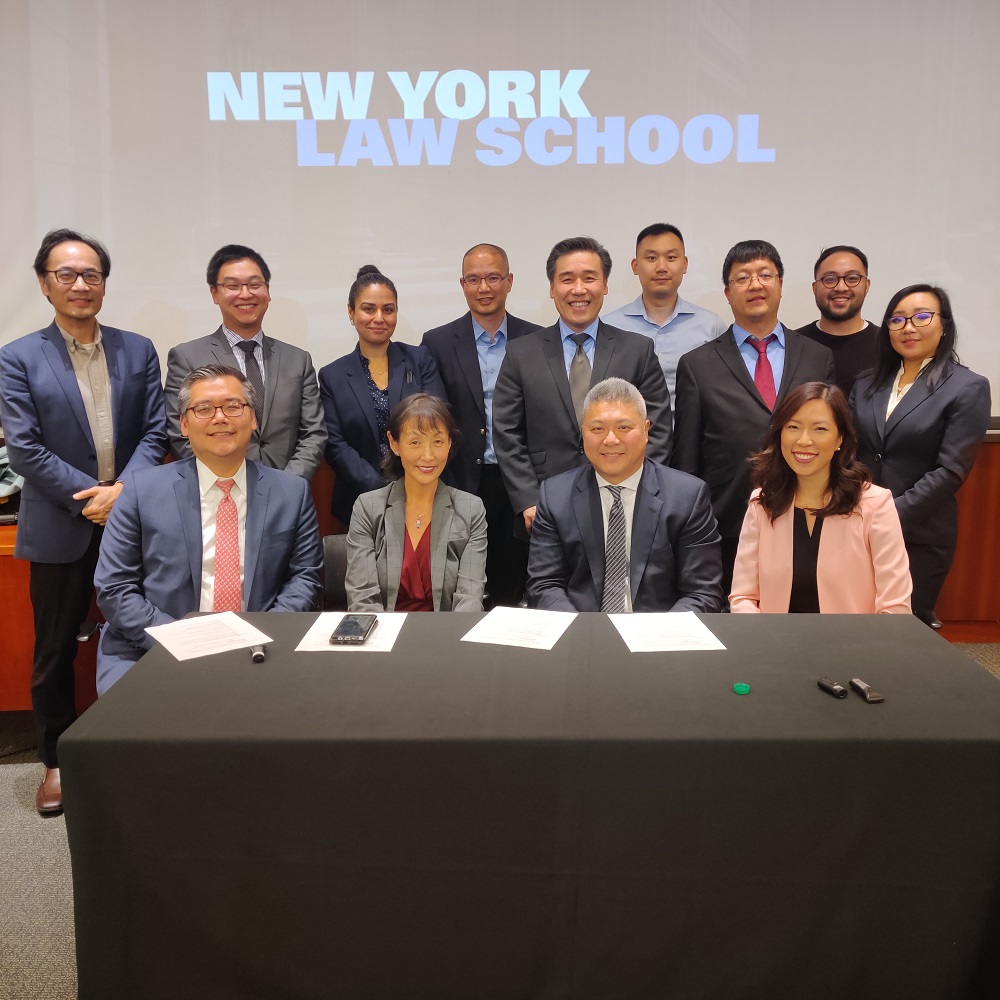 Panelists included:
Mihea Kim, Staff Attorney, Homicide Defense Task Force, The Legal Aid Society;
Hon. Donald Leo, New York City Criminal Court Judge, New York Supreme Court;
Nelson Mar, Senior Staff Attorney, Education Law Unit, Bronx Legal Services
Kin Ng, Bureau Chief of the Red Zone Trial Bureau, Brooklyn District Attorney's Office;
Won Shin, Assistant United States Attorney, U.S. Attorney's Office, Southern District of New York
Moderator: Hon. Grace E. Lee, Administrative Law Judge, New York Office of Temporary and Disability Assistance
The panelists shared what experiences led them to their current position in the public interest/government sector. Fun tidbits were also revealed — two of the panelists litigated cases against each other, while two other panelists went to high school together. Attendees and panelists enjoyed friendly banter and discussion after the panel.
We thank the Government Service & Public Interest , Career Placement, and Student Outreach Committee Committees for hosting this panel. To learn more about the GSPI Committee, go here. To learn more about the Career Placement Committee, go here. To learn more about the Student Outreach Committee, go here.