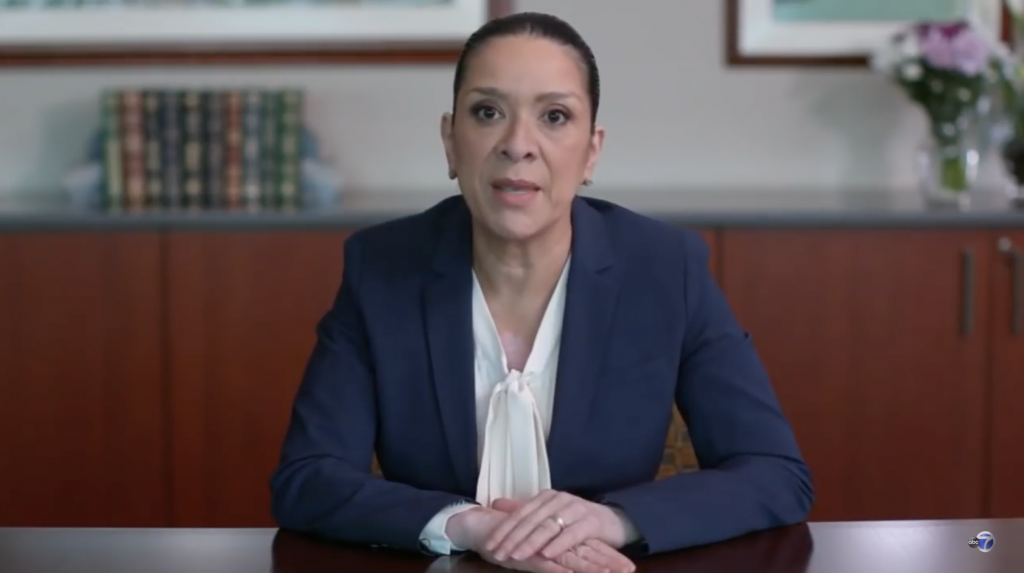 On August 3, 2020, Judge Esther Salas released a video statement regarding the horrific shooting that resulted in the death of her son, Daniel Mark Anderl, and the injury of her husband, Mark Anderl. Salas said she believes her family was targeted because of her position as a United States District Judge in New Jersey.
Salas began with a heart-wrenching statement: "Two weeks ago, my life as I knew it changed in an instant, and my family will never be the same." Holding back tears throughout the nine minute statement, Salas urged for a call to action: striving for greater protection of Federal judges to ensure their safety.
While acknowledging the power Federal judges hold in making difficult, often controversial decisions, Salas stated that she works unremittingly to administer justice in a manner as fair and unbiased as possible.
However, despite the fact that such decisions could upset people, Salas underscored the necessity of privacy for Federal judges. "We may not be able to stop something like this from happening again," Salas said, "but we can make it hard for those who target us to track us down." 
AABANY would like to extend our support and sympathy to Judge Salas and her family as they grieve the loss of their son, and we sincerely hope that Congress urgently takes up her calls for reforms to protect the privacy of Federal judges. 
To watch the complete video statement, click here.