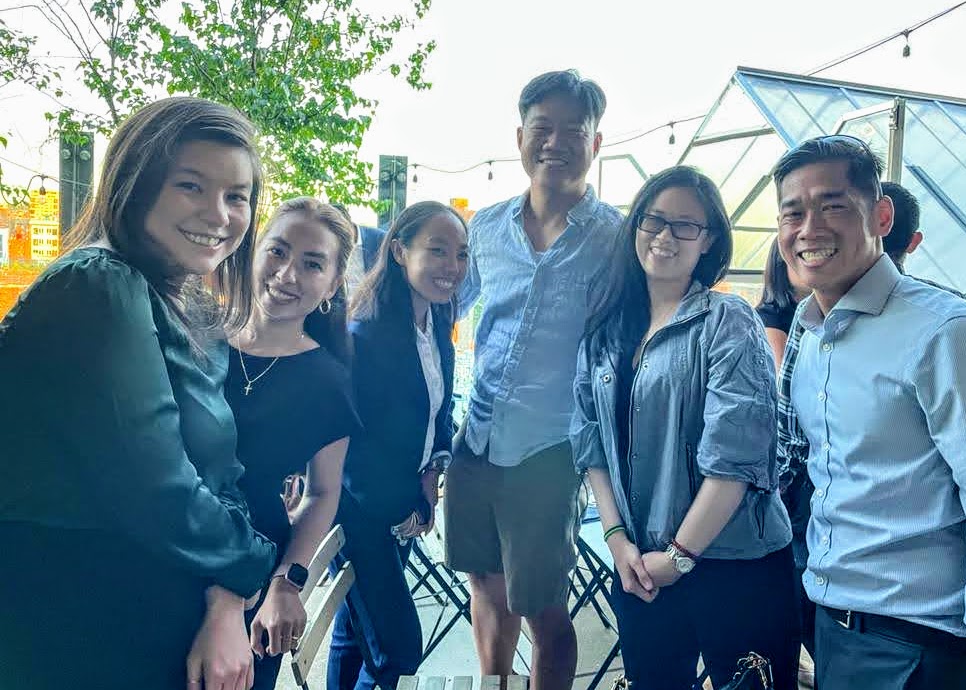 After a long year and a half, the Prosecutors' Committee, headed up by Joseb Gim and David Chiang, finally hosted an in-person gathering at the Leaf Rooftop Lounge in Flushing. We had a perfect location with a great view and amazing weather.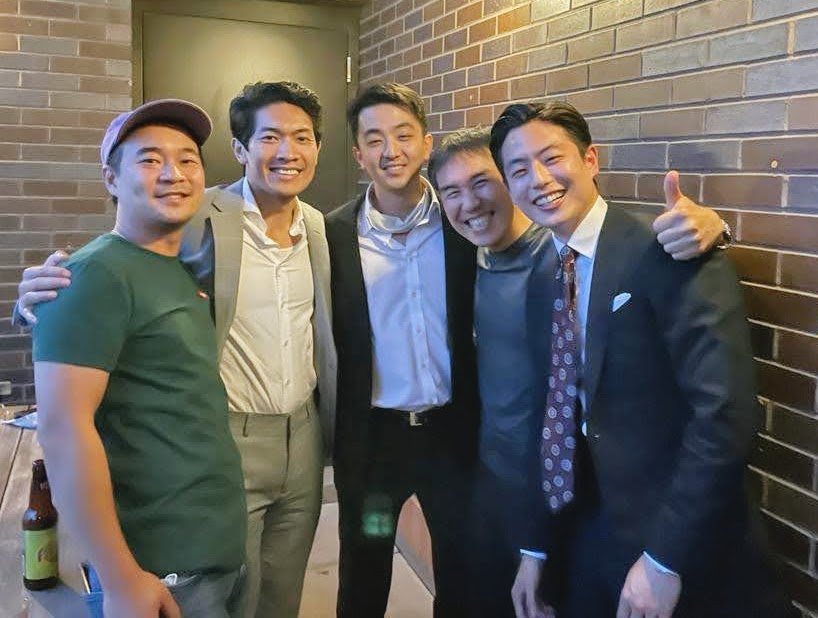 Members of the Queens, Brooklyn, Manhattan and Nassau DA's offices were joined by a member of the Family Court Division of the NYC Law Department.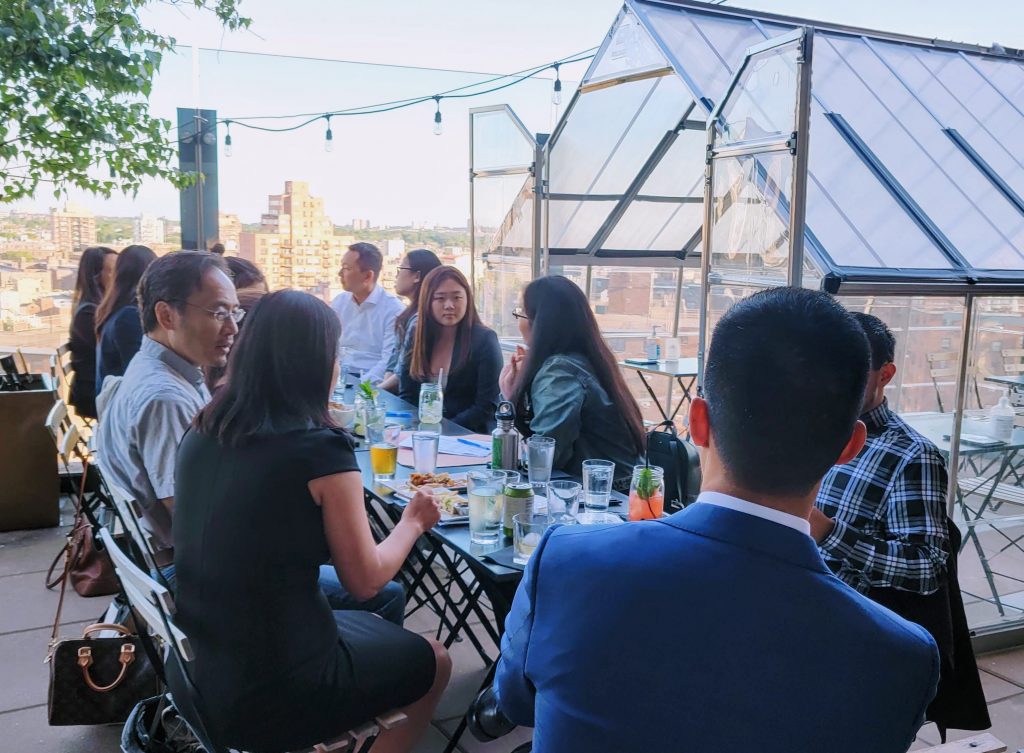 We got together to discuss our group and individual efforts to combat Anti-Asian Hate and increase our voice in our communities.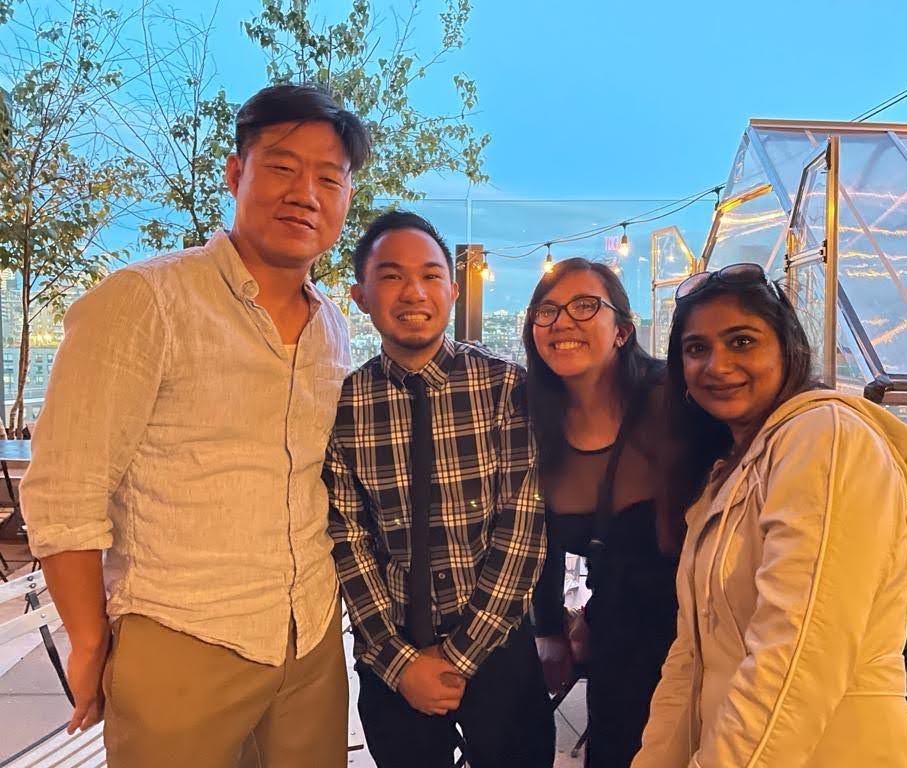 We also welcomed two law school interns, a recent college graduate, and a former ADA who now works at the Office of the Chief Medical Examiner.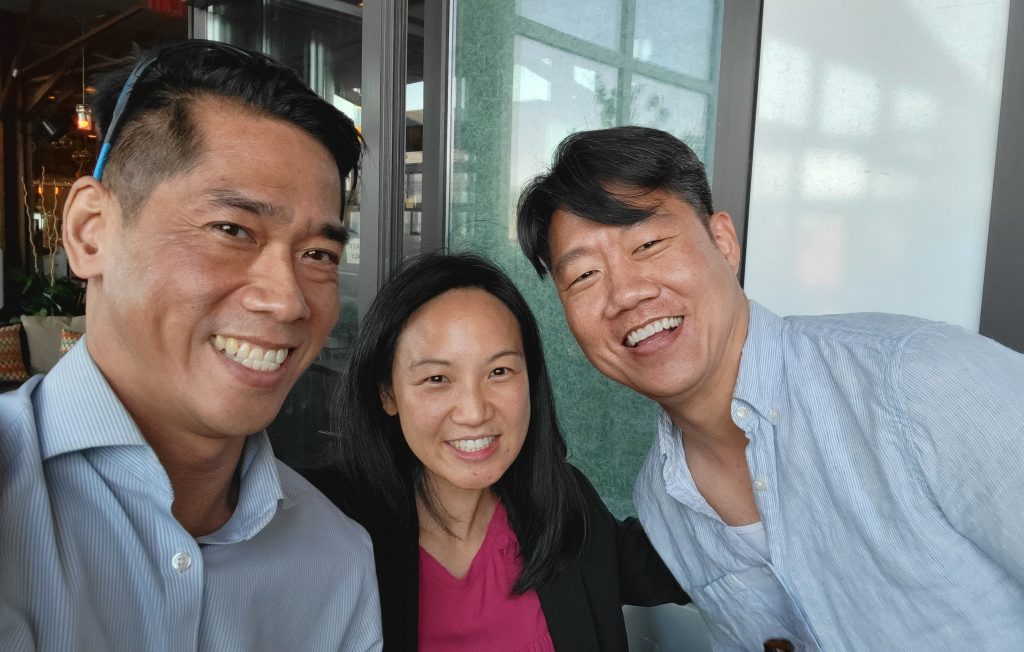 It was a great opportunity for old friends to reconnect and introduce some new people to the group. We've faced a really tough year and a half since 2020, but together we recharged each other to keep fighting the good fight. We're looking forward to the next gathering later this summer!!!
To learn more about the Prosecutors' Committee go to https://www.aabany.org/page/73. If you would like to be added to their listserv send an email to main@aabany.org.