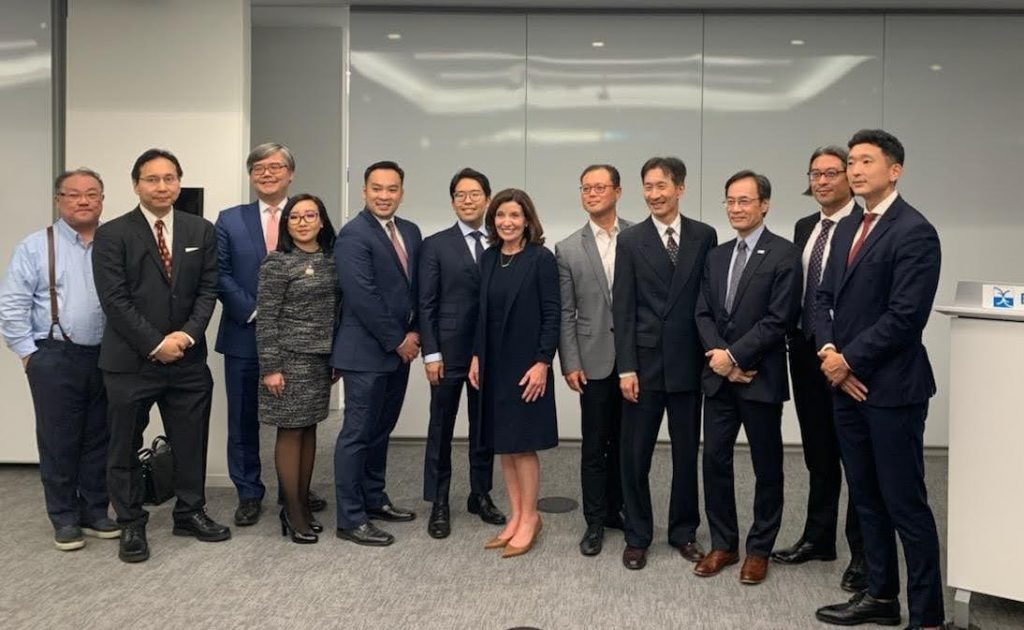 On October 28, 2021, AABANY's Membership Committee, together with the Career Placement Committee and IP Committee, hosted the first annual Founders' Day at Broadridge's New York office in midtown Manhattan. Surrounded by dramatic views of the New York skyline, the event celebrated AABANY's thirty-second year as an association serving AAPI legal professionals and the AAPI community. This celebration honors the founders who helped form AABANY in 1989. Hon. Doris Ling Cohan, Hon. Marilyn Go, Sylvia Chin and Rocky Chin joined the party as honorees. Approximately 50 members and friends gathered together to connect and re-connect over food and drinks. President Terry Shen was joined by many Board members and Committee Chairs for the occasion. Towards the end of the party, the Governor of New York, Kathy Hochul, made a special appearance and gave remarks commending the achievements of AABANY over the past three decades, including fighting Asian hate and serving the AAPI community. As the first female Governor of New York state, she encouraged more women to enter public service.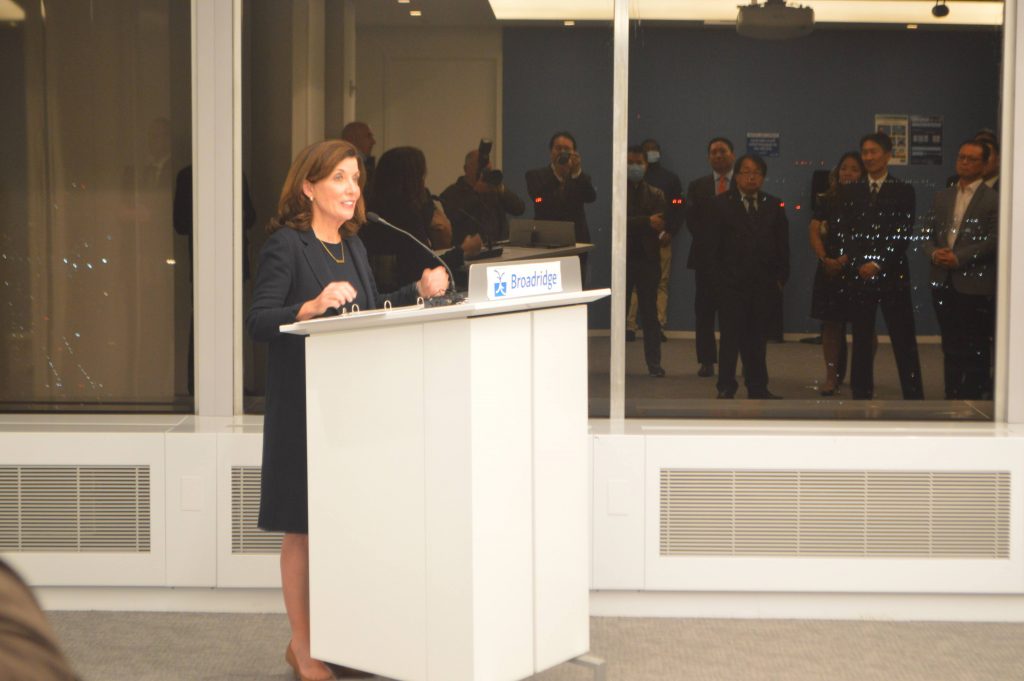 We hope to establish Founders' Day as an annual event. Thanks to Governor Hochul, the Founders, and the AABANY leadership for attending and making this first Founders' Day a memorable one. Thanks also to AABANY's Diamond Sponsor, Broadridge, for making this event possible at their beautiful space. To see more photos of the event, go to: https://photos.app.goo.gl/CmBvkiEJTY7TeSLYA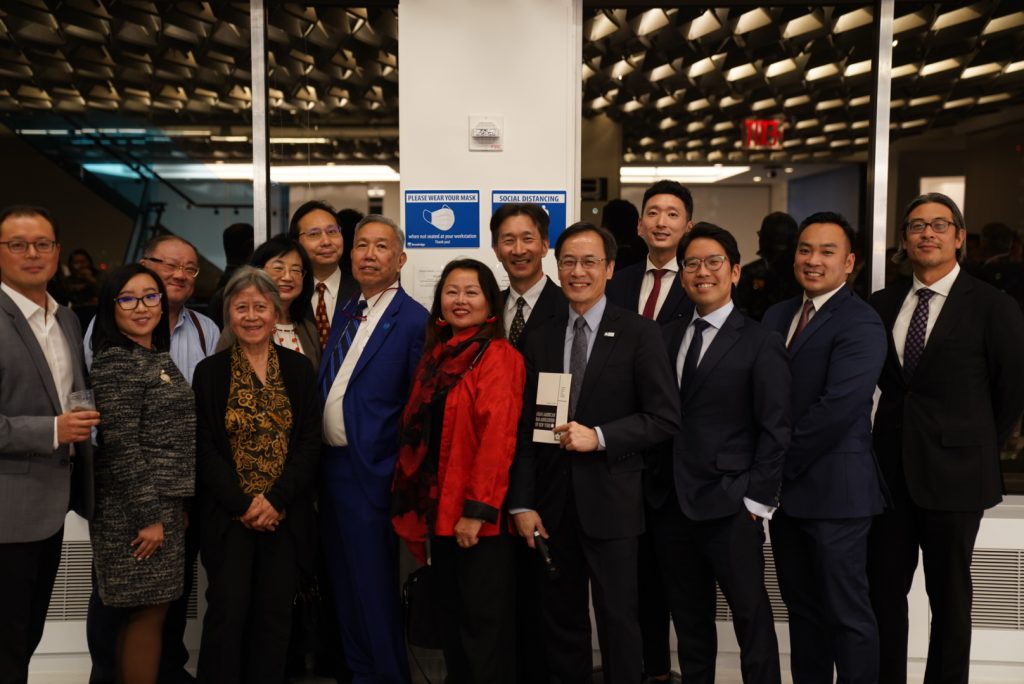 The Membership Committee's next big event is a Night at the Opera to see "Turandot" at the Met. Please register now: https://www.aabany.org/events/event_details.asp?legacy=1&id=1564041. Tickets are going fast.