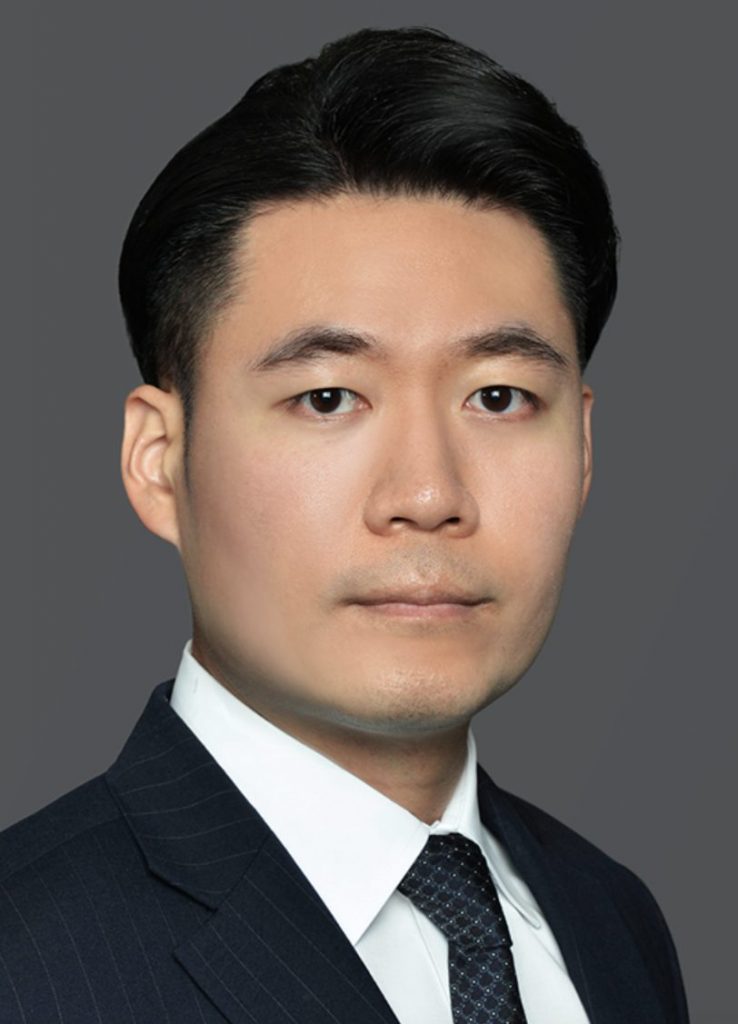 The Asian American Bar Association of New York (AABANY) congratulates William Lee on being honored as Mayer Brown's Pro Bono Associate of the Year on July 12, 2022. Mayer Brown is an international law firm specializing in the global financial services industry with approximately 200 lawyers in each of the world's three largest financial centers: New York, London and Hong Kong. William was the sole "Pro Bono Associate of the Year" of the Americas out of three international recipients.
William has demonstrated an outstanding commitment to the Asian American and Pacific Islander (AAPI) community. His experience includes volunteering for AABANY's pro bono clinic, overseeing Columbia Law School's Pro Bono Caravan, and supervising a postering campaign to provide AAPI neighborhoods in New York with COVID relief information. He is also Co-Chair of the AABANY Student Outreach Committee.
William, an associate in Banking & Finance, emphasized the importance of pro bono work during these trying times. To William, pro bono work means urgency. He noted how right now is the most important time to engage in pro bono, and if we do not fight, nothing will ever change.
William spoke about his experience with AABANY: "Before COVID, I wasn't really involved with AABANY. I got involved by raising my hand to help the pro bono clinic as a translator. I'm not smarter or more qualified than anyone else in any other way. All I did was raise my hand, continue to say yes, and always try to do the right thing. A lot of law firm associates think they have no time to do pro bono, but I am a walking example that you can do both."
How does he make time for Pro Bono work as a BigLaw associate? William highlighted the importance of time management: "Sometimes, you have to sacrifice an hour with family or while on vacation for a meeting, but it is worth it in the end."
William said that while this award was completely unexpected, he is extremely grateful for this honor. He also emphasized that this award is a big win for AABANY.
Please join AABANY in congratulating William Lee on being honored as Mayer Brown's Pro Bono Associate of the Year!