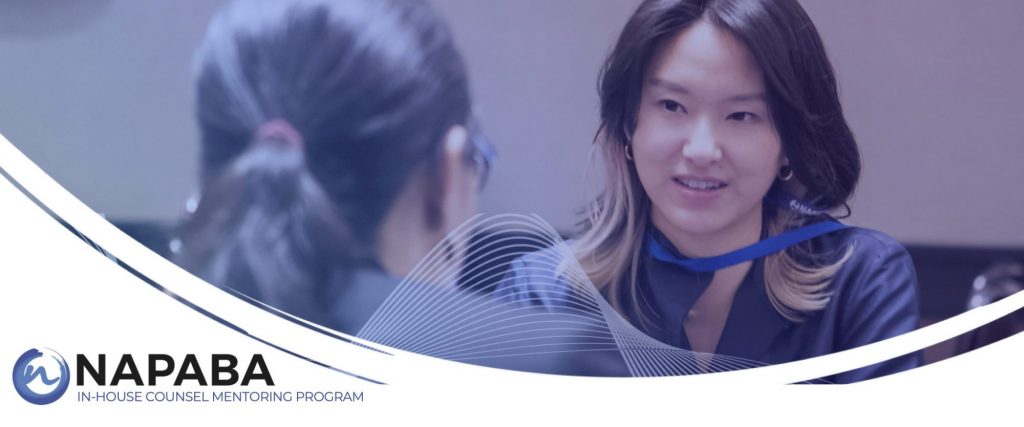 Applications Due October 17, 2023
The NAPABA In-House Counsel Mentoring Program has operated for nearly two decades and is responsible for hundreds of professional relationships that have resulted in the development of in-house counsel leaders who have shined in their career.
This program provides mentee attorneys the opportunity to expand their professional network and find meaningful support and connection with other diverse attorneys who understand the challenges of the practice and can foster new ideas that inspires career growth. Mentors will harness their leadership skills and expertise to pass along perspective, wisdom, and practical skills gained throughout their career.
Interested in Applying?

The deadline to apply is October 17, 2023. For questions, please contact Sumbal Abid, Operations Manager.