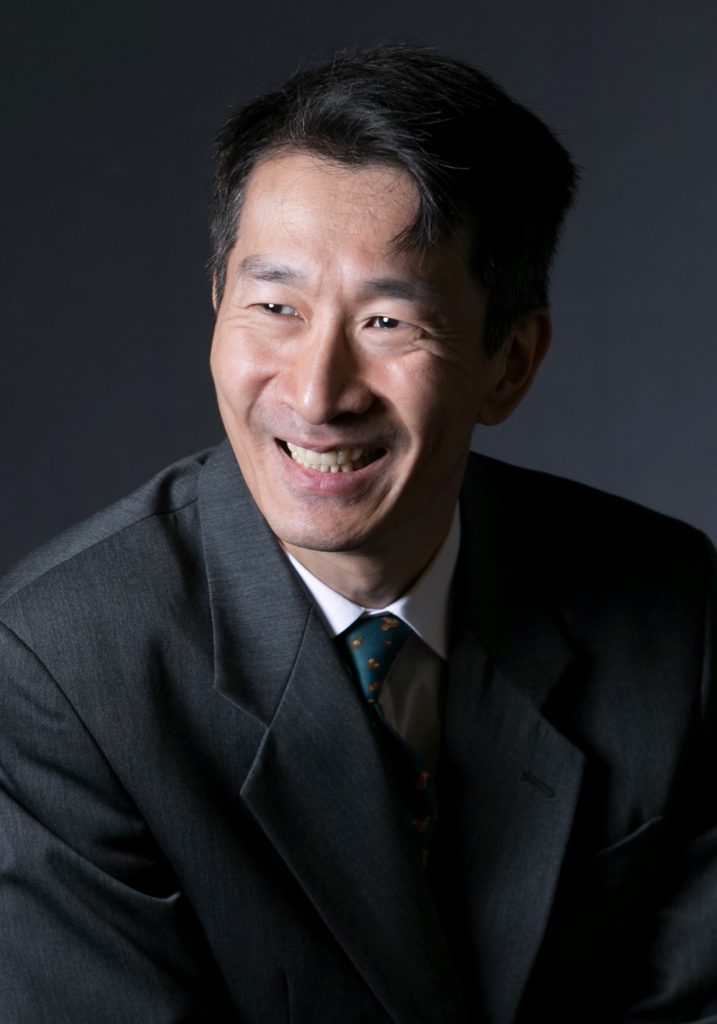 AABANY is excited to announce that President Terrence (Terry) Shen was featured in the 2021 Power of Diversity list of New York's Top 100 Asian American Leaders published by City & State on July 19, 2021. Terry was recognized as 53rd on the list.
City & State wrote:
As partner at the law firm Kramer Levin, Terrence Shen represents New York's top corporate interest clients like MVC Capital in its merger with Barings BDC, which represents more than $1.5 billion of assets. Shen is also the president of the Asian American Bar Association of New York. Under his leadership, the association released Know-Your-Rights literature, hosted public forums on rising anti-Asian hate crimes and organized candidate forums for New York's district attorney races.
Congratulations and thank you to Terry for representing AABANY among New York's most influential Asian American leaders.
In addition to Terry, several others featured on City & State's list have worked with or been associated with AABANY, as members, community partners, or sponsors. We extend our congratulations to them as well.
AABANY has had the pleasure of working with Grace Meng, number one on City & State's list and New York's first Asian American member of Congress. At the forefront of fighting anti-Asian hate by spearheading COVID-19 hate crimes legislation, she was a speaker at AABANY's press conference following the release of our anti-Asian violence report A Rising Tide of Hate and Violence against Asian Americans in New York During COVID-19: Impact, Causes, Solutions in February.
Among the others in the top 10, AABANY has worked with Ron Kim (2), State Assembly Member; John Liu (3), State Senator and first Asian American to serve on the City Council; and Margaret Chin (9), New York City Council Member.
AABANY also congratulates:
Sandra Ung (16), New York City Council Primary Winner for District 20 and former AABANY treasurer;
Shekar Krishnan (16), New York City Council Primary Winner for District 25 and former AABANY member;
Frank Wu (23), President of Queens College, co-author of our most performed trial reenactment, Building Our Legacy: The Murder of Vincent Chin, honoree at the 2021 Virtual Gala, and author of the foreword to our anti-Asian violence report;
Carmelyn Malalis (28), Chair of the New York City Commission on Human Rights and plenary session speaker at our Fall Conference last year;
Faiza Saeed (34), a Presiding Partner at Cravath, Swaine & Moore, a Gold Sponsor of AABANY for many years;
John Park (35), Executive Director of the MinKwon Center for Community Action, one of our longtime community partners;
Margaret Fung (38), Co-founder and Executive Director of the Asian American Legal Defense and Education Fund, one of our longtime community partners;
Preet Bharara (52), as the first AAPI United States Attorney for the Southern District of New York, a regular speaker at our annual Prosecutors Reception and an honoree at our Annual Dinner in 2015;
My Chi To (54), Executive Deputy Superintendent of the Insurance Division at the New York State Department of Financial Services and former AABANY member;
Ruchi Shah (65), President of SABANY, a sister bar association and longtime collaborator with AABANY;
Justin Yu (80), Chair of the New York Chinese Chamber of Commerce, an AABANY partner of many years for our walk-in Pro Bono Clinic; and
Thomas and Jill Sung (88), Chair and President/CEO, respectively, of Abacus Federal Savings Bank. Thomas's daughter and Jill's sister, Vera, is currently an AABANY member.
AABANY is privileged and honored to have worked closely with so many of New York's most influential AAPI leaders. Congratulations to everyone who made the list, and we look forward to continuing our collaborations and partnerships in the future.
The full City & State article can be found here, starting on page 17.