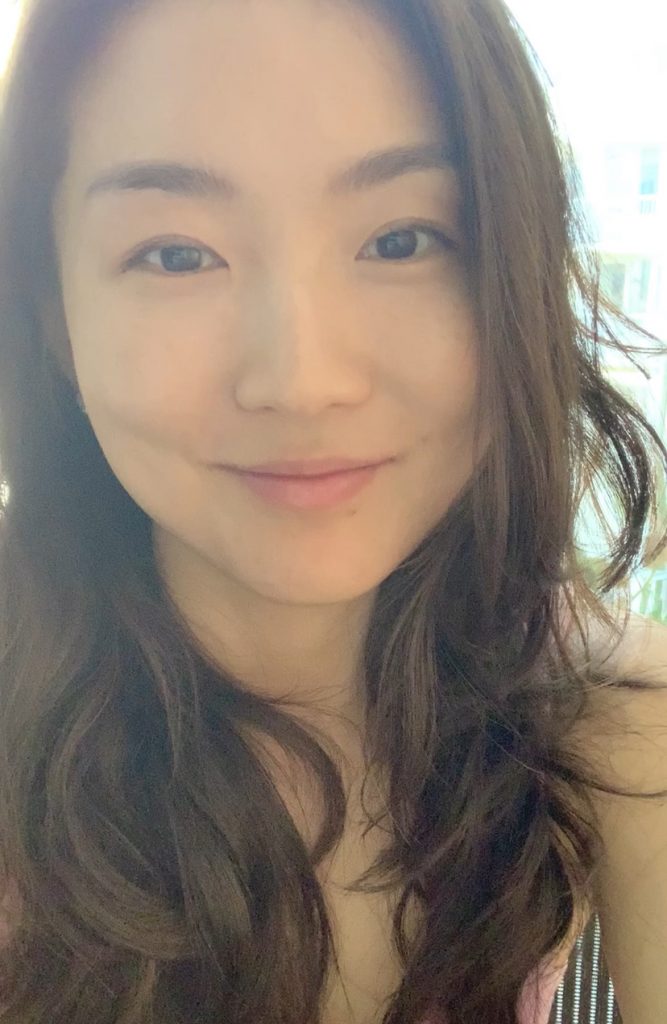 AABANY is proud to launch its official podcast series, The Whole Lawyer Project, hosted by Jane Jeong, which showcases Asian American attorneys and leaders throughout the nation and the human stories behind their success.
For Jane, learning about the human stories — and sacrifices — behind our external success is a personal passion and mission. As a member of AABANY's Young Lawyers Committee, Jane previously wrote about her pursuit of wellness in the legal profession on the AABANY blog, where she published The Ten Tips Our Asian Parents Never Told Us, Upside Down, and The (COVID) Days of Our Lives.
Most recently, Jane shared her story with Law360, in an article entitled The Pursuit Of Wellness In BigLaw: Lessons From My Journey (subscription required). In a heartfelt account, Jane opened up about mental health and wellness issues in Big Law  —  including her personal experiences with the pressures of the industry, the costs of perfectionism, reaching an emotional breaking point and, as a potential blueprint for others, how she has set boundaries and made changes to her daily routine to take care of herself. "I conflated sacrifice with success and exhaustion with excellence. I just continued to reach and reach — demanding that I become the perfect attorney I knew I was not, waiting for the day I could finally stop acting and just be," she writes. 
Together with Jane, AABANY is proud to further explore the human side of lawyering in The Whole Lawyer Project. The inaugural episodes of the podcast, which feature immediate past AABANY President Brian Song and AboveTheLaw Founder, David Lat, can be found under the tab for The Whole Lawyer Project on the AABANY blog. It can also be found on Spotify and iTunes. For anyone hoping to gain further insight into the human stories behind our external success, it is well worth a listen.